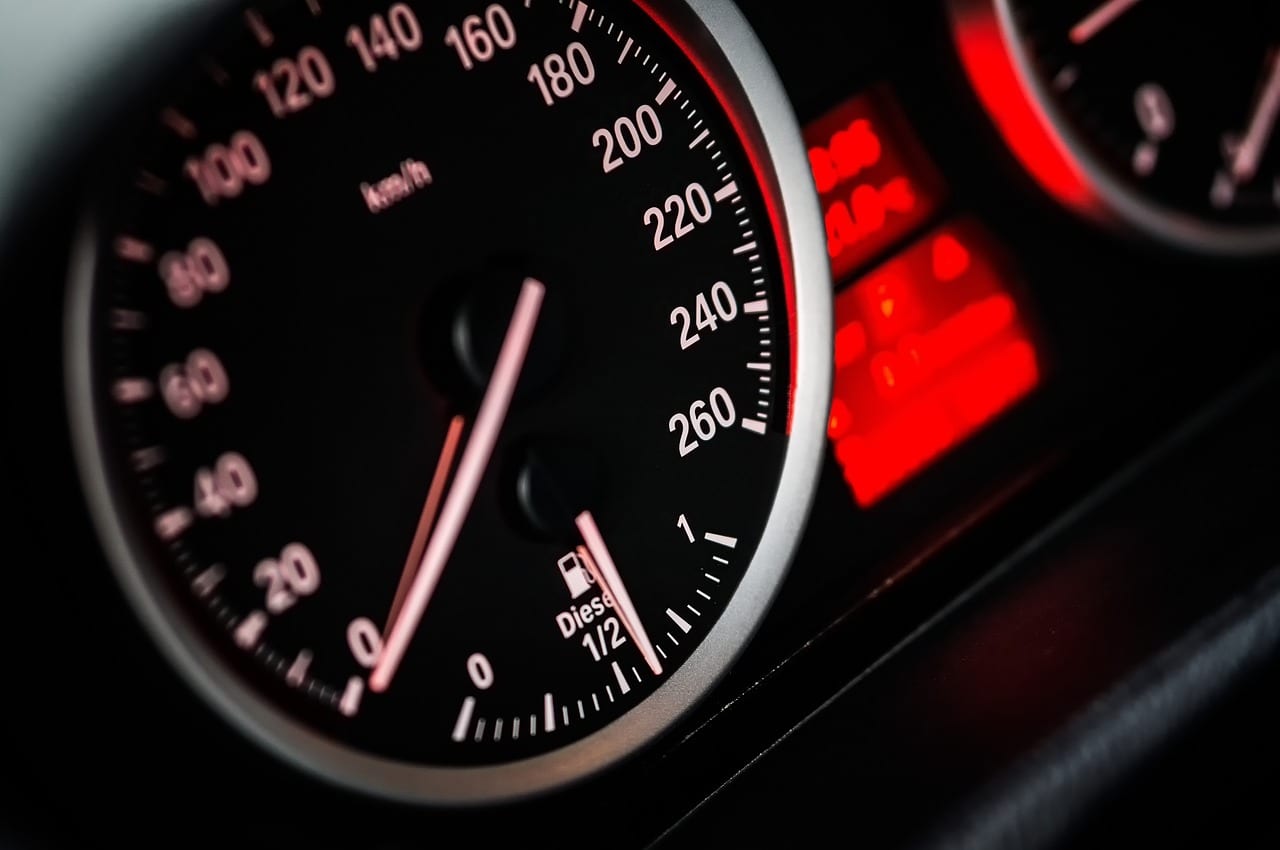 A Portadown man with 60 years driving experience who was caught travelling in excess of double the speed limit has been handed a one-month disqualification.
The district judge warned the 78-year-old that she could have him assessed by the DVA and that she would if he returns before the court.
Ivan Earnest Glass, of Grange Road, pleaded guilty to excess speed at Craigavon Magistrates' Court on Friday.
Court heard that on October 1, at around 2pm, the defendant was detected by police travelling at 67mph in a 30mph zone on the Moy Road.
Defence barrister Damien Halloran stated: "This is a man who has been driving for 60 years. This is a semi-rural road which goes from national speed limit to 30mph and back again.
"I am told that this is for a very short distance due to a number of shops."
District Judge Bernie Kelly said: "He is such a skilled driver, he can't see signs, he can't see the speedometer, he can't tell the difference between travelling at 30mph and nearly 70mph.
"That is double over the excess, meaning in excess of 140mph on the motorway."
She added: "He can't drive at 67mph at 2pm on a school working day. I could send a request for him to be assessed by Coleraine (DVA) and I will if he returns to court."
Glass was disqualified from driving for one month and ordered to pay a fine of £150, along with the offender's levy of £15, within 10 weeks.
Sign Up To Our Newsletter