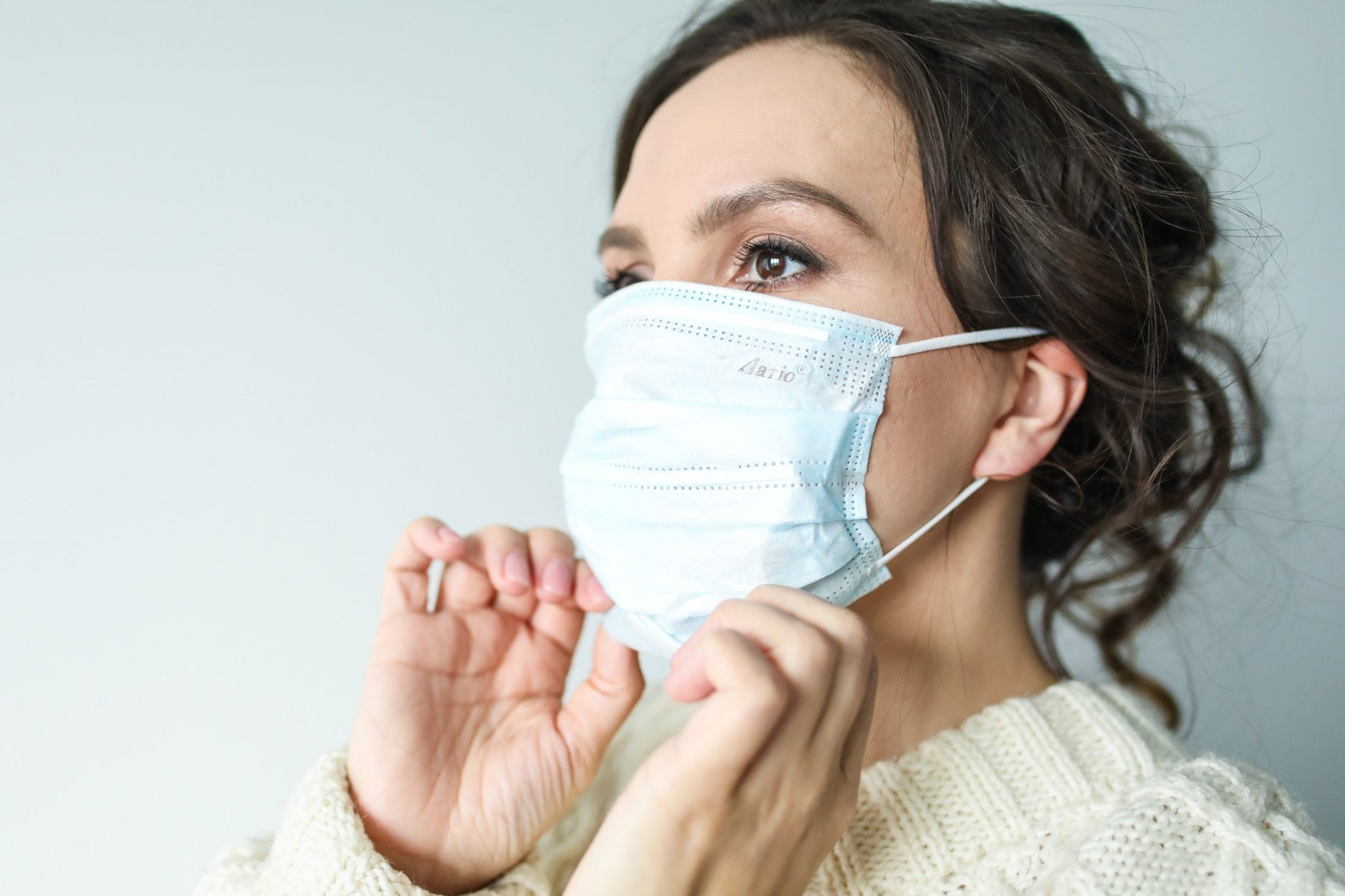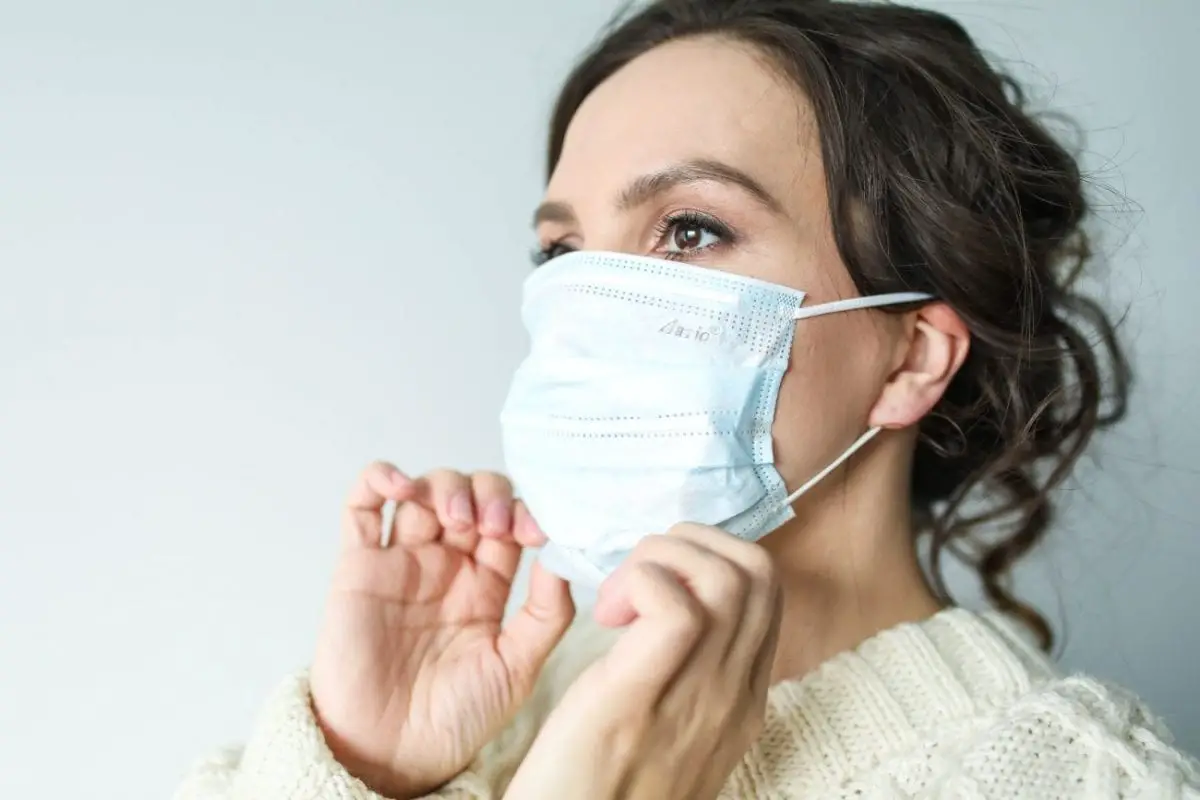 There have been 424 new cases of cornavirus confirmed in Northern Ireland in the past 24 hours.
And one additional death has been confirmed outside the 24 hours reporting period.
The total number positive cases in the past seven days stands at 1,950.
The latest news comes as a Covid-19 cluster is confirmed at another Northern Ireland hospital.
Five members of staff, as well as a patient, are reported to have received a positive diagnosis at the cardiolog ward on Belfast's Royal Victoria Hospital.
Meanwhile, in a bid to prevent the spread of coronavirus, one of the big name supermarkets is introducing 'safety marshals' to offer advice and ensure face coverings are being worn.
Asda says it plans to introduce 1,000 new 'Asda Safety Marshals' who will be stationed at the front of every store and in the aisles of its larger stores.
According to a spokesperson for the retailer: "These colleagues will be on hand to help you with safety queries and reiterate Government guidelines to wear a face covering and maintain social distancing whilst in our stores.
"If a customer does not have a covering when they enter the store, they will be offered a pack of disposable masks that they can pay for as they complete their shopping.
"These marshals are in place to help keep everyone safe and should be treated with respect and courtesy as they carry out their duties."
Sign Up To Our Newsletter