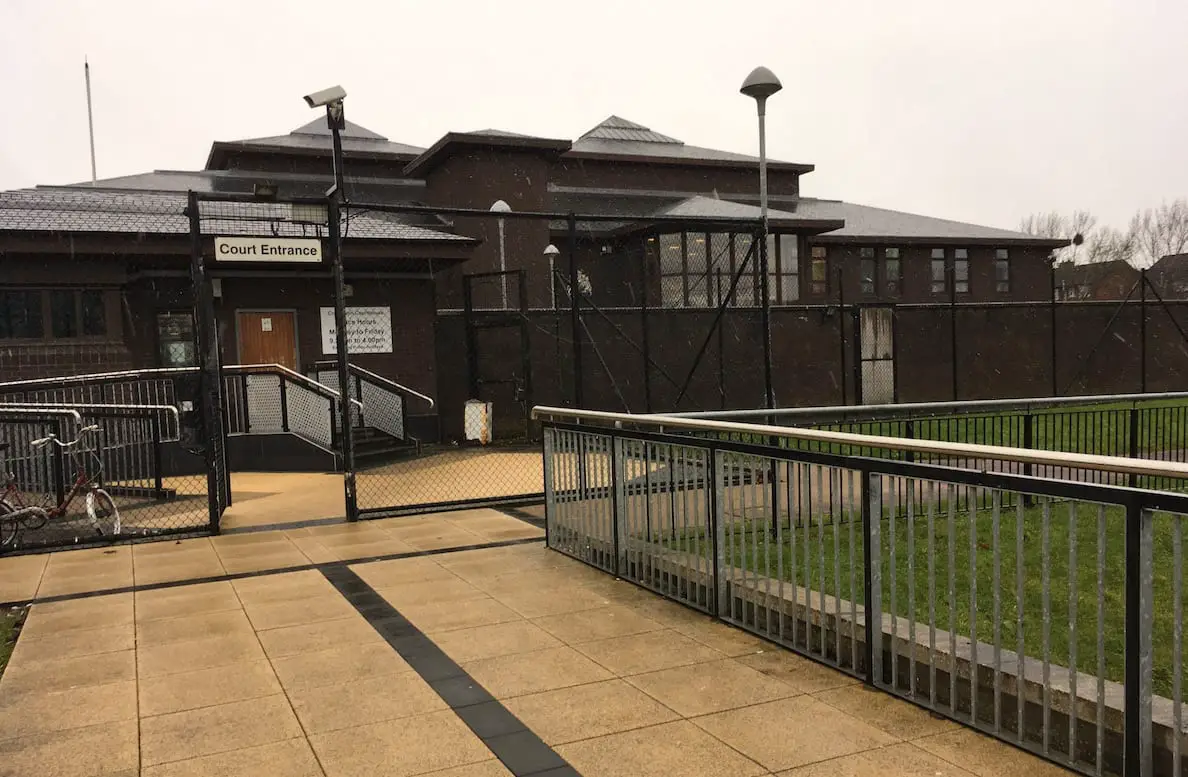 A Portadown man who called a female police officer "a joke" and a "f****** b****" has been fined £100.
Steven John Cheeseman, 30, of Ashfield Manor, appeared before Craigavon Magistrates' on Friday charged with disorderly behaviour.
The incident occurred at around 2am on February 25, this year, police responded to a disturbance report at West Street, Portadown.
At the scene police found two large groups of men having a row, the defendant then began to call the officers "s****".
Court heard that he then called a female officer "a joke", and after giving details to the same officer he said, "there's your details you f****** b*****".
Cheeseman was asked by District Judge Bernie Kelly "why can't women be police officers?".
He replied that they could and he was "drunk and being stupid".
Judge Kelly said that these thoughts come from somewhere and don't just come out when you are drunk.
She asked him again "did he have a problem with women doing jobs?".
The defendant just stated he was being "stupid and obnoxious".
Judge Kelly ordered Cheeseman to pay a fine of £100, along with the offender's levy of £15.
Sign Up To Our Newsletter