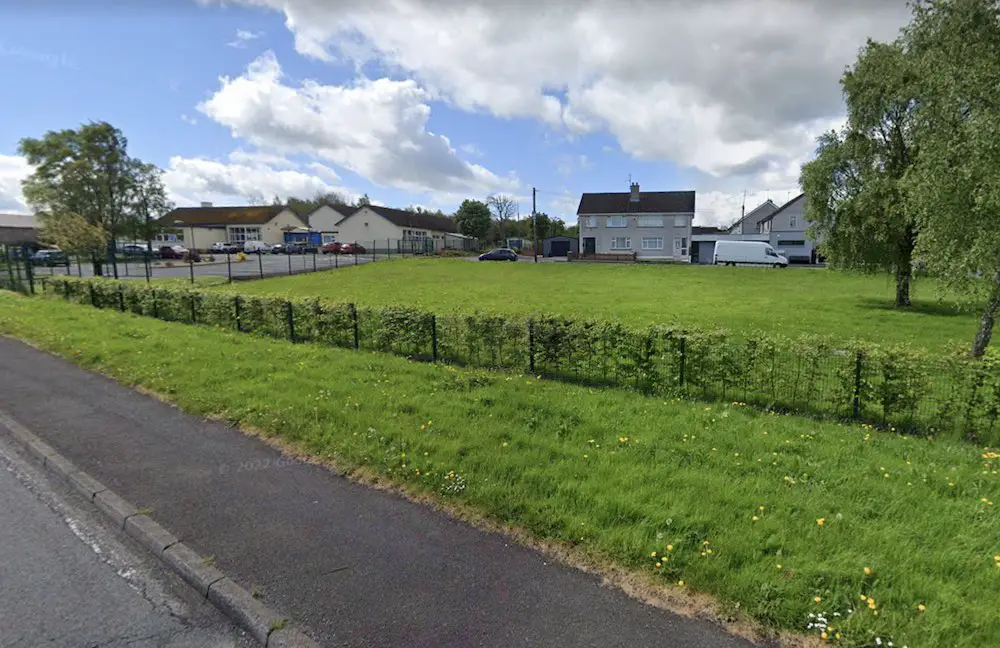 A tiny Co Armagh village is to benefit from a new state-of-the-art play area.
Proposals for the development will be a much-needed and welcome boost for the children – and of course parents – at The Birches.
The new play area is the latest in a long line of such developments planned by Armagh City, Banbridge and Craigavon Borough Council as part of an active play strategy.
The new park would offer all of the latest play equipment. It would also be aimed at all ages and abilities and needs with wheelchair-accessible play equipment featured among the plans.
Among the many features will be all the traditional elements and the latest top-of-the-range swings, multi-activity play units, spring rockers, roundabouts, slides, balancing bridge, rock climbing walls, rope ladders, den, and tactile sensory games too.
It would cover an area of around 3,750 sq ft and will be secured behind a perimeter fence.
The chosen site is on the Robinstown Road on what is described currently as "community green space with informal kickabout" area.
Neighbours – which includes The Birches Primary School and residents of Mount Hall Grange – will be notified of the new play park proposals.
The application, by council and now with council planners for consideration, will be advertised shortly.
Sign Up To Our Newsletter