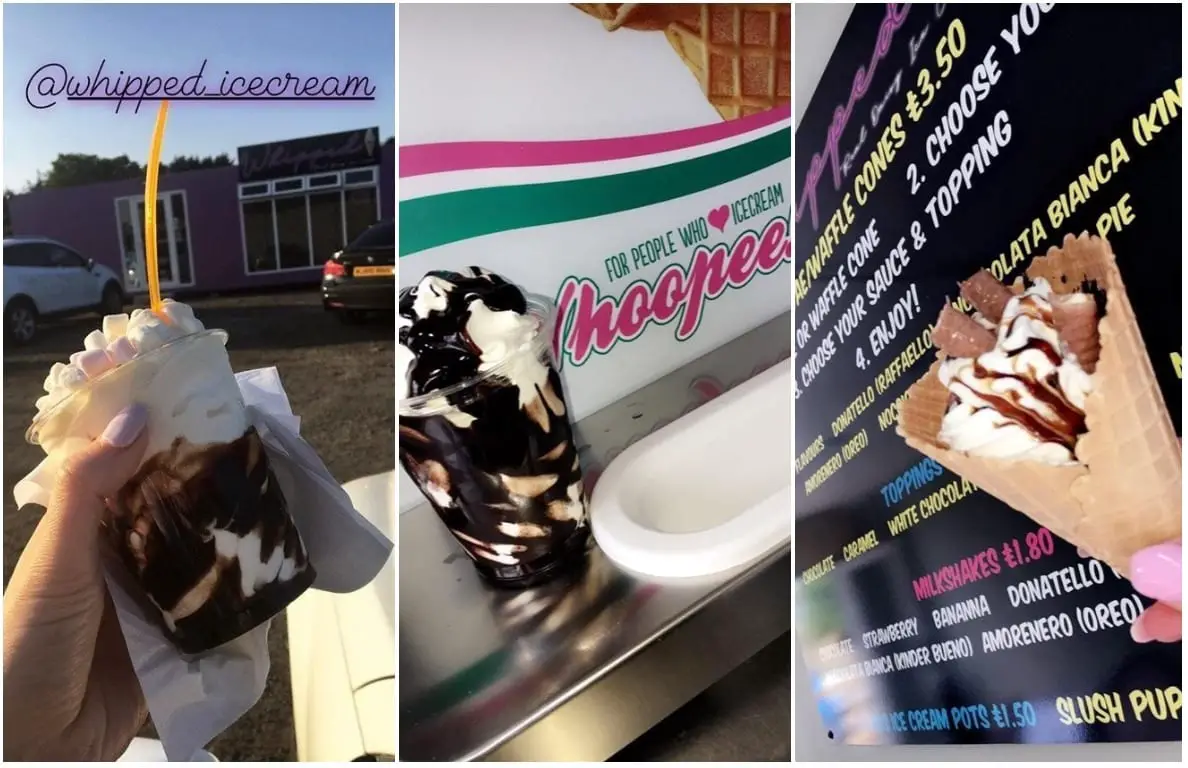 A brand new ice cream parlour – or should we say cabin – is whipping up a treat in Portadown!
Whipped Ice Cream in Obins Street already has customers wanting more following their very successful opening on Wednesday.
With freshly whipped authentic dairy ice cream, paired with luxurious Italian flavours, it'll not be long before there's queues around the corner.
An abundance of popular flavours decks the fridges, from Kinder Bueno to Ferrero Rocher, Oreo, Raffaello and even Apple Pie.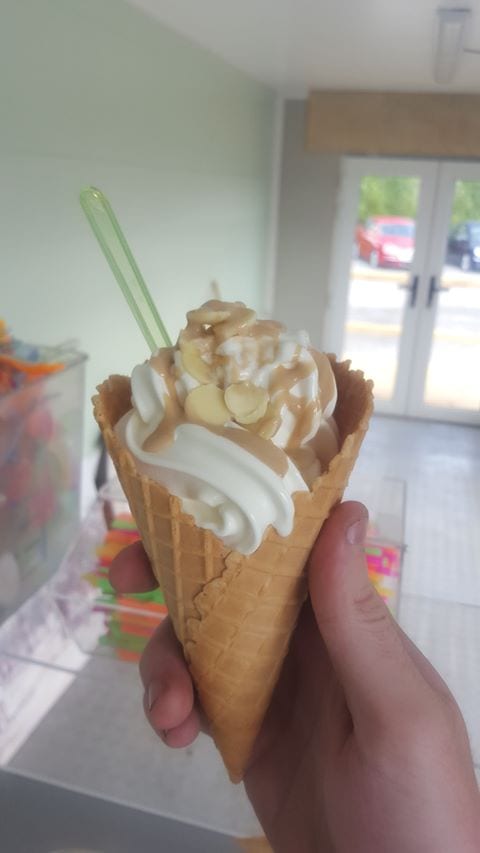 The tantalising tastes of Whipped will leave you wanting more, but the portion sizes will leave you more than satisfied every time, with the shop only using XL waffle cones and 12oz sundaes.
Agne, the shop's manager said: "This is something completely different to your normal 99s.
"We are using the best product we can get to focus on the quality and to keep people coming back."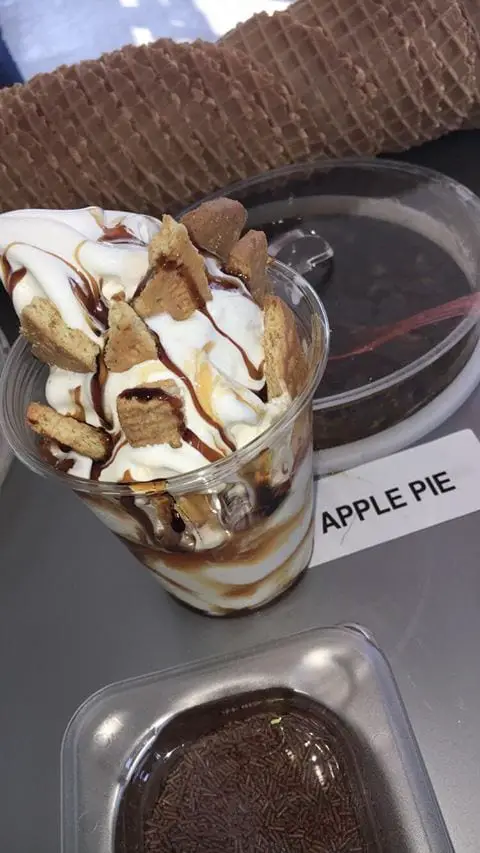 She added: "We also have plans to introduce another 20 flavours in the next few weeks and hope our customers will help us pick them by giving us feedback."
The store is open from 5pm to 9pm Monday to Friday and 12 to 9pm Saturday and Sundays, so its a great excuse to meet up after work, or stop while out for a walk.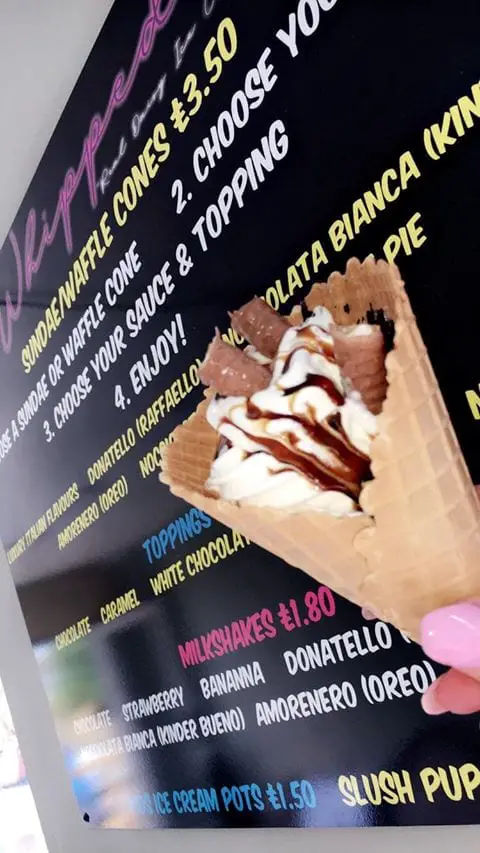 Check out their Facebook page here for all the latest deals and competitions.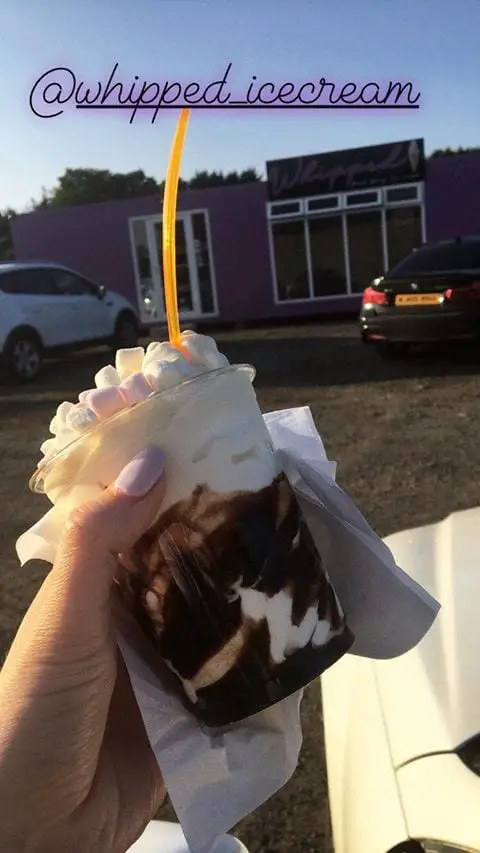 Sign Up To Our Newsletter