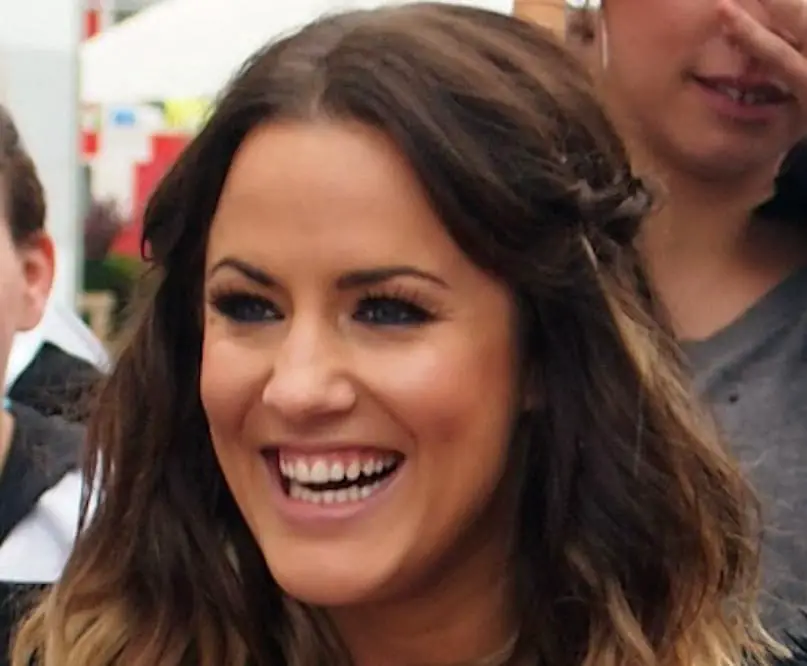 A Co Armagh MP, who has herself suffered relentless personal abuse on social media, has welcomed moves by Government which will hand more powers to Ofcom to deal with such attacks.
Upper Bann MP Carla Lockhart was speaking after the tragic loss of the former Love Island presenter Caroline Flack.
The 40-year-old had taken her own life, her family confirmed. Online abuse and media reporting have been held in the spotlight since the shock news broke.
Now Carla Lockhart has welcomed news that the Government is set to give Ofcom the power to make social media firms responsible for damaging content on their platforms.
She said: "For too long the world of social media has been like an online 'Wild West', with no regard for what little rules exist, restricted enforcement of the inadequate rules, and an increasing culture that there is no accountability for what is said and done on these sites for either the perpetrator or the platform.
"There is no control. Effectively, self regulation has failed.
"My own experience of keyboard warriors is well-known. For many years I have been the target of personal attacks online, mainly by anonymous accounts, but also by those who happily use their own identity safe in the knowledge that nothing will be done.
"I am far from alone in being subjected to such abuse. These people seem empowered to say things online that they wouldn't say on the street. That culture has to end.
"Having made repeated complaints to social media companies about this, I found their reaction slow and falling well short of what would be expected. This complacency has to end.
"Key to the success of this move will be the sanctions that Ofcom will be able to apply. A token slap on the wrist will not be enough to protect users and it is vital that regulators are empowered with the ability to impose serious fines and penalties on social media companies.
"I will be pursuing this with the Government in the coming days and will continue to press the case for greater responsibility from social media companies."
Sign Up To Our Newsletter