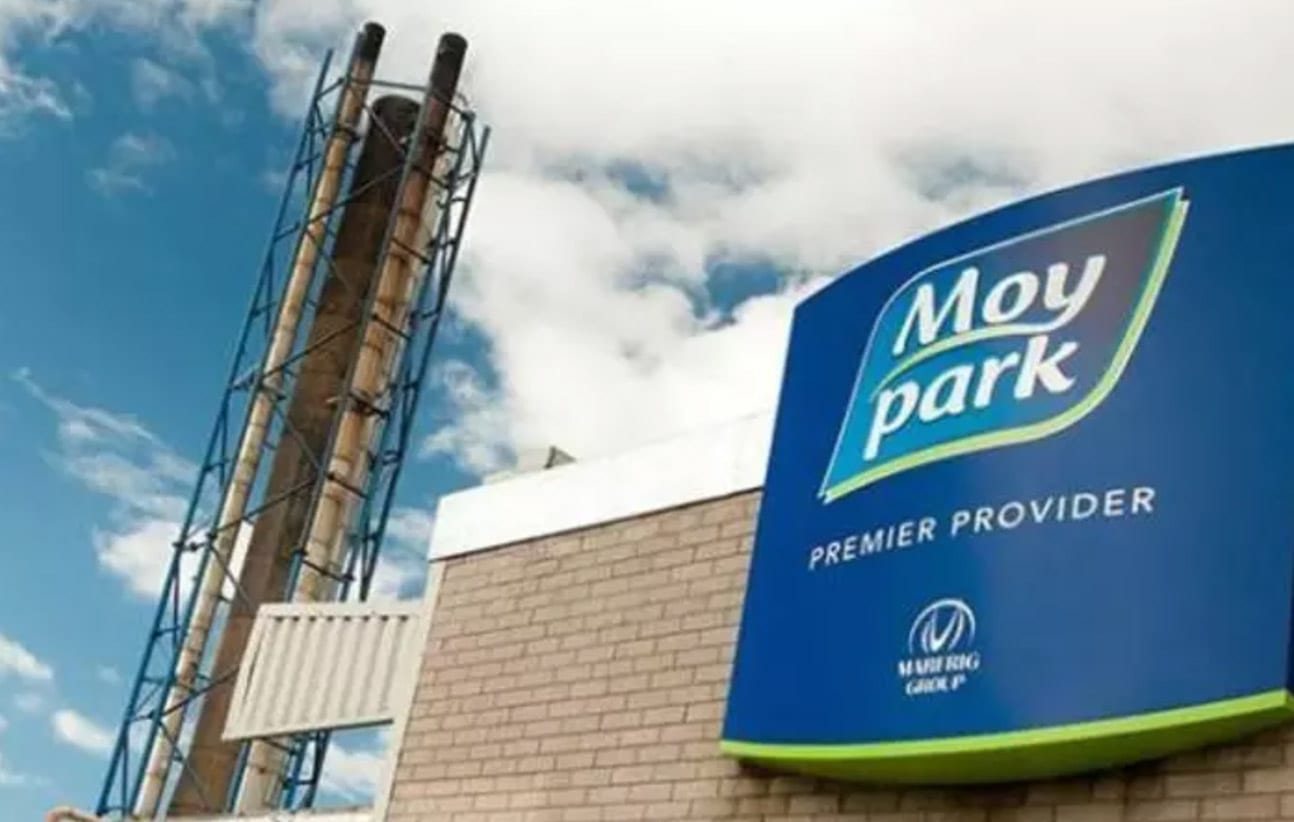 Workers at Moy Park are said to be incensed after company bosses reportedly refused fully-paid leave for workers self-isolating with Covid-19 symptoms.
Unite the union said the company failed to reply in a week to their request for 100 percent paid leave for those unable to work.
Sean McKeever, Unite Regional Officer blasted the management of Moy Park for their "callous refusal" to extend financial protections to vulnerable and self-isolating employees.
"Moy Park bosses have once again confirmed their callous disregard for the well-being of their workers," said Mr McKeever.
"Unite approached the company to request that those having to shield themselves due to underlying health issues, those self-isolating with Covid-19 symptoms and other vulnerable workers should receive full pay for the duration of their absence.
"We gave management a week to respond but at the end of that period we have received absolutely no response to our request whatsoever."
He added: "The UK government has provided 80 percent compensation for the costs of leave to employers, while sales revenues for foodstuffs are very sharply up – it is surely not too much to ask that workers who are self-isolating and those shielding due to their vulnerable status would not also have to face a financial crisis in this worrying time.
"Other bosses in the food production and retail sector, such as Sainsbury's, have extended similar guarantees to their vulnerable workers but for Moy Park the only priority that matters is maximising profit so that shareholders accumulate even more wealth and capital. This is about naked corporate greed.
"Food production workers are heroically risking themselves to safeguard the supplies that everyone in society needs.
"In the last week these workers have demonstrated that they are not willing to become the collateral damage in a deadly cocktail of the abject failure of Stormont Ministers to enforce infection control measures and unbridled corporate greed.
"This refusal by Moy Park bosses is already causing deep resentment among workers, indeed those I've spoken to are revulsed by the approach of management," Mr McKeever concluded.
A spokesperson for Moy Park said: "We see our team as Food Heroes, who are working harder than ever to keep food production moving at this critical time.
"Over the last number of weeks, we have been working tirelessly to ensure staff are safe and are recognised for their hard work.
"We have measures in place to protect all team members, including those who are extremely vulnerable and front-line workers. Those colleagues who have been contacted by the NHS to stay at home due to their medical condition will receive a minimum of 80% of their basic contractual pay while they shield and care for themselves.
"This is a difficult time for us all and it is important that the Northern Ireland food industry shows that it can play its part in feeding the nation as this crisis unfolds."
Sign Up To Our Newsletter