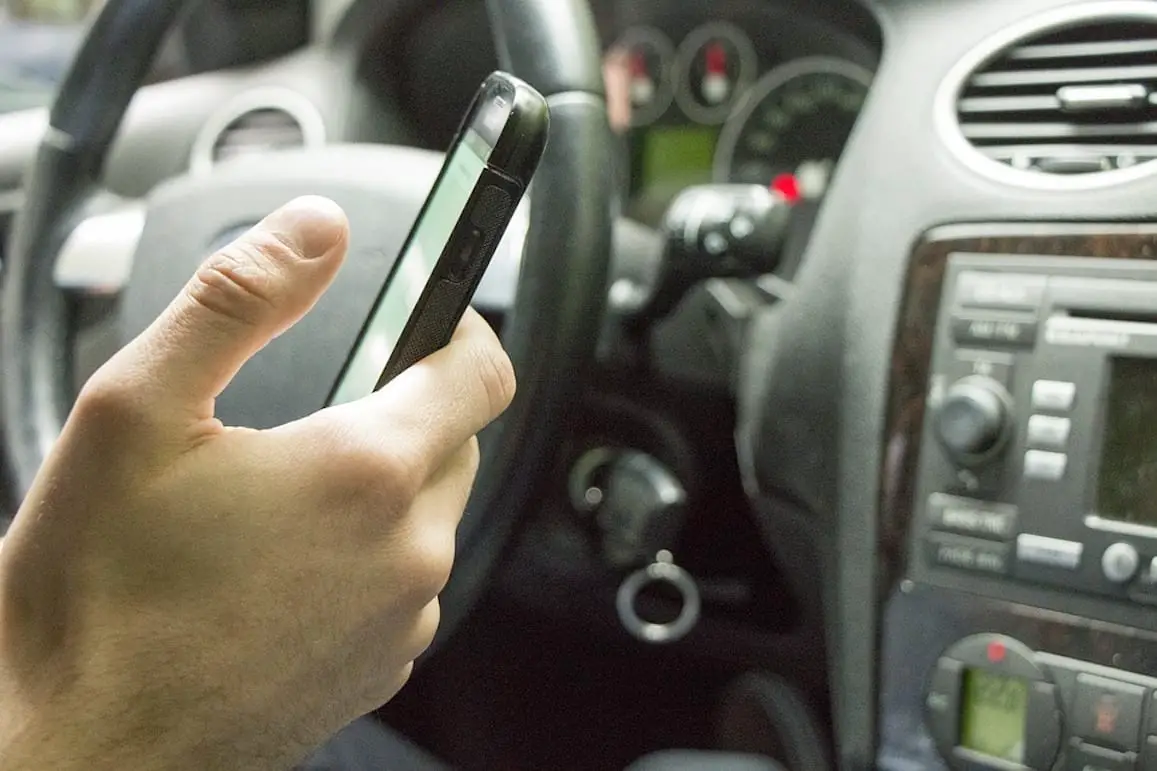 A Portadown man has been told he should "learn how to drive again" by a judge after his fourth offence of driving whilst using a mobile phone.
As he looked over the 20-year-old's record, Deputy District Judge Chris Holmes commented: "Penalty points are the least of your worries."
Matthew Gribben, of Farlough Road, pleaded guilty to using a mobile whilst driving at Craigavon Magistrates' Court on Wednesday.
It was explained that defendant was spotted by police on May 11 at around 4.30pm, driving whilst holding the phone to his right ear, on Brownstown Road, Portadown.
Officers observed as Gribben talked and laughed on the mobile before stopping him.
The defendant was offered a ticket but could not accept as his licence had been submitted to have penalty points placed on it.
Defence solicitor Gabriel Ingram informed the court that the licence was not at court but confirmed Gribben had nine penalty points.
He added that there was an "inevitability about today" as three penalty points would see his client off the road for six months.
Deputy District Judge Chris Holmes told him "penalty points are the last of your worries", as he observed this was Gribben's fourth charge for a similar offence.
He commented: "This young man has not learnt that driving whilst using a mobile is extremely dangerous."
Gribben was disqualified from driving for 12 months and ordered to pay a fine of £300, along with the offender's levy of £15.
Deputy District Judge Holmes added: "This will be until he is retested and learns how to drive again as he has clearly forgotten."
Mr Ingram stated that the defendant wished to appeal this decision and Gribben was released on his own bail of £100 but is not to drive during the interim period.
Sign Up To Our Newsletter