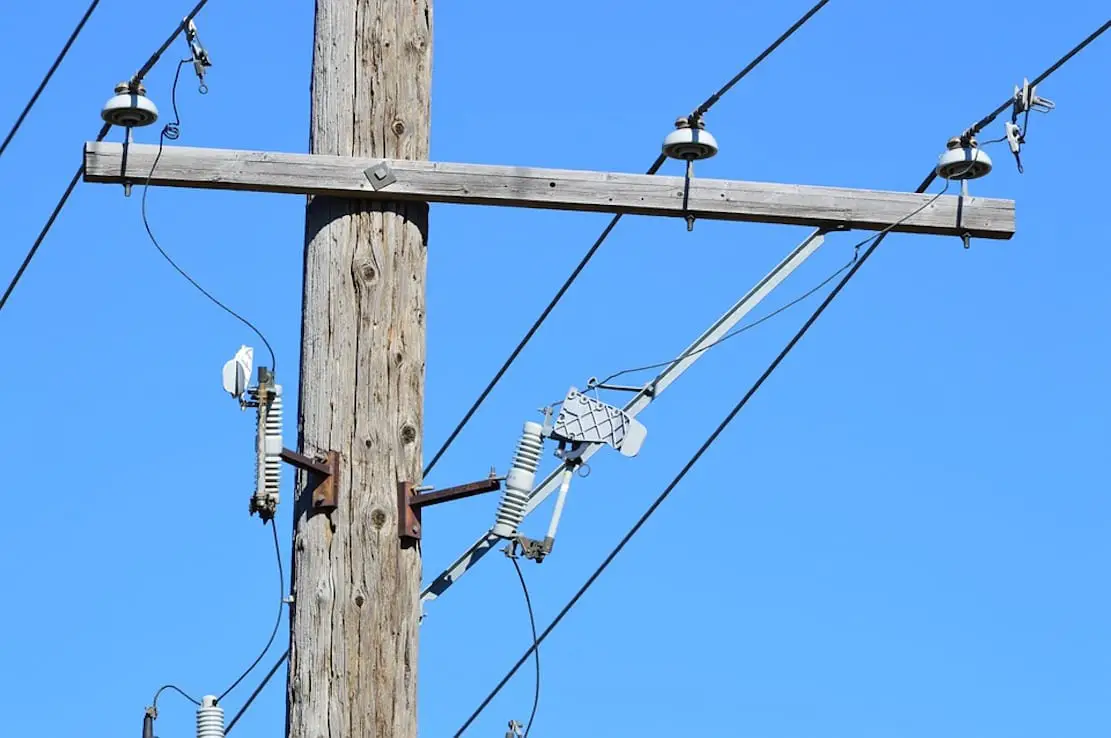 Thousands of homes across Co Armagh are this afternoon (Wednesday) without power as Storm Dudley wreaks havoc.
There are several large-scale outages in the Armagh city and district where hundreds of homes are affected.
However, approximately 21,000 homes in the Portadown area have been struck down due to a major issue in the area.
Homes in Lurgan and Mullaghbawn have also been hit with power cuts.
NIE Networks have said a repair team has been assigned to the Portadown issue and will be "on its way as soon as possible".
The fault, they said, is due to equipment failure.
There is no estimated restoration time.
There are also issues with phone signal in the area.
Let us know in the comments below if you have been affected and where you are at present.
Sign Up To Our Newsletter