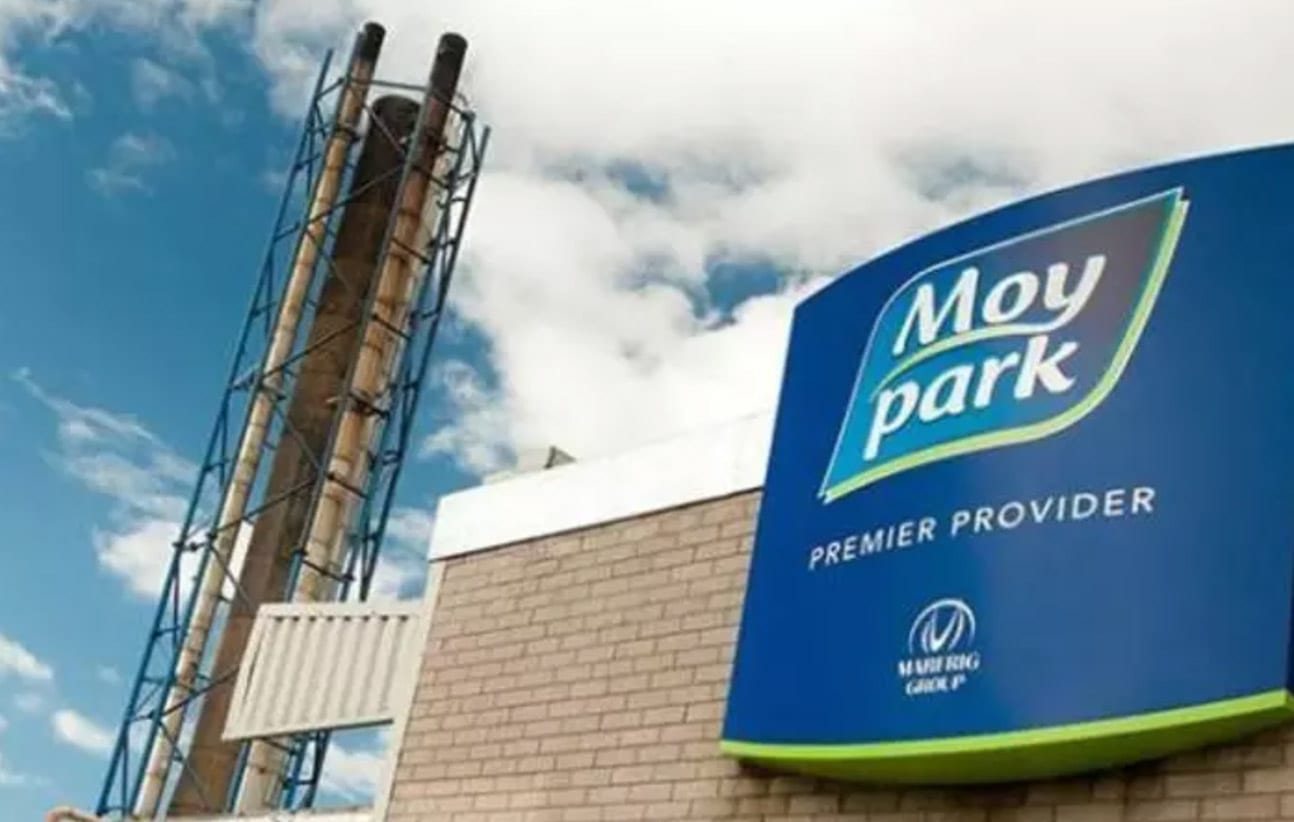 Staff have staged a mass walkout at major food firm Moy Park in Portadown over coronavirus safety concerns.
Unite the union said 1,000 staff left their stations at the company's food processing site in Portadown.
The union said social-distancing measures had not been enforced at the Seagoe site.
Sean McKeever, Unite Regional Officer commented: "Up to one thousand workers have walked out of the Seagoe Moy Park site in Portadown.
"This follows the failure of the biggest employer in Northern Ireland to provide basic health and safety protections to its workforce.
"Unite attempted to secure commitments to ensure a minimum two metre social distancing between workers and other measures to enable infection control in the face of the Coronavirus threat but our proposals were dismissed by management.
"Workers are refusing to return to work in unsafe conditions. This is an entirely foreseeable outcome of both management greed and total inaction from Stormont.
"We need to see immediate movement from management to address the workers' legitimate fears over Coronavirus transmission – there cannot be any two-tier approach to health and safety in workplaces. Food production workers will not be treated as second-class", Mr McKeever said.
It comes after approximately 80 workers walked off site at the ABP Meats factory in Lurgan this morning for the same reason.
Sign Up To Our Newsletter