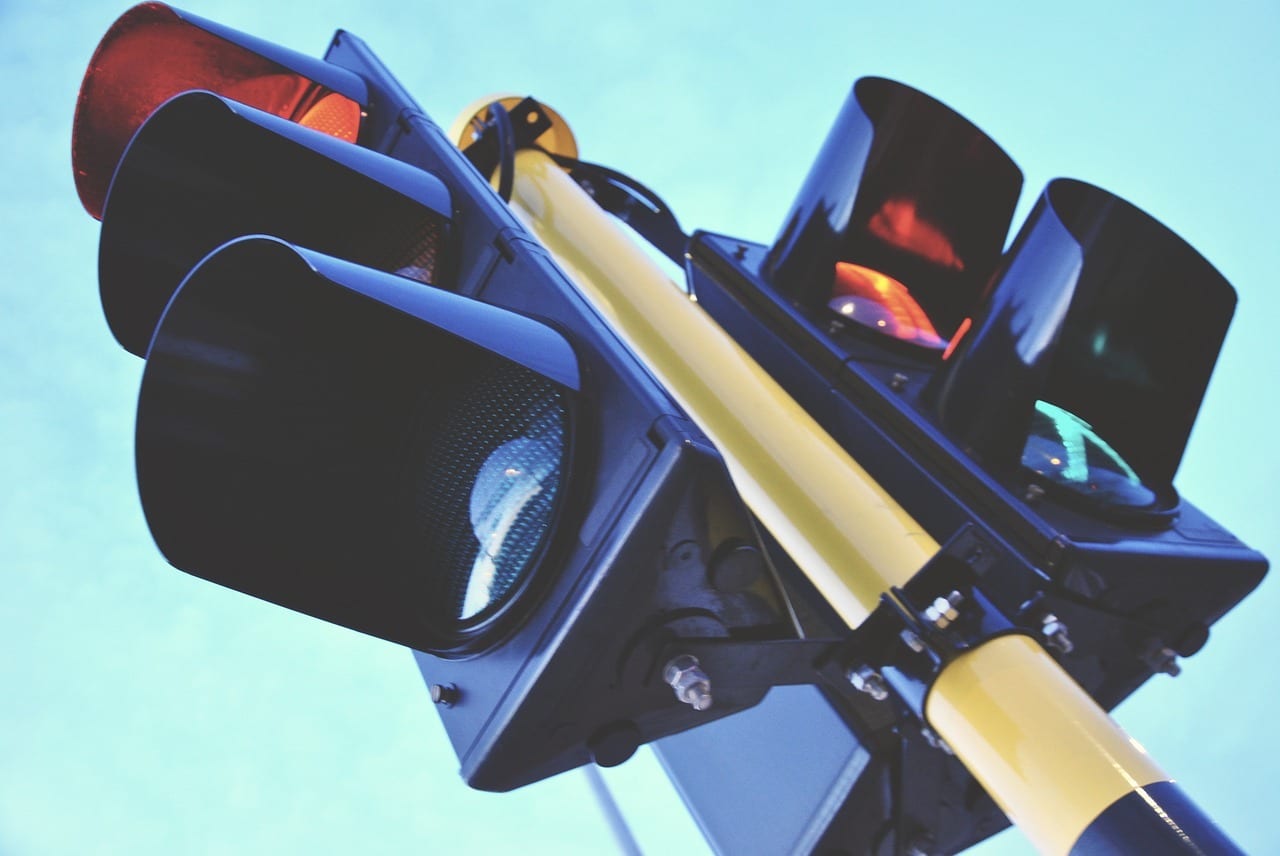 A Portadown man who exceeded the speed limit and ran a red light in front of police has been fined £150.
Mantas Murauskas, 23, of Inglewood Lodge, pleaded guilty to breaching a traffic sign and excess speed at Craigavon Magistrates' Court on Wednesday.
Court heard that on November 1, at around 1am, police were on mobile patrol in Portadown town centre.
Officers watched a Volkswagen Polo drive through a set of traffic lights as they were turning red on the Northway, without making any attempt to slow down.
Police followed the car which was travelling in excess of 60mph in what is a 60mph zone.
The Polo then continued at this speed despite the limit dropping to 40mph.
The car did reduce its speed when it reached the 30mph zone and this is when the police stopped the vehicle.
Defence solicitor Joseph McDonald said this offence had occurred at 1am and there had been no other vehicles on the roads.
It was heard that Murauskas had been driving in this country for the last four years without any previous violations.
The defendant was handed three penalty points and ordered to pay a fine of £150, along with the offender's levy of £15, within 10 weeks.
Sign Up To Our Newsletter