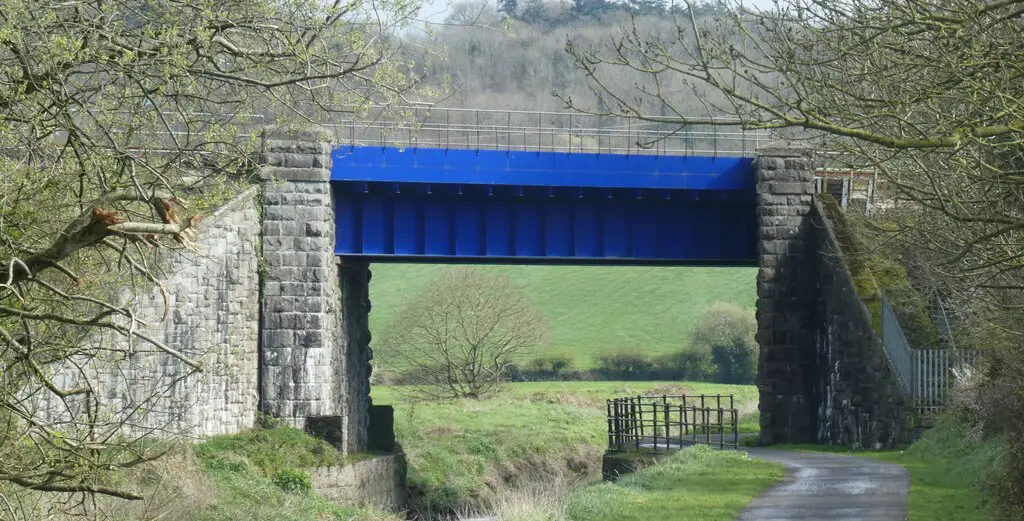 Infrastructure Minister Nichola Mallon has said she would be "pleased to consider" and potentially contribute towards restoration proposals for the Newry to Portadown Canal.
And the Minister confirmed there was a £20 million pot of funding available for such projects, of which a share could possibly be awarded.
But this, she stressed, would depend upon proposals being brought forward by the two councils who own the canal and through whose area the watercourse flows.
Minister Mallon has said she would look at any plans drawn up by Armagh City, Banbridge and Craigavon Borough and Newry, Mourne and Down District Councils if they chose to make a submission.
The Minister gave the same response to similar questions from Sinn Fein Newry and Armagh MLA Liz Kimmins and Upper Bann Assemblyman Doug Beattie MC MLA.
The Ulster Unionist leader had asked the Minister if her department had any plans to invest in the Newry to Portadown Canal.
Mr Beattie, in tabling his question, said the canal had "fallen into a state of disrepair".
Minister Mallon pointed out that any plans to restore the canal would need to be lead by the two councils two own it – Armagh City, Banbridge and Craigavon and Newry, Mourne and Down.
And she added: "In my announcement of the £20 million fund for blue/green infrastructure, I stated that I want to support innovative projects that will transform our communities and promote a green recovery.
"A proportion of this funding is available for councils to bid against in order to develop sustainable infrastructure projects.
"If the councils were to bring forward plans for restoration, I would be pleased to consider their proposals and potentially make a contribution to the costs.
"My Department carries out cyclical inspections and maintenance on the Newry Canal on an annual basis. This maintenance includes the removal of silt and other vegetation as necessary to enable this watercourse to remain in a free flowing condition, facilitate drainage outlets and reduce the risk to life and property from flooding.
"The Newry Canal will continue to be included as part of a cyclical inspection and maintenance programme for drainage purposes, in line with my Department's current watercourse maintenance arrangements."
Sign Up To Our Newsletter