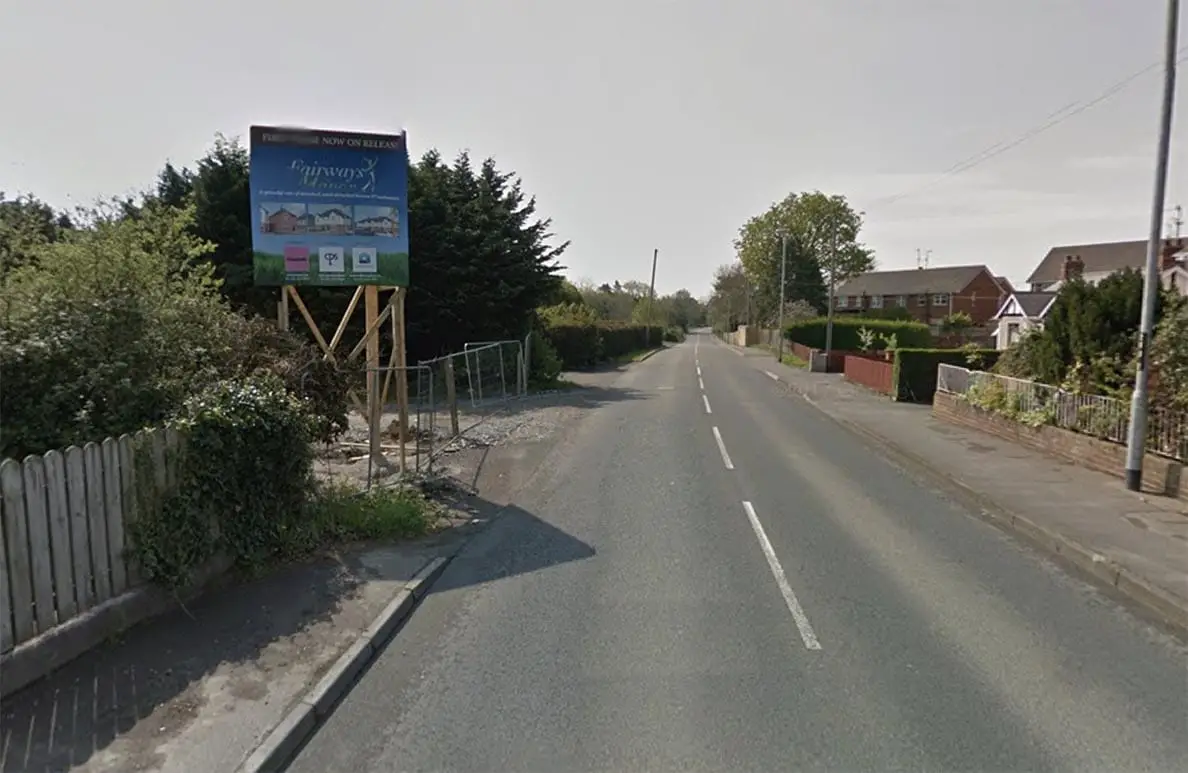 A massive multi-million pound housing development could be built on the outskirts of Portadown.
The would-be developer is at this stage applying for outline planning approval for the proposals, which means detailed designs do not have to be submitted at this stage and a full application would have to follow.
But the intention at this stage is for a development of in the region of 180 new homes, all with gardens.
The site – described as predominantly agricultural lands – is on the Tandragee Road, Portadown.
A planning application has been submitted to Armagh City, Banbridge and Craigavon Borough Council for consideration.
Properties are expected to include two-storey houses and, where appropriate, three-storey townhouses and apartments.
According to a design concept statement, the density of the scheme is "in keeping with those in the immediate surrounding area".
It adds: "It will provide a good mix of house types, with varying ranges of bedroom numbers.
"It will create an attractive and sustainable place to live."
The development also includes open space, infrastructure and landscaping with access from Tandragee Road.
The concept statement says the indicative layout, in responding to the physical nature of the site, is "traditional and simple".
It adds: "Areas of public open space are provided throughout the indicative layout, thereby ensuring that all residents have readily accessible areas within a short walking distance of their homes.
"The main spine road will also be augmented with a landscaped public open space corridor, which runs alongside it, leading to the large main area of public open space to the rear of the development."
The precise location – according to the papers to council – is listed as being on "lands at Tandragee Road Portadown (East of Nos 211 217 227 and 229 Tandragee Road North of 4 6 8 and 12 Harcourts Hill South of The Fairways Residential development) Portadown".
The application is due to be publicly advertised this week.
Sign Up To Our Newsletter