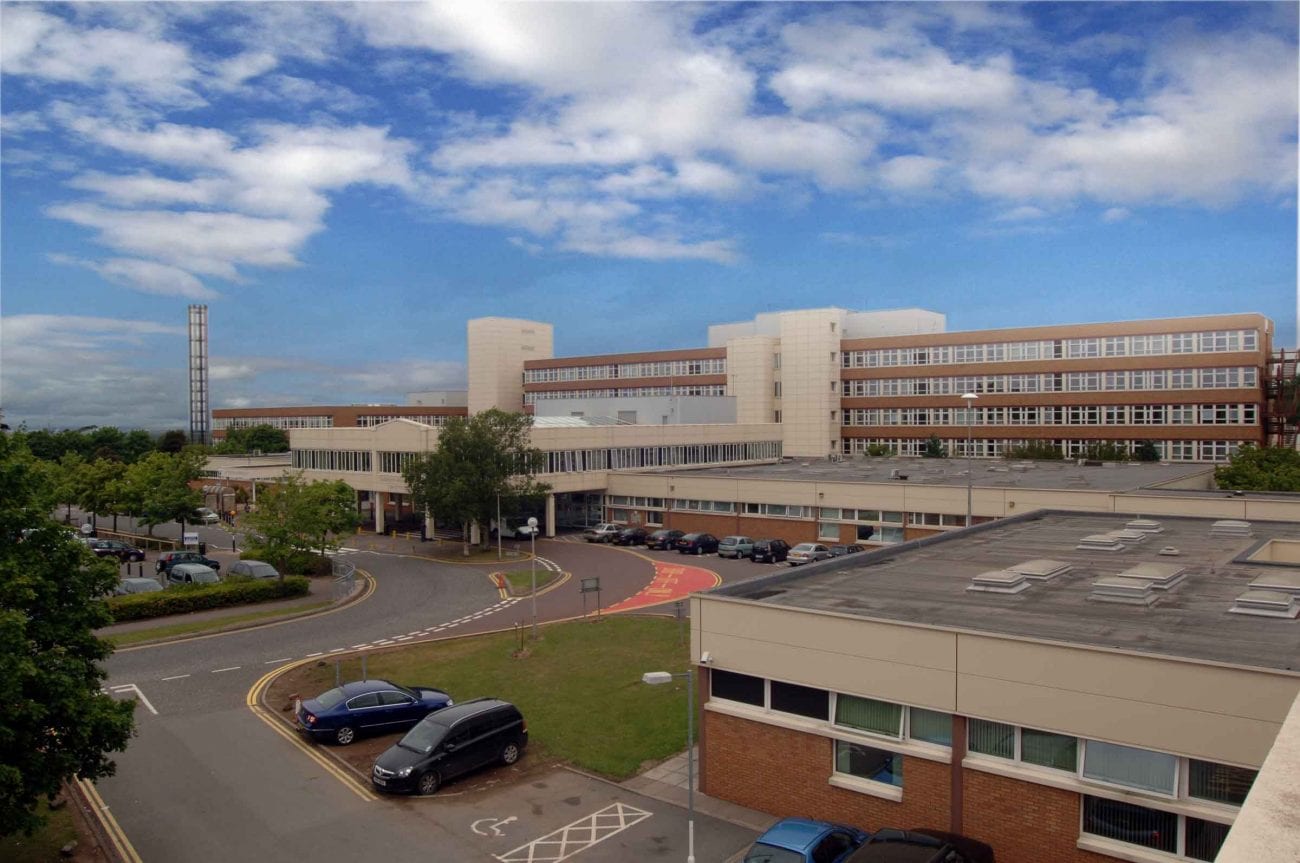 A Portadown man found in possession of a knife and cocaine has been fined.
Dean Martin, of Ranfurley Road, pleaded guilty to possession of a Class A drug and possession of a blade in a public place.
Craigavon Magistrates' Court heard on Wednesday that the incident happened in the early hours of July 15, when police were called to reports of a domestic incident at an address in Portadown.
The 23-year-old's girlfriend claimed the defendant had been banging on her door after she refused him entry.
When police arrived, Martin was not at the address, but he was found a short distance away.
As officers approached they observed him holding a bottle of Buckfast and a blade.
Police asked Martin to drop the blade which he did; it was found to be a yellow Stanley knife.
The defendant also handed to officers a small bag of white powder, later identified as cocaine, in an empty cigarette packet.
It was noted that Martin had cuts to his neck and forearm.
When questioned on these the defendant told officers they were self-inflicted.
Martin was taken to Craigavon Area Hospital for treatment to his injuries.
When interviewed, the defendant explained he had been drinking by the river and taken some cocaine.
He explained he had gotten the Stanley knife from an unlocked shed at his girlfriend's house.
Defence solicitor John McAtamney said his client had "little recollection" of this evening where he had "behaved rather strangely".
However, he added that the defendant had "cooperated fully with police when they approached".
District Judge Bernie Kelly commented: "I see he behaved himself whilst in hospital."
Martin was ordered to pay a fine of £550, along with the offender's levy of £15, within 16 weeks.
Sign Up To Our Newsletter