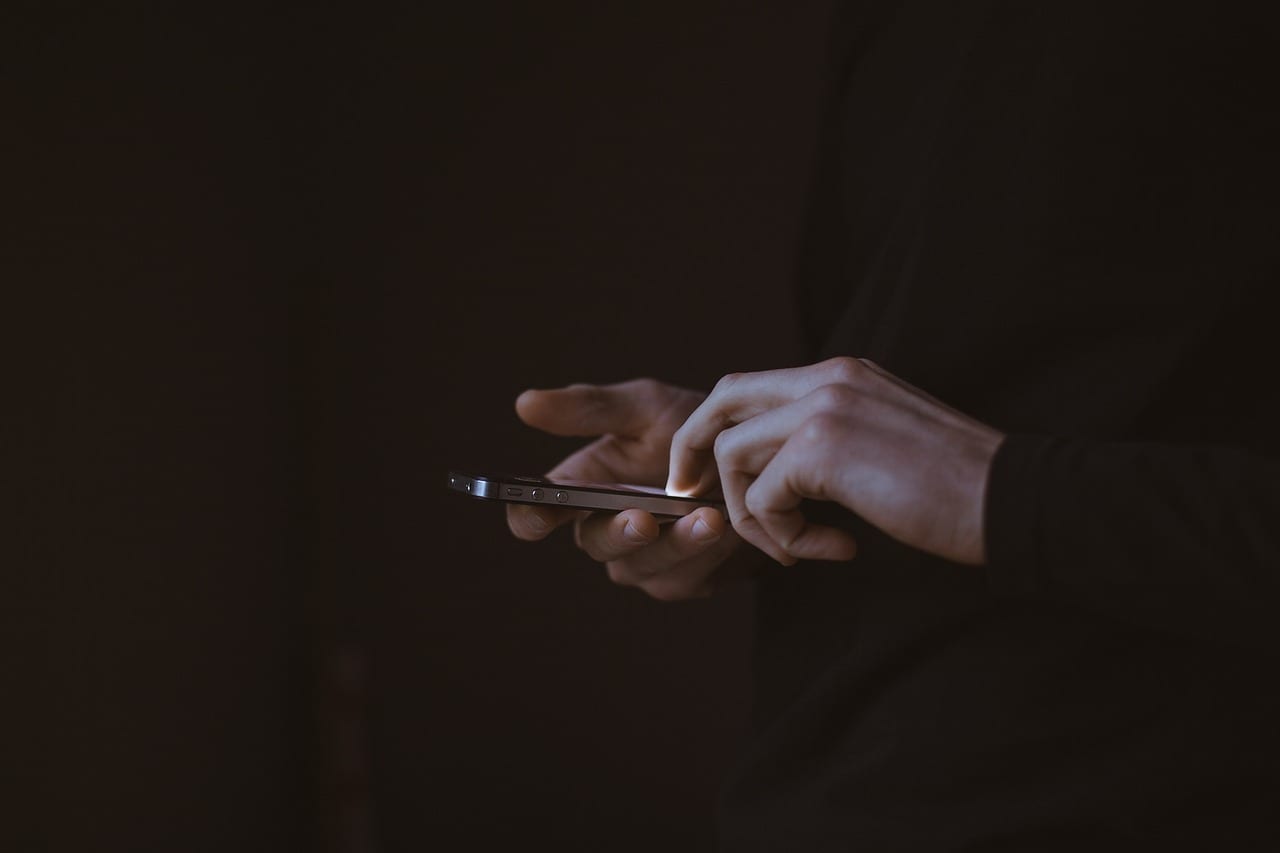 A Portadown man who sent a 16-year-old girl a video, showing a female masturbating, has been sentenced to community service.
A district judge told the 53-year-old: "You are lucky, there are other charges which could have come of this."
Lloyd Fowler, of Drumcree Grove, pleaded guilty to improper use of public electronic communications at Craigavon Magistrates' Court on Friday.
Court previously heard that on May 8, 2017, the boyfriend of the injured party had an altercation with Fowler after he found out about the video.
The video, which showed a female masturbating, was sent to the injured party on December 16, 2016 through Facebook messenger.
The defendant claimed he did not know that this was portrayed in the video which he had sent.
Defence solicitor John McAtamney stated: "This was back in 2016, it was a single message sent and there had been nothing similar since. He simply did not check the material before he sent it."
Court heard Fowler suffered from addictions to opiates and was due to attend St Luke's for a detox programme.
District Judge Bernie Kelly stated:" Mr Fowler, I am certain that these offences are so serious they warrant community-based disposal as you have nothing similar on your record."
She warned the defendant: "You are lucky, there are other charges which could have come of this.
"Never the less I am going to take your word and believe what you told probation."
Fowler was sentenced to 180 hours of community service.
Sign Up To Our Newsletter