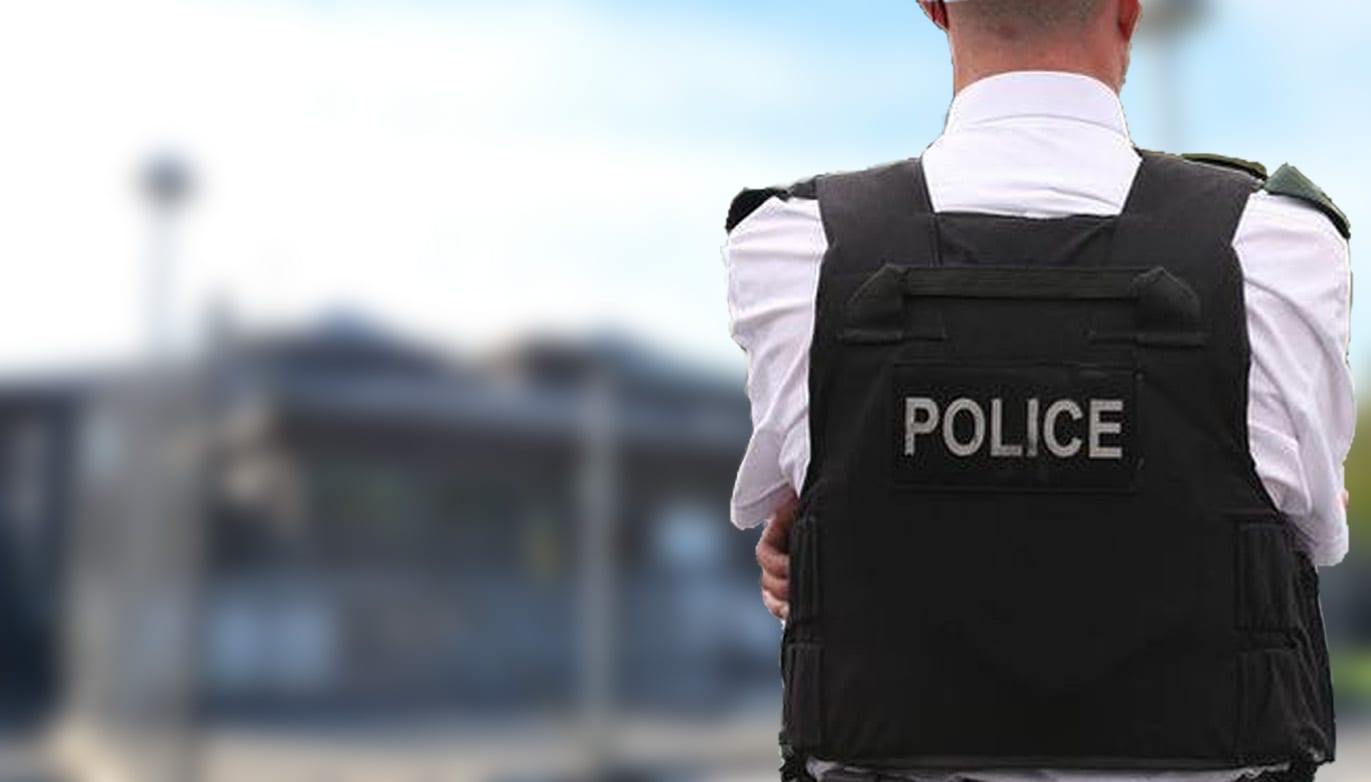 A man kicked his cousin in the head as he lay on the ground because he owed him money, it was claimed at Craigavon Magistrates' Court.
And after his appearance on Wednesday, Iuri Jorge Louriero, 31, of Crawford Park, was ordered to complete 150 hours of community service after admitting charges of common assault and disorderly behaviour.
The court heard the incident occurred on November 24 at around 2.20pm, when police were called to a report of three males attacking another man on Thomas Street in Portadown.
Officers arrived at the scene to find that all three had gone.
Witnesses to the attack picked out three people from photographs and the defendant was arrested a short time later.
The injured party said the men had confronted him on the street, pushed him to the ground and kicked him repeatedly in the head.
This continued until a passerby intervened.
In interview, Louriero admitted to kicking the injured party but claimed it had been in self-defence.
Defence solicitor Aaron Thompson said the defendant now accepted the attack was not in self-defence, adding that injury-wise the man assaulted had been "lucky".
It was heard Louriero had pleaded guilty some time ago but his sentencing had been held off as the co-defendants had contested and been acquitted of more serious charges.
Mr Thompson explained the injured party was a cousin of Louriero who owed him some money which was the motive behind the attack.
He added that the defendant did have live suspended sentences but these had been accrued following this offence.It was heard Louriero was now in employment supporting his partner and child.
District Judge Bernie Kelly commented: "This is a serious offence, particularly kicking someone on the ground."
She added: "For a man portraying himself as a family man you have amassed a record for violent offences."
Louriero was ordered to complete 150 hours of community service and to work with Probation Service.
Sign Up To Our Newsletter