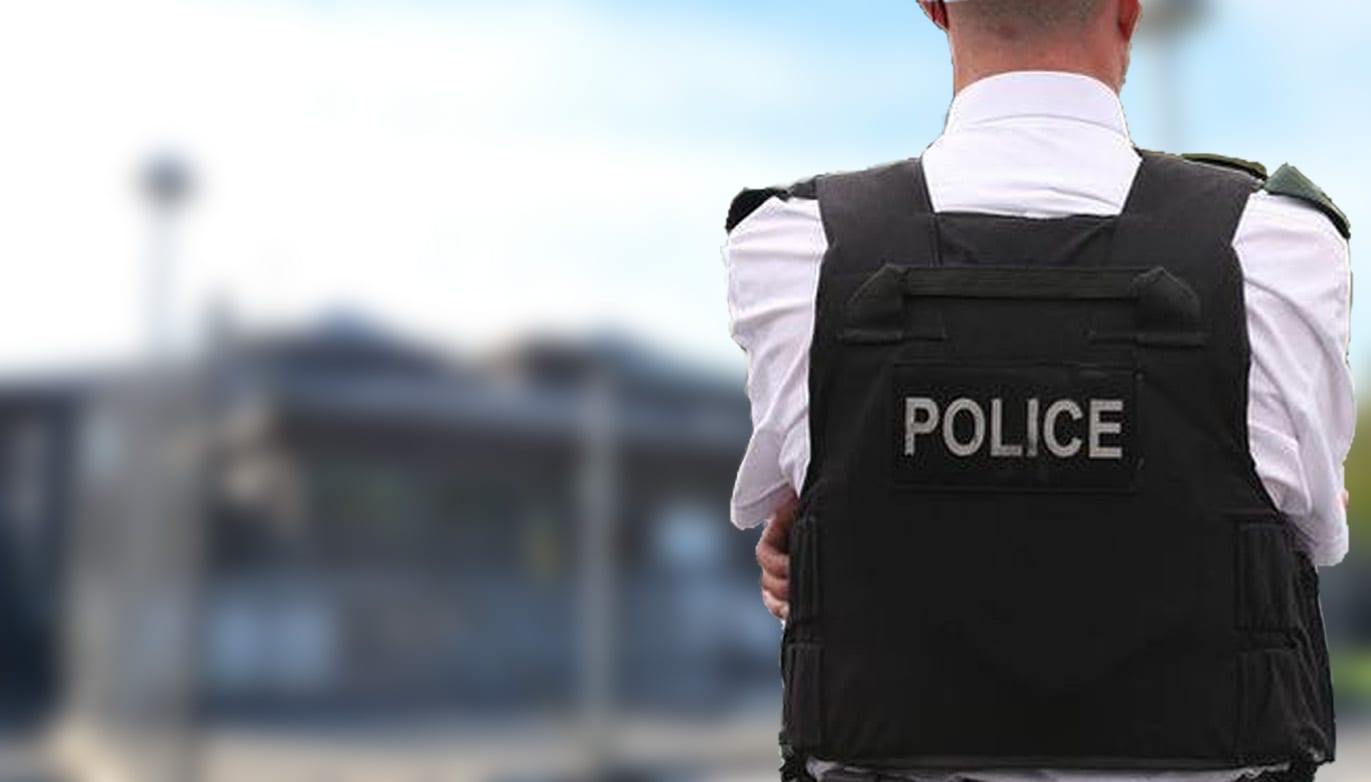 A Portadown man who actually gambled money which he falsely told police had been stolen from him has been fined £500.
Gary Thomas Irwin, 52, of Princess Way, pleaded guilty to wasting police time at Craigavon Magistrates' Court on Friday.
The incident occurred on March 7 at around 4.20pm, when police received a call from the defendant claiming he had been mugged at knifepoint.
An armed response team, along with two other groups of officers who were on their way to a burglary report, were dispatched to the scene.
Irwin claimed the assailant had stolen all of his benefit money but witnesses interviewed claimed to have seen nothing.
The defendant would later come clean on April 5, telling police that he had gambled all of his money.
Court heard the estimated cost of investigating this call to the police service was around £310.
Defence solicitor Joseph McDonald told court the defendant had learning difficulties and had a gambling addiction.
It was explained by Mr McDonald that Irwin thought he could get a payout of some sort.
He added that the defendant had a very limited record and this decision was made "in the spur of the moment".
District Judge Bernie Kelly commented that Irwin had "stayed out of trouble since last century".
She continued by saying this was "a complete and absolute waste of police time", although "a constable had been sceptical from the beginning".
Credit was given to Irwin's plea, lack of offending and the small amount of wasted funds as he was ordered to pay a fine of £500, along with the offender's levy of £15, within 26 weeks.
Sign Up To Our Newsletter