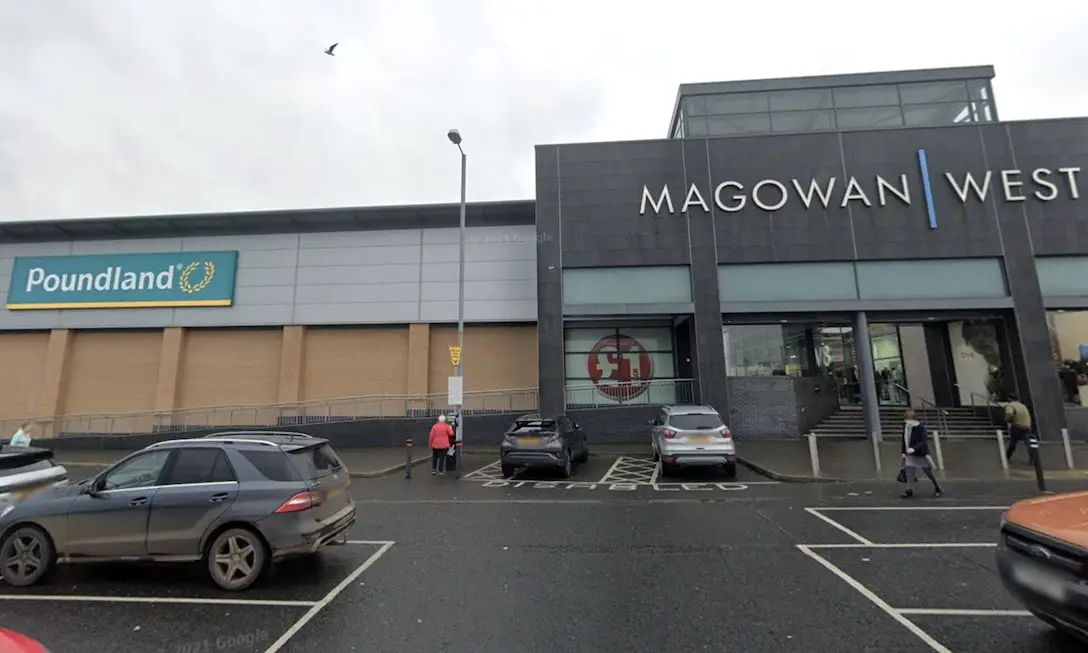 A woman was left badly shaken after a man attempted to steal in her purse and mobile phone outside a shop in Portadown earlier today (Thursday).
Police are appealing for the public's help in trying to track down the would-be thief.
The attempted robbery took place shortly before 12.30pm outside Poundland, Portadown, Magowan Buildings (at the top of the steps).
The suspect, who ultimately failed stealing the victim's purse and mobile phone, then ran down the steps and turned left.
A PSNI spokesperson said: "Police would like to appeal to any member of the public who saw this incident or who saw the suspect, who is described as white, approximately 5ft 8, thin build, late thirties to early forties, wearing a black wooly hat and beige / sandy jacket."
If you can help, please contact police on 101.
Sign Up To Our Newsletter