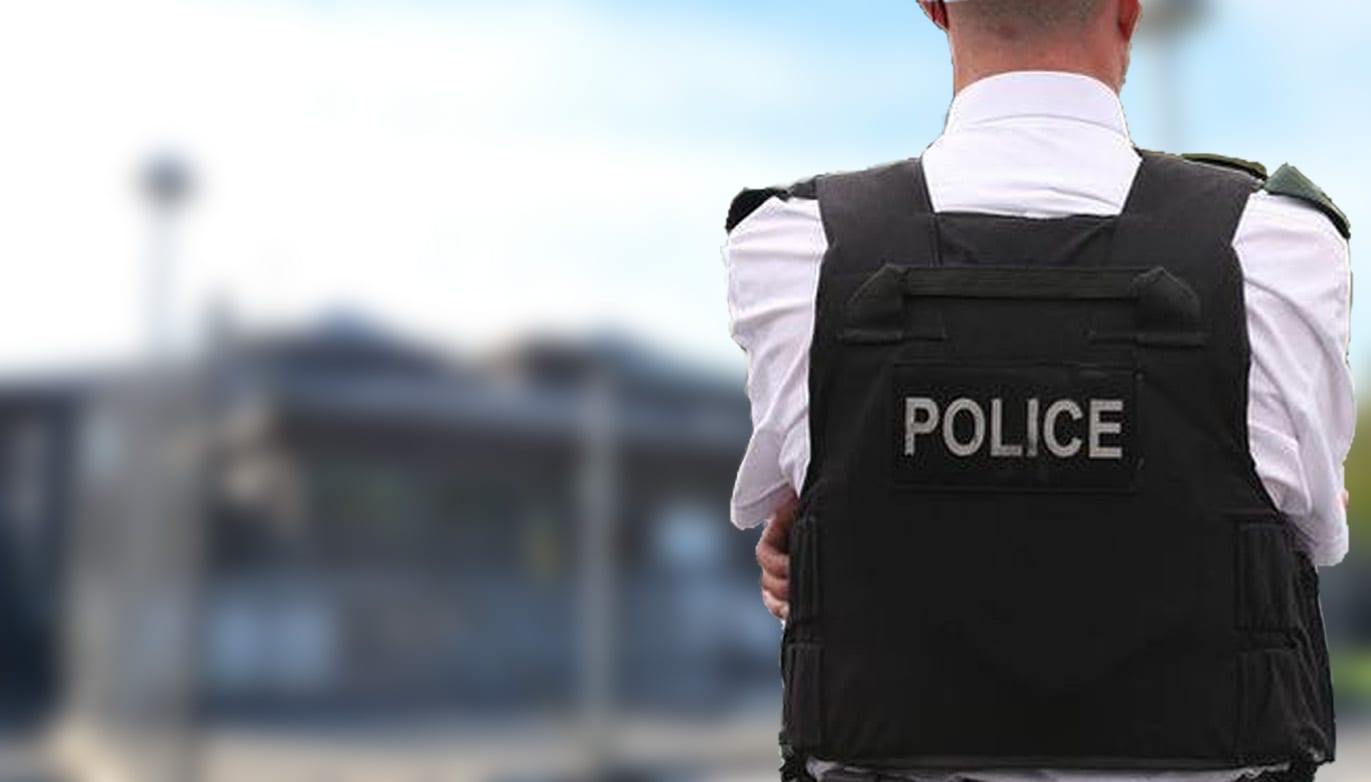 A Portadown man who "put his hands up" to police after his drugs were found in another person's home has been fined £225.
Court heard the 30-year-old did have a record but that his last relevant offence occurred in 2010.
Connor Joseph Hughes, of Garvaghy Road, pleaded guilty to two counts of possession of a Class B drug at Craigavon Magistrates' Court on Friday.
It was heard that on October 5, police searched a property which did not belong to the defendant.
During this, two lumps of cannabis resin were found on the worktop in the kitchen and 1.5g of herbal cannabis were found in the downstairs bathroom.
Prosecution stated the value of the drugs was £165 and £15, respectively.
The occupant of the property told police that the cannabis belonged to the defendant.
Hughes attended a police station and made admissions to owning the substances.
Defence solicitor Philip Reid stated: "2010 was his last relevant conviction, he has managed to stay out of trouble for some time.
"The drugs were found in someone else's house. He could have been difficult but he wasn't and he put his hands up to police."
Hughes was ordered to pay a fine of £225, along with the offender's levy of £15, within 16 weeks.
A destruction order was made for all the drugs that were found.
Sign Up To Our Newsletter