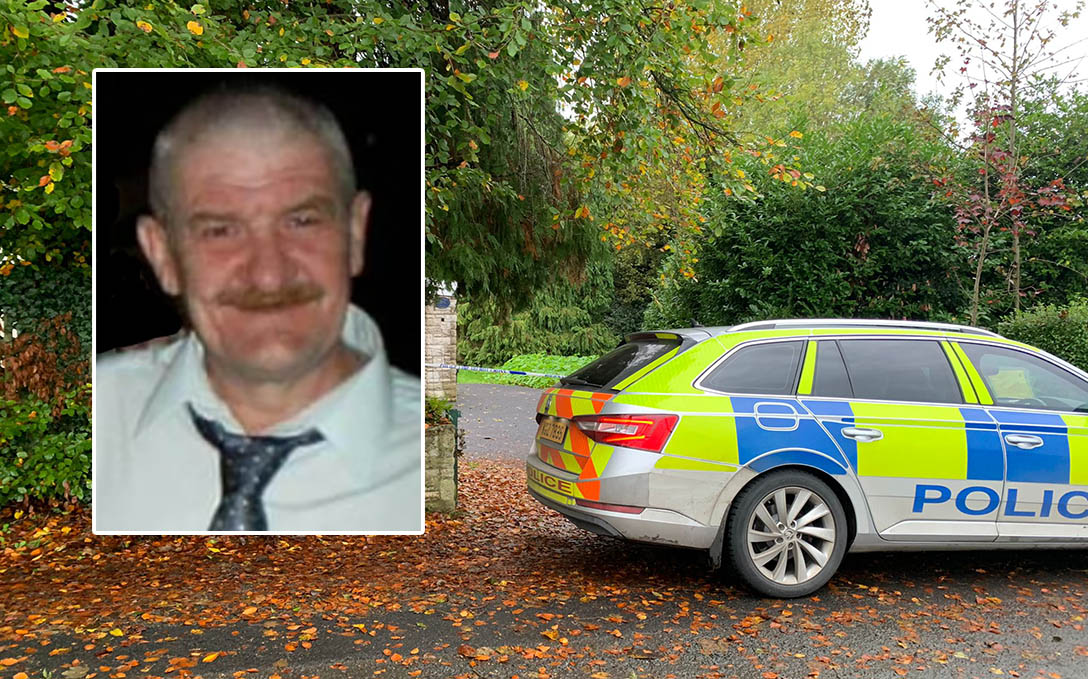 A Portadown man has pleaded guilty to the murder of Stephen Barriskill on the outskirts of the Co Armagh town in 2021.
Connor Lawrence McNeill, 55, from Whitesides Hill will be handed a mandatory life sentence with a tariff to be decided upon later this year.
Mr Barriskill, who was 63-years-old, was shot twice in the chest with a "legally held shotgun".
His body was found at a property in Whitesides Hill on October 26, 2021.
During a previous court hearing a detective sergeant said that sometime after 10pm on October 26, "Mr McNeill entered the home of Mr Barriskill….and at that point had with him his legally held, loaded shotgun.
"He approached Mr Barriskill about matters that had allegedly occurred previous to these events and during that conversation, Mr McNeill shot him twice in the chest with the shotgun," he said.
The following day, McNeill handed himself in to Lurgan police station "and told police what had occurred the night before," outlined the detective.
He told court that over the course of five interviews, McNeill "accepted that he had entered his home and should not have been there, accepted he had a loaded firearm and accepts that he shot Mr Barriskill twice in the chest."
The detective described how the men "had been friends for many years, had lived relatively close to each other in the same lane and at some point in the last number of months, they have had a falling out for reasons I'm sure Mr McNeill will explain at a later date."
Reports, including victim impact statements, will now be prepared ahead of sentencing in September.
McNeill was remanded into custody at Maghaberry Prison.
Sign Up To Our Newsletter