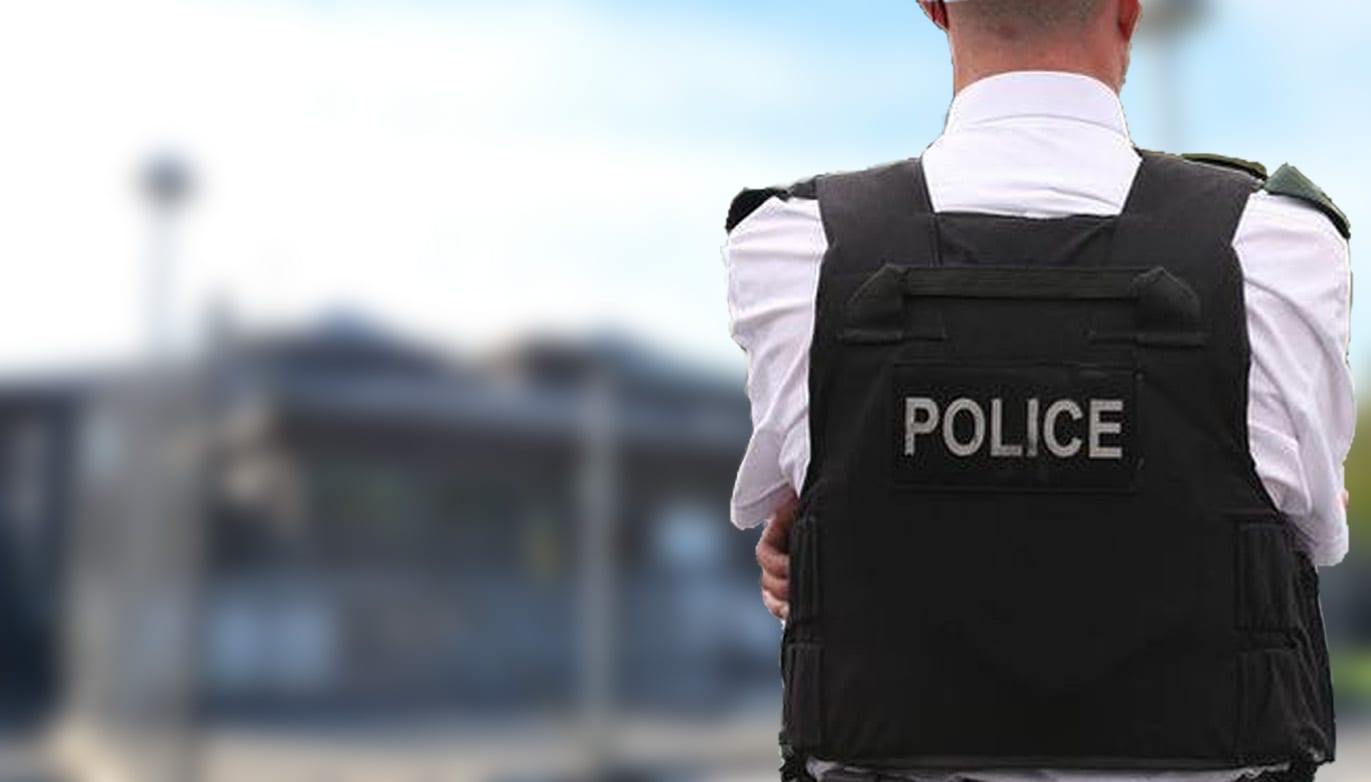 A man who demanded that recruitment agency get him a "f****** job" has been fined £350.
The district judge told the 29-year-old: "Being polite and waiting your turn gets you far further than being rude and aggressive."
Fabio Noe Monteiro, of St John's Crescent, Portadown pleaded guilty to disorderly behaviour at Craigavon Magistrates' Court on Wednesday.
It was heard that on February 15, at 9am, police were called to a disturbance at Grafton recruitment on Market Street in Portadown.
Two members of staff had reported that the defendant had acted aggressively towards them.
Monteiro had been in the public waiting area while demanding that they get him a f****** job".
When told by a recruitment consultant that he would find him work, the defendant said: "Get me a f****** job, this is bull****. You never get me a job."
After being asked to leave by an accounting manager, Monteiro refused telling him: "You need to get me a f****** job."
The defendant was subsequently arrested by police.
During interview, Monteiro admitted to refusing to leave and using aggressive language but did not accept using profanity.
Defence solicitor Joseph McDonald stated: "He had been in work up until December of 2018. In January of this year his bank account with Ulster Bank was hacked with his money being taken.
"He wasn't entitled to benefits and had been to Grafton on a number of occasions without receiving work. He had seen friends of his get jobs through the agency but perhaps it was his demeanour which meant he was overlooked."
He continued: "He has a one-year-old child, who he supports. Between December and April he was in arrears.
"He accepts that he was very frustrated, he lost it and was crying whilst he was shouting in the agency building."
Mr McDonald informed the court the defendant had since found work through another recruitment agency.
District Judge Bernie Kelly stated: "We cannot say to anyone that this is an acceptable and appropriate way to act.
"I don't know if this transfers to Portuguese but we have a saying, you will catch more flies with honey than you will with vinegar."
She continued: "Being polite and waiting your turn gets you far further than being rude and aggressive. When you act like this people will ignore you.
"If you keep on amassing a record the way you are doing you will be deported back to Portugal."
Monteiro was ordered to pay a fine of £350, along with the offender's levy of £15, within 16 weeks.
Sign Up To Our Newsletter