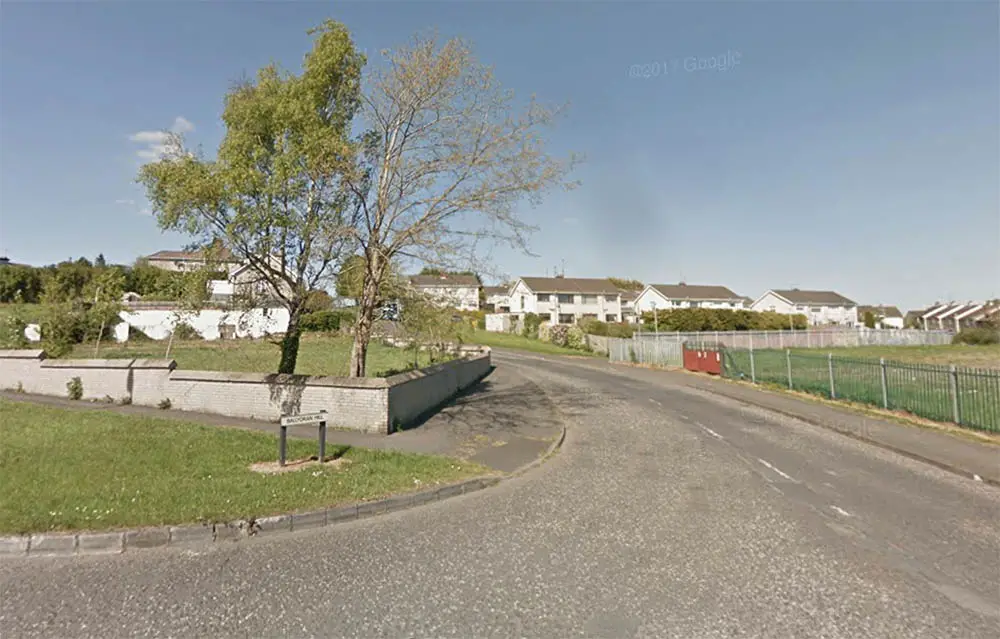 Police have arrested a man following the report of a stabbing incident in the Ballyoran Park area of Portadown.
The incident happened yesterday (Saturday).
The 26-year-old man has been arrested on suspicion of grievous bodily harm with intent and currently remains in custody assisting officers with their enquiries.
A man in his 20s has been taken to hospital for treatment for an injury to his leg.
Enquiries are ongoing.
Sign Up To Our Giveaways
Get entered into our regular giveaways – now exclusive to members ONLY! Sign up for FREE here.