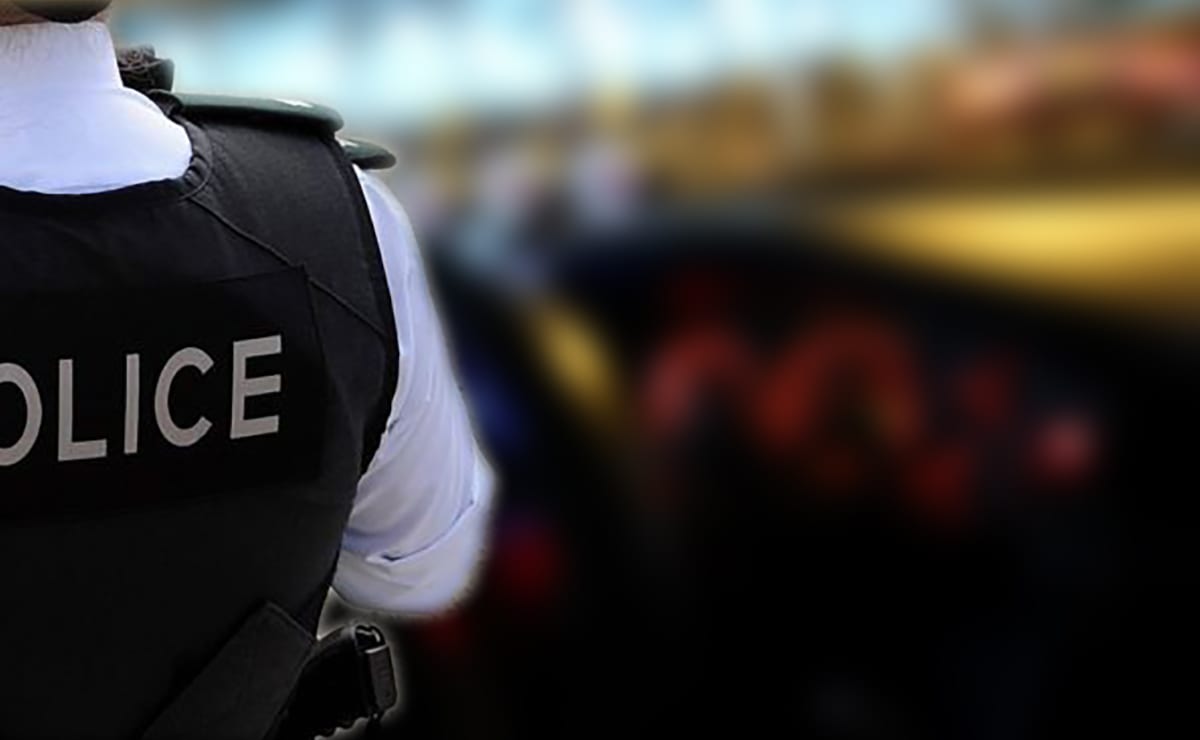 A man in his 50s is in a critical condition in hospital after falling from a bridge this morning.
The Northway was closed for a number of hours as emergency services attended.
The Air Ambulance was also tasked to the scene – at the Seagoe Bridge – and the casualty was taken to hospital.
The man has sustained serious head injuries in the incident.
It is understood he is from the Lurgan area.
The road has since reopened.
Sign Up To Our Giveaways
Get entered into our regular giveaways – now exclusive to members ONLY! Sign up for FREE here.