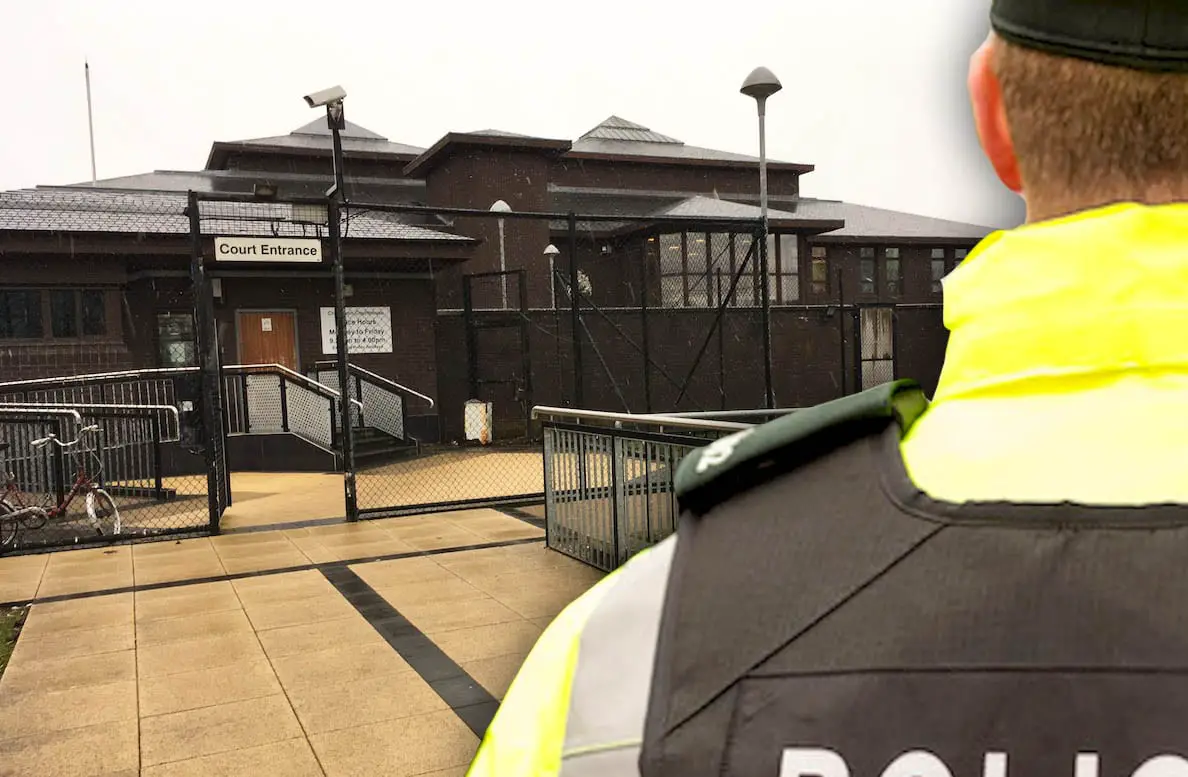 A man accused of kidnapping two children in Portadown in broad daylight has been granted bail.
Mariusz Jan Groswiecko, 56, of Princess Gardens, appeared charged with two counts of kidnapping and two counts of child abduction at Craigavon Magistrates', sitting at Lisburn, on Friday via videolink from police custody.
A detective constable appearing alongside the accused stated that he believed that he could connect him to the charges.
Defence solicitor Kevin McCamley said that he took issue with the connection and made it known that an opposed bail application to an address approved by police was being made.
Prosecution outlined that on August 13, in the afternoon, it was alleged that Groswiecko had abducted two children on Princess Way in Portadown.
An independent witness alleged they saw the seven-year-old boy and four-year-old girl get into the defendant's Volkswagen Passat.
She claimed the vehicle moved 30-metres before returning back to the same spot, when the children exited. The witness further claimed they looked distressed with Groswiecko seen to pat the head of the younger child and give her chocolate.
The defendant was subsequently arrested by police at 4.20pm, and when cautioned he stated that he understood.
During interview, Groswiecko accepted that the children had been in his car but disputed the distance which they had travelled.
He claimed he had been speaking to the children the previous day, mostly by gestures, and believed they had been asking to go on a drive with him but he had been busy.
After seeing them the next day he had asked them into the car, but once he started driving one of the children began to cry and he turned back.
He stated he gave the younger chocolate as they were upset and believed they had the permission of their grandfather as he knew the mother and father were out shopping.
Groswiecko stated that he knew that the family did not drive or own a car and thought the children wanted to go on a drive.
However, prosecution stated they were instructed that both the mother and father own cars.
They added that bail was being objected to due to risk of further offences and submitted that the defendant had no record in this jurisdiction.
District Judge Rosie Watters stated: "I think it sounds like attempted child abduction. I am not sure of the charges as he did not go very far. I am going to grant him bail on conditions."
Groswiecko was released on his own bail of £500 to an address approved by police, with conditions including; not contact with any child under 16 other than family members, not to enter Portadown and to have no contact with the injured parties, their family or witnesses in the case.
Sign Up To Our Newsletter