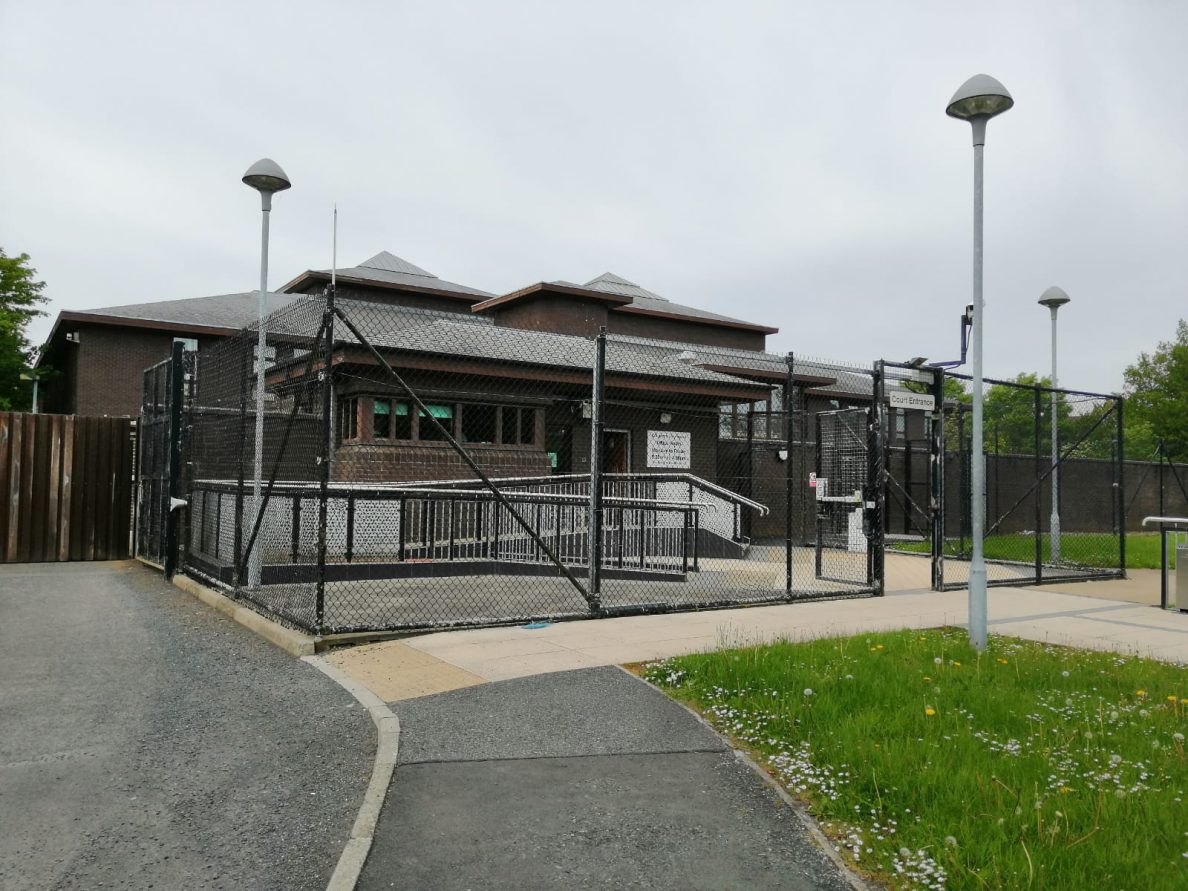 A Portadown man who attempted to steal a handbag from the back of a car has been landed with a four month sentence.
Emanuel Da Luz Oliveria, appeared at Craigavon Magistrates' Court, via videolink from Maghaberry, charged with attempted theft and going equipped for theft.
The court that following issues around contesting the charges and a period of ill health for the defendant, Oliveria now pleaded guilty to attempted theft and the going equipped for theft charge was to be withdrawn.
The prosecution outlined that on April 19 of last year, a resident on the Moy Road in Portadown looked out of their upstairs window and witnessed a man, later identified as the defendant, walking across their backyard towards a parked vehicle.
"The male approached the rear door of the vehicle which had been left open", which prompted the witness to run downstairs, to which he was met with the defendant "holding his mother's handbag, which had been left on the back seat."
The witness was able to detain Oliveria until the police arrived. When police searched the defendant they located a screwdriver and he was then arrested.
Oliveria's defence solicitor, Aaron Thompson, explained that the 45-year-old is due to be sentenced on another matter over the summer.
"He's had a terrible drug addiction for many, many years. He had no recollection of this," he said.
He asked that any sentence passed be as lenient as possible due to the likelihood of the defendant receiving a custodial sentence anyway in regards to the other matter.
District Judge Bernie Kelly commented that Oliveria had "an awful record." and in particular, an "awful record for theft."
Factoring in the defendant's plea of guilty, Judge Kelly imposed a sentence of four months in custody, along with the offender levy.
Sign Up To Our Newsletter