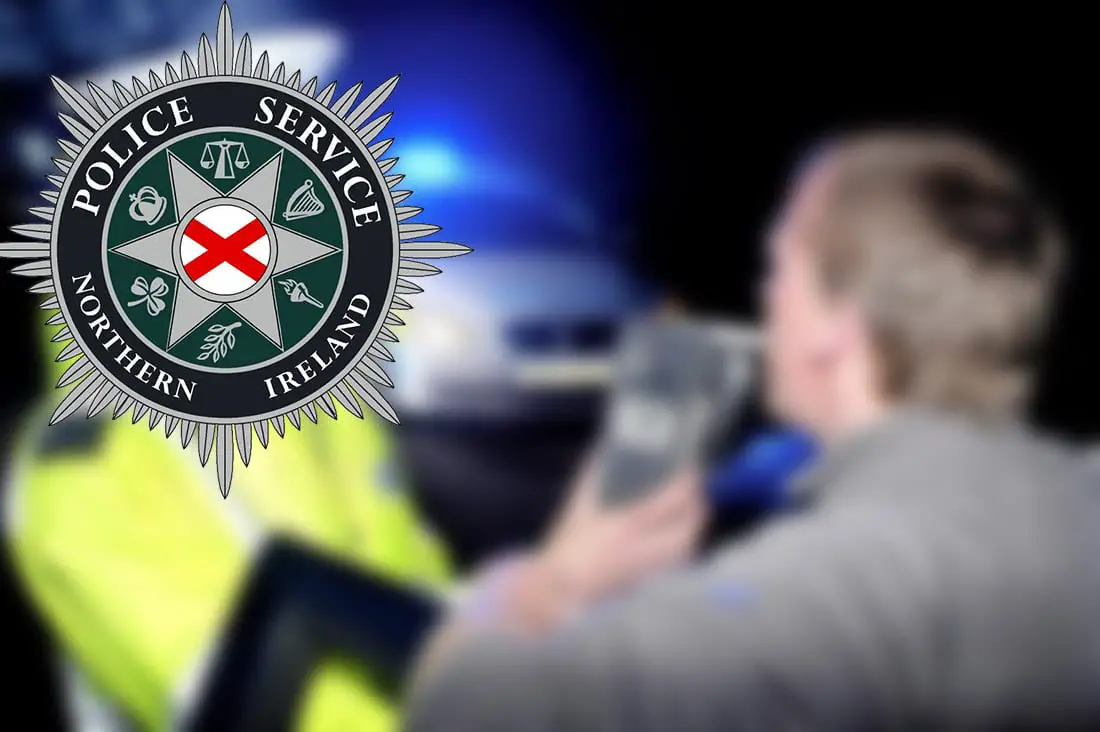 A man who attempted to drive home whilst intoxicated after fighting with his girlfriend has been disqualified for a year.
Paulius Kareckas, 30, of Orchard Drive, Portadown, appeared before Craigavon Magistrates' Court on Friday charged with driving whilst over the legal alcohol limit.
The incident took place on February 16, this year, the defendant was spotted by police on the Madden Road, Portadown, and was stopped as he pulled into Orchard Drive.
It was noted by police that Kareckas smelt of alcohol when tested in police custody he had a reading of 75mg of alcohol in 100mls of breath.
Defence counsel explained the defendant had been at his girlfriend's house drinking when the had an argument, it was at this point he had decided to drive home.
They explained that Kareckas had been driving since he was 17 and that it was crucial to his employment as a delivery driver.
Deputy District Judge Des Perry stated that this "would not sway his decision", banning the defendant from driving for 12 months and fining him £200, along with the offender's levy of £15.
Judge Perry explained that this ban could be reduced to nine months if Kareckas completed the drink driving course available.
Sign Up To Our Newsletter