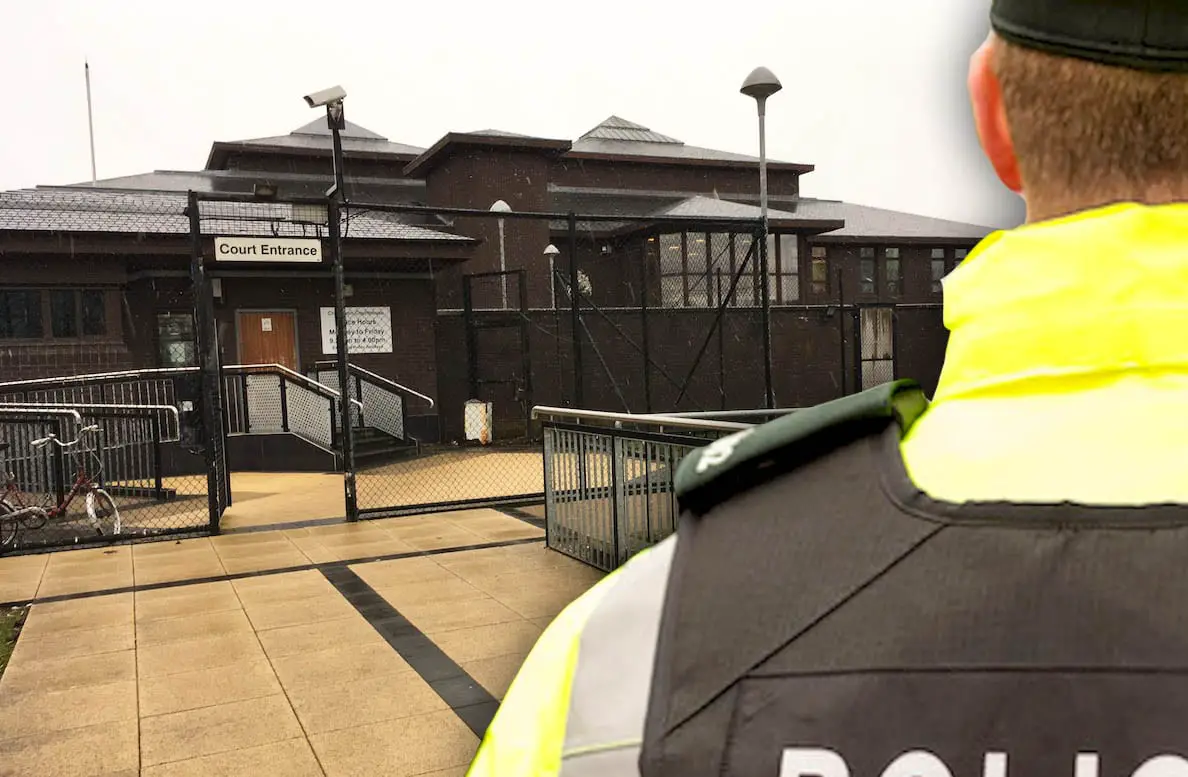 A Portadown man has been given six months to show a judge he has turned his life around and stayed away from drugs.
Craigavon Magistrates' Court heard the 21-year-old had suffered from an illness and "skewed into self-medication" using cannabis and cocaine.
Jordan Nelson, of Sunset Hill, pleaded guilty to two counts of possession of Class B and possession of Class A drugs on Wednesday.
Court heard that on May 23, at around 2.30pm, police on patrol on the Westland Road, Portadown, spotted the defendant sunbathing in his front garden listening to music.
They chose to search Nelson finding cannabis and a grinder in his pocket.
A search of the defendant's home turned out more cannabis and seven bags of white powder.
When arrested a further white bag was found in Nelson's sock.
During interview, the defendant accepted the possession of cannabis but said the white powder was a legal high.
It was later found that this substance was in fact cocaine.
Defence barrister Aaron Thompson stated: "I have advised the accused that your worship takes a very dim view of possession of Class A."
He said that Nelson suffered from depression and had "skewed into self-medication first with cannabis then later cocaine".
Mr Thompson commented that Nelson's bail condition of staying outside of the Westland area had been positive as he had now found employment.
Court heard the defendant had found temporary work at the Tayto factory, Tandragee, and if this were to become permanent he wished to move out of Portadown.
Mr Thompson asked for District Judge Bernie Kelly to "stay her hand" as he saw the "shoots of progress".
District Judge Kelly stated: "I am going to defer sentencing for you to prove your new self-announced abstinence – if you don't get on the straight and narrow you will be going to prison".
The case will return on May 1 next year for sentencing.
Sign Up To Our Newsletter