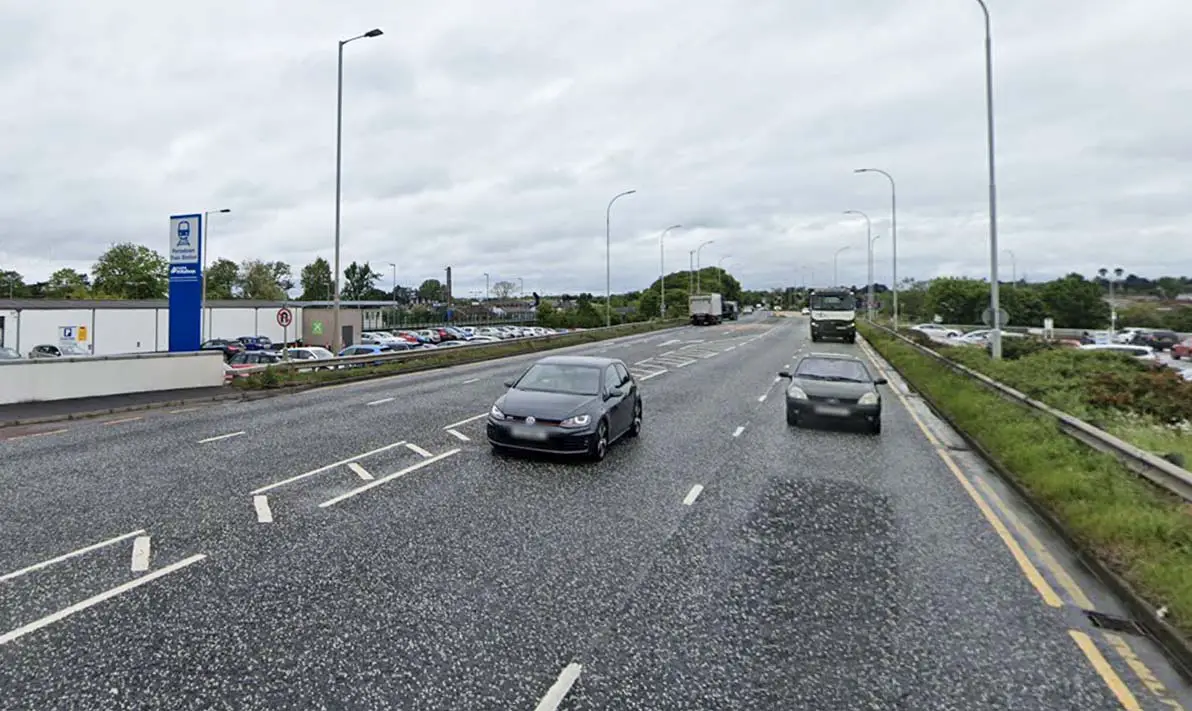 A man who was caught driving whilst over the limit after having "two or three beers" whilst watching a football match with friends has been disqualified for 12 months.
Court heard the 41-year-old was detected by police due to the manner of his driving on the Northway on February 23.
Alvaras Kasperiunas, of Drumnagoon Meadows in Portadown, had a plea of guilty entered on his behalf to driving with excess alcohol in blood at Craigavon Magistrates', sitting at Lisburn, on Friday.
Prosecution outlined that on February 23, close to midnight, police on patrol of the Northway, Portadown, observed a vehicle being driven erratically.
Officers stopped the vehicle and spoke to the driver, who was identified as the defendant. They noted that he displayed the usual indication of intoxication.
A preliminary breath test at the roadside resulted in a fail and Kasperiunas was subsequently arrested before being conveyed to custody.
Whilst in custody, an evidential sample of breath was obtained giving a reading of 42mg of alcohol in 100ml of breath.
After being advised of his statuary right to a blood test the defendant consented, and when tested this gave a reading of 91mg of alcohol in 100ml of blood- 11mg in excess.
Prosecution stated: "He has a record, mostly for minor road traffic matters dating back to 2010 but there is nothing for drink driving."
Defence solicitor Joseph McDonald said: "On the date of detection, he instructs that he had been with friends watching a football match. He had two or three beers and that would seem to be reflected in the reading."
District Judge Rosie Watters disqualified the defendant from driving for 12 months and ordered that he pay a fine of £250, along with the offender's levy of £15.
Kasperiunas was certified for the drink driving course which would see his ban reduced to one of nine months upon completion.
Sign Up To Our Newsletter