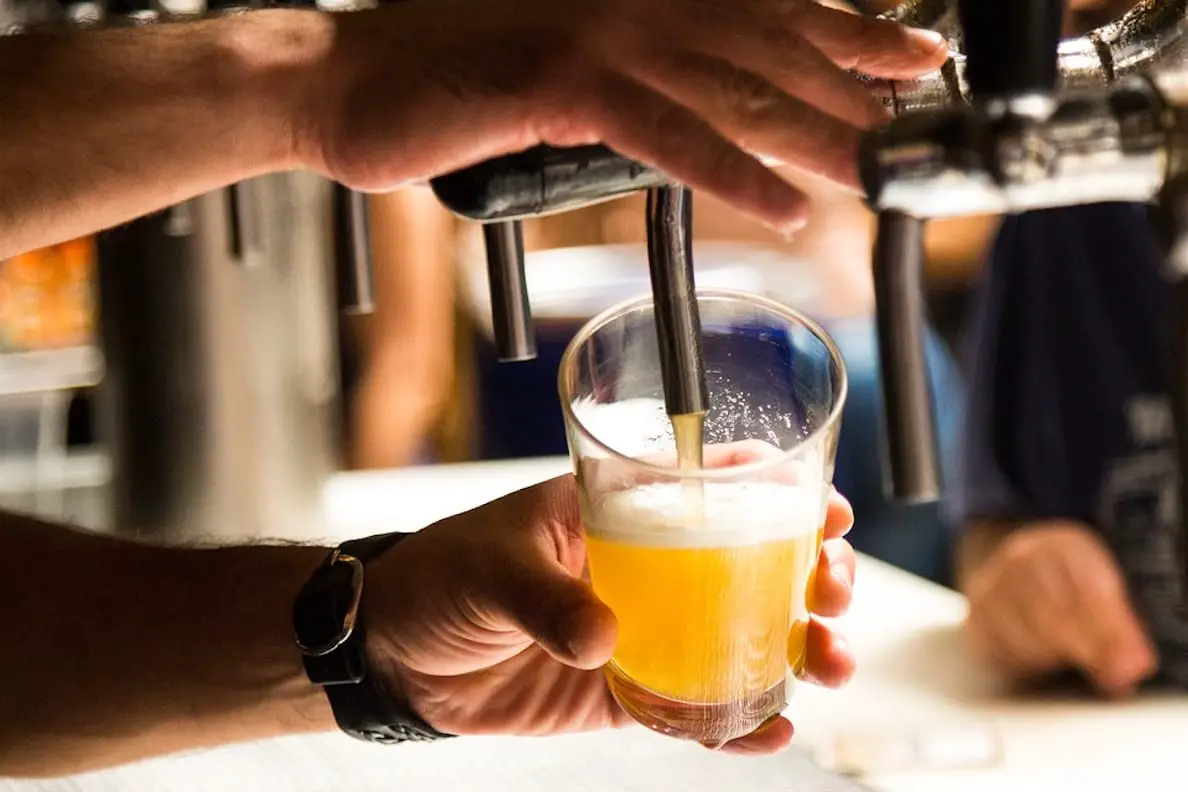 A Portadown man who was spotted by police starting up a car after leaving a local bar has been spared his licence.
The 55-year-old's legal representative told court the defendant had gone to his vehicle to retrieve cigarettes and never intended to drive home.
Derek John McCourt, of Sandringham Court, pleaded guilty to being in charge of a vehicle with excess alcohol in his breath at Craigavon Magistrates' Court on Friday.
Court heard at around 5.35pm on August 28 police saw the defendant enter a Vauxhall Astra and start its ignition after leaving J.D Tipler's bar, Portadown.
Officers approached McCourt noting that his speech was slurred, and he smelt of intoxicating liquor.
The defendant failed a preliminary breath test at the roadside and a sample taken at Lurgan Custody suite gave a reading of 119mg of alcohol in 100ml of breath.
Court heard that McCourt had no previous record.
Defence counsel stated the defendant had been driving for 32 years and on the day in question had gone to the premises for lunch.
However, he added that McCourt had fallen into company and began drinking.
His client had consumed a number of beers followed by spirits on that afternoon.
Defence counsel explained McCourt had gone to his car to retrieve cigarettes and had no intention of driving home as "he was well aware he was over the limit".
He asked that the defendant not be disqualified given his lack of record and early plea.
District Judge Bernie Kelly commented that the reading was "exceptionally high" as she handed McCourt 10 penalty points.
The defendant was also ordered to pay a fine of £300, along with the offender's levy of £15, within eight weeks.
Sign Up To Our Newsletter