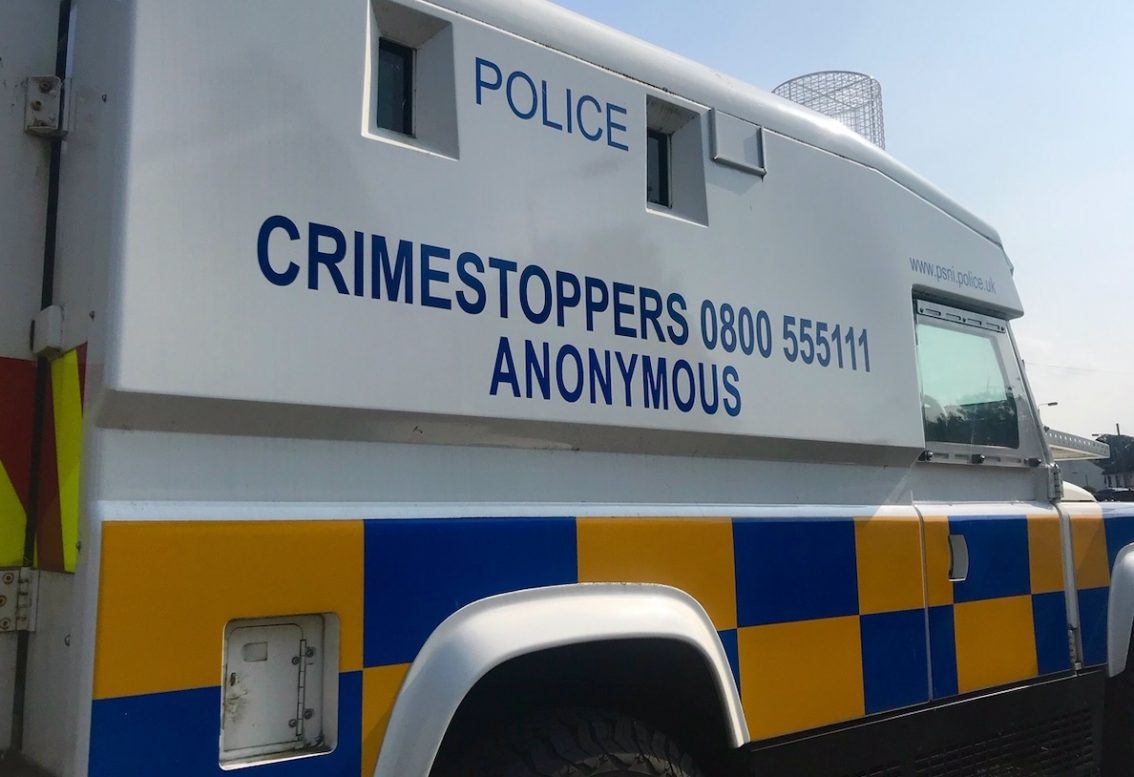 A man has been arrested following a burglary in Portadown this morning (Thursday).
The suspected thief was apprehended within an hour of the incident in Brownstown Park.
It is understood a small sum of money and a bank card was stolen.
DUP councillor Darryn Causby asked residents to be vigilant.
"The occupant contacted the police who acted very quickly and within an hour had made an arrest," councillor Causby explained.
"Please make sure you lock up your properties and keep valuables out of sight.
"There are unfortunately people who will prey on those who are elderly and vulnerable, particularly at this time, for their own gain. Look after your neighbours."
Sign Up To Our Newsletter