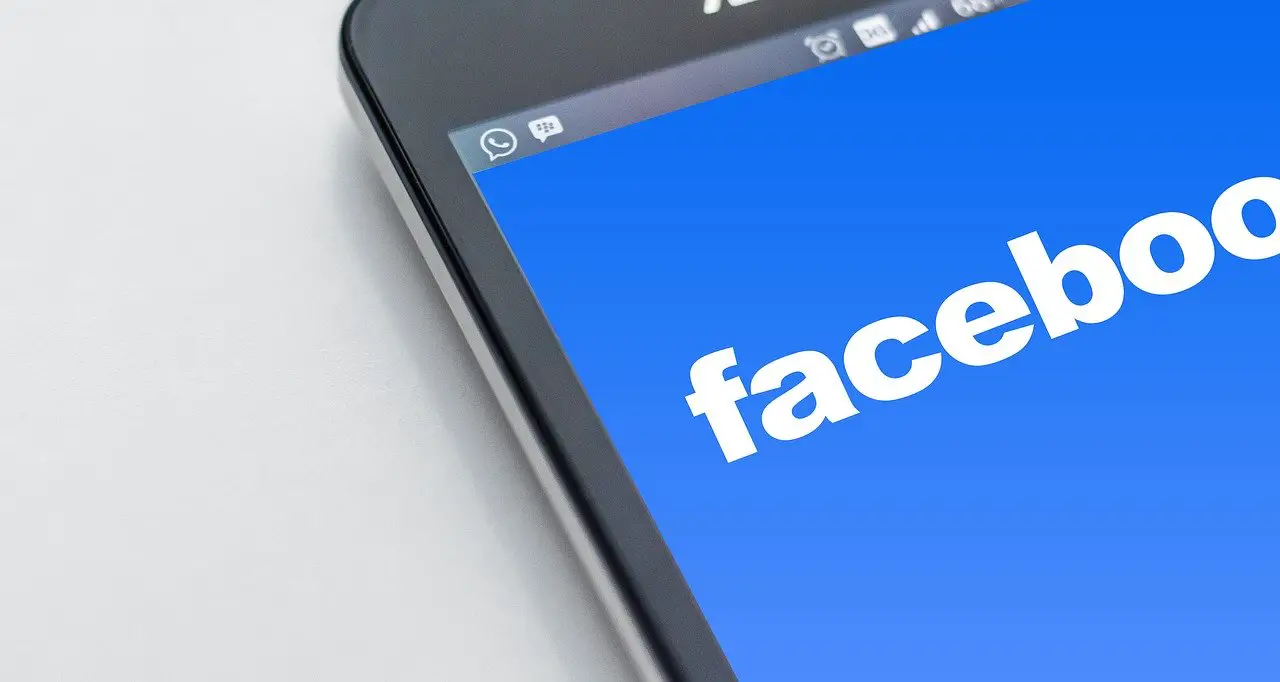 An English man who is alleged to have thrown a TV at a Portadown woman he met through Facebook has been granted bail to return home.
The 32-year-old's solicitor told court that the defendant alleges that he himself was attacked by this woman with a knife.
Aaron Chrisholm, of St Leonard Street in Sunderland, appeared charged with aggravated taking causing damage to a vehicle, criminal damage, common assault, using a vehicle without insurance and disorderly behaviour at Craigavon Magistrates', sitting at Lisburn, on Wednesday via videolink from police custody.
As these were read, it was heard that all the offences were alleged to have occurred on Tuesday (September 8).
Defence solicitor Joe Mulholland stated that the only reason his client had not been granted police bail was that he could only provide his home address, which was not in this jurisdiction.
A constable corroborated this, saying: "He was in a relationship with a lady in Portadown. They had some drinks last night and he got into an argument with her."
He went on to outline that it is alleged that Chrisholm threw a TV at this same lady and had grabbed her, and the defendant is also accused of taking this woman's mother's car and driving it whilst over the limit.
The defendant is alleged to have returned some time later with the BMW vehicle having damaged its front bumper.
When police arrived, they are alleged to have seen Chrisholm smashing a bottle and acting disorderly.
The constable told court that a colleague had been informed that the defendant had a substantial record in England but to date this had not been provided.
Mr Mulholland submitted that there was "no evidence" that Chrisholm had taken the vehicle in question.
However, the constable stated that a neighbour had witnessed the BMW leaving and returning to the address, in line with the statements of the alleged injured party and her mother.
Mr Mulholland contested that the neighbour had described a male who was 5 ft 10 ins and that a VIPER procedure – a digital system for conducting identity parades – needed to be carried out in order for a positive identification to be made of his client.
Deputy District Judge Alan White commented that this still made a "circumstantial case".
Mr Mulholland said that his client alleged that the injured party had attacked him with a knife.
He stated: "He is fully employed and has an address in Sunderland, he works as a scaffolder. He has pets; a cat and a dog, he pays electric.
"He met this lady on Facebook, he was over seeing her for one week on a holiday. He has a return flight booked and he just wants to go back home."
Deputy District Judge White granted the defendant his own bail of £300 to reside at the address in Sunderland, and conditions include to have no contact with the alleged injured parties and not to enter Portadown.
The case was adjourned until October 7.
Sign Up To Our Newsletter