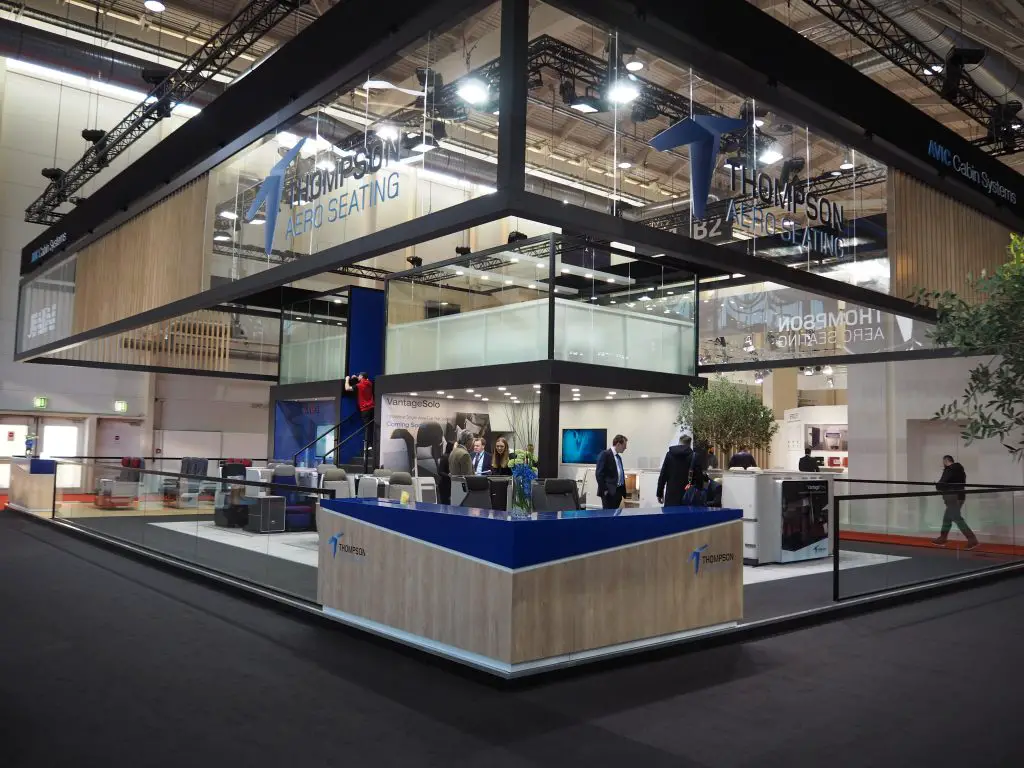 Around 330 jobs have been lost at a Portadown engineering firm because of the impact of the coronavirus Covid-19.
Thompson Aero Seating, on Friday said it was releasing the majority of its remaining workers, including agency, temporary and contractor roles.
The statement added: "Whilst TAS deeply regrets this decision, it is necessary to ensure operations match the demand from our customers.
"Our global airline customers have had to delay, reduce and reschedule their orders, and our business, which designs, engineers and manufactures premium class airline seating, has therefore been directly impacted."
The firm has sites in Portadown, Carn, and Banbridge.
Lord Mayor of Armagh City, Banbridge and Craigavon, councillor Mealla Campbell said: "My thoughts are with all Thompson Aero workers and their families. This is devastating news and the announcement clearly correlates to the current economic climate.
"I have asked council officials to urgently engage with the company and discuss the measures of support offered to employers and employees by the UK Government at this time. Collectively we all need to work together to protect jobs and incomes at this challenging time."
DUP MP Carla Lockhart described it as a "devastating blow for the workers affected, for their families and for the local economy".
"First and foremost my thoughts are with them," she added.
"This is an extremely difficult time for business. The impact of COVID-19 is impacting on all aspects of our economy. Undoubtedly the aviation industry has felt the pain more acutely than most and thus has contributed to the decision to let these workers go.
"I have spoken to management and asked them to explore even at this late stage if anything can be done to save some or all of these jobs. Thompson Aerospace are a large employer and it is sad to see that so many workers have lost their job.
"I have urged them to place these employees on furlough rather than making them redundant as we will emerge from this crisis eventually.
"When speaking with Senior Management at the company I outlined the many concerns of the remaining workers concerning COVID-19 and ask for their to be direct engagement with the employees regarding safety measures and social distancing.
"I will continue to liaise with them to ensure that they adhere to the Government guidelines. At this time of great concern for people's health and well-being it is important that people feel safe in their work environment."
Sinn Fein MLA John O'Dowd said the firm "could and should" have accessed the UK government's Furlough scheme for salary protection during the virus emergency.
"They now face huge uncertainty when the company could have secured 80% of their wages.
"I call on management at Thompson's, even at this eleventh hour, to release these workers under the Furlough scheme rather than laying them off," the MLA said.
Ulster Unionist MLA Doug Beattie said the news was "a blow to the area but it's not surprising".
"These are worrying times. Covid-19 is reaching into every corner of our society."
Thompson has been majority owned by the Aviation Industry Corporation of China since 2016.
Sign Up To Our Newsletter