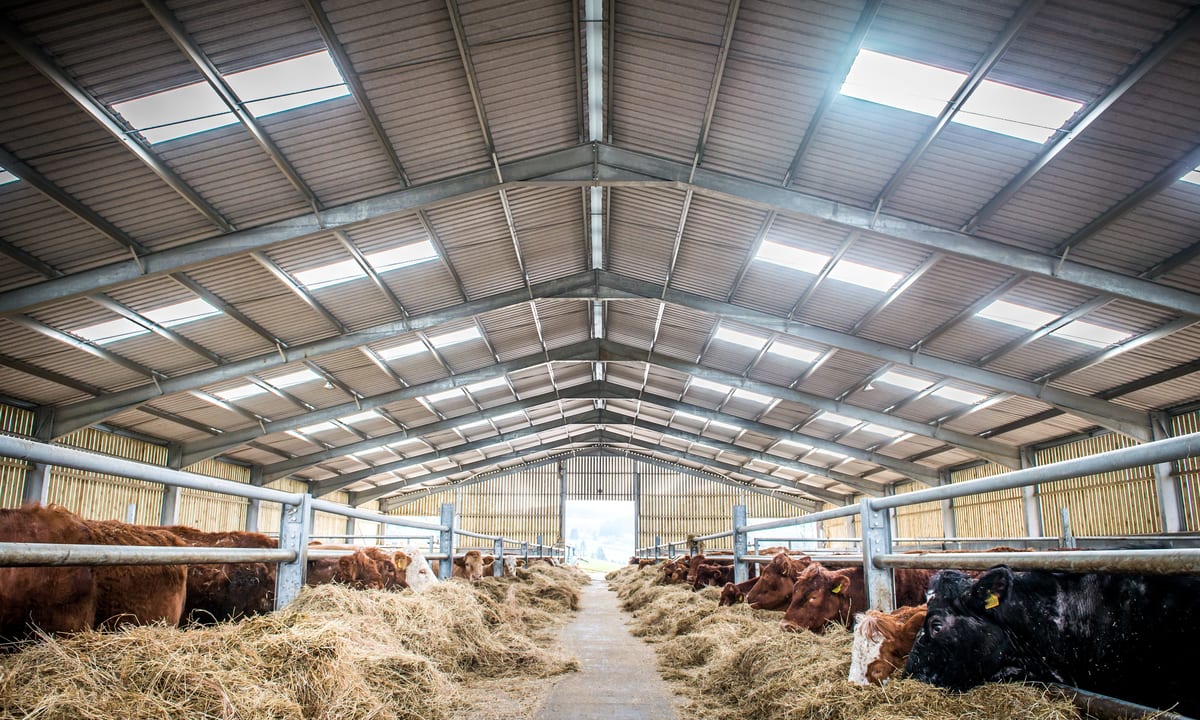 Plans for a major £1.2 million expansion at a county Armagh farm have been granted.
Planners at Armagh City, Banbridge and Craigavon Borough Council rubber-stamped the application, which was submitted by Clive and Joel Richardson.
The proposed development will see the building of a new livestock shed, adjacent to the existing cattle sheds on the farm on the Derrycoose Road Portadown.
Permission was granted last Friday with the development estimated at just over £1.2million.
The application was lodged last Christmas.
The proposed livestock shed shall form a major part in the existent and ongoing expansion of Mr Richardson's agricultural holding, providing a more efficient use of land and buildings within his farm.
The building will be adjacent to Mr Richardson's horticultural business and back from the public road, which integrate into the landscape with no direct view any general public area.
A site plan indicates that all other buildings on the farm site "are full to capacity".
It adds that "the building is an essential requirement for the sustainability and expansion of Mr Richardson and his family's farming business".
And as the building will house farm animals contained within the farmstead "it shall have no detrimental impact on any amenity or residential dwelling in the local vicinity noise level shall be no greater than that of any working farm".
Main image for illustration purposes only.
Sign Up To Our Newsletter