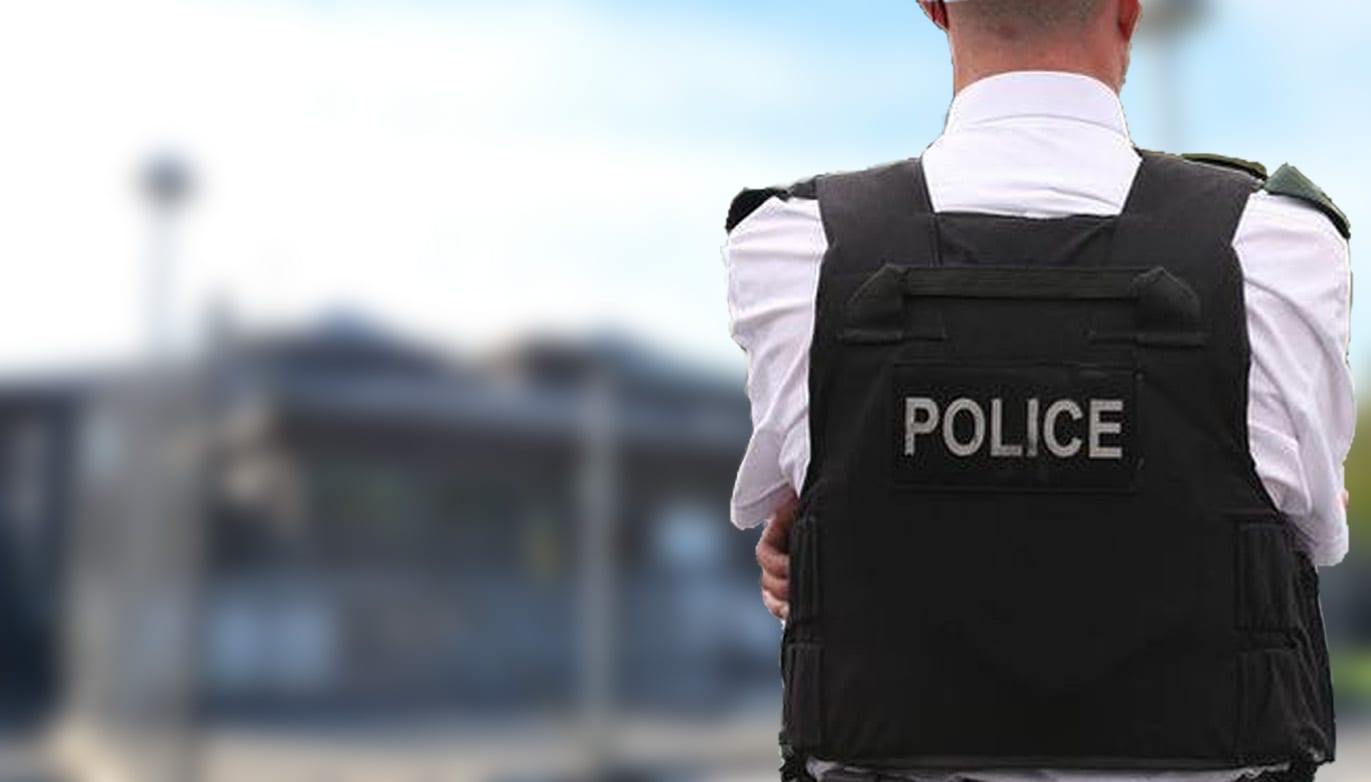 A Lurgan man accused of kidnapping a woman and bundling her into the boot of his car will face Crown Court proceedings later this year.
The 31-year-old appeared at Craigavon Magistrates' Court on Friday for the purposes of a preliminary enquiry (PE), the legal process during which a case is referred to the higher court.
Jeffrey Christopher Kelly, of Donard Gardens, is charged with the kidnap and false imprisonment of a woman on May 10, last year.
Previous courts heard the woman was "dragged kicking and screaming" to the boot of a car and twice managed to escape after she was allegedly targeted by the defendant.
At the first appearance, an officer told court that the consequences for her could have been a lot worse "except for her bravery and determination".
The charges arise following what a police statement described as "some type of altercation or struggle between a man and a woman" in Kensington Park, just off Long Lane in Portadown, at around 9.15am.
She managed to run away while the male, allegedly Kelly, drove off in a red Audi A4, which is believed to have been on the Ballygargan Road in Portadown a short time later.
An officer outlined that police believed Kelly had been "stalking" other females on Sunday morning before he allegedly snatched the victim, claiming "the suspect had a desire to prey upon lone females and we believe that he poses a serious risk to the public".
Turning to the alleged incident itself, the officer described how the alleged victim was waking past an alleyway when she was grabbed by a male and dragged "kicking and screaming" towards a red Audi which had been reversed up to the alleyway and left with its boot open.
"She states that she was dragged for about 21 metres to the parked car," said the officer, who added that she was "put into the boot by the male" whom she described as being about six feet tall, of average build, with blonde hair and stubble and wearing dark clothes and a dark hoodie.
The woman managed to get out but her attacker "forced her back in" and as she continued to fight back fiercely, "she managed to kick her way out for a second time" and run away, the officer told court.
A member of the public who heard screaming saw a red Audi A4 driving away while the alleged victim managed to note the registration plate and the court heard that following a police appeal on social media, other women have come forward because "they believe that they were being stalked by this male".
Police enquiries on the registration plate brought them to Kelly who was arrested, interviewed and picked out of a police video identification parade by the woman he is alleged to have kidnapped.
The court heard that when police arrived at his house, there was "dark clothing" being dried and Kelly told police his mother had washed it that morning "because it was dirty".
He denied any involvement in the random snatching, provided police with two alibi witnesses and claimed there were "at least four" other cars similar to his in the local area.
Appearing via videolink on Friday, Kelly made no objection to the holding of a preliminary enquiry.
Prosecution submitted that based on the papers before the court there was a prima facie case to answer.
Defence solicitor Gabriel Ingram made no contrary submissions.
Deputy District Judge Chris Holmes was satisfied there was a prima facie case to answer and the defendant was remanded in custody to appear before Craigavon Crown Court on June 8 for arraignment.
Sign Up To Our Newsletter