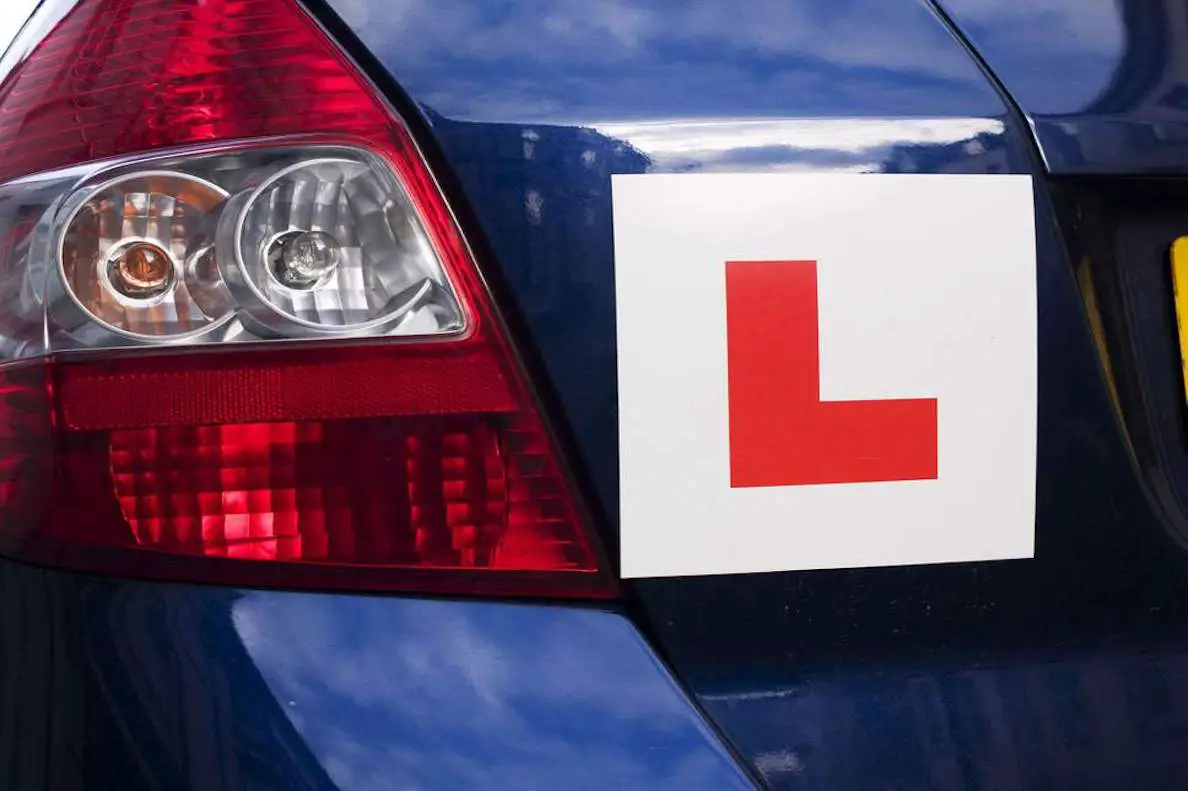 A Portadown learner driver who was caught on the motorway has been handed a two week ban.
The 42-year-old's barrister commented that there was "very little that could be said" about the offence and that "this was obviously a very foolish act on his behalf".
Luis Silvino Ximenes, of James Street, pleaded guilty to being an unaccompanied learner driver, not displaying 'L' plates and being a learner driver on the motorway at Craigavon Magistrates' Court on Wednesday.
The offence occurred on June 30 with the defendant being observed driving on the M1, westbound, near junction 11.
Defence barrister David McKeown stated: "There is very little that can be said, at least he had a learner's licence, he held his hands up at the earliest opportunity.
"This was obviously a very foolish act on his behalf."
District Judge Bernie Kelly questioned: "Did he not see the blue sign which states that learner drivers are not permitted on the motorway?"
Ximenes was disqualified from driving for two weeks and ordered to pay a fine of £350, along with the offender's levy of £15, within 12 weeks.
Sign Up To Our Newsletter