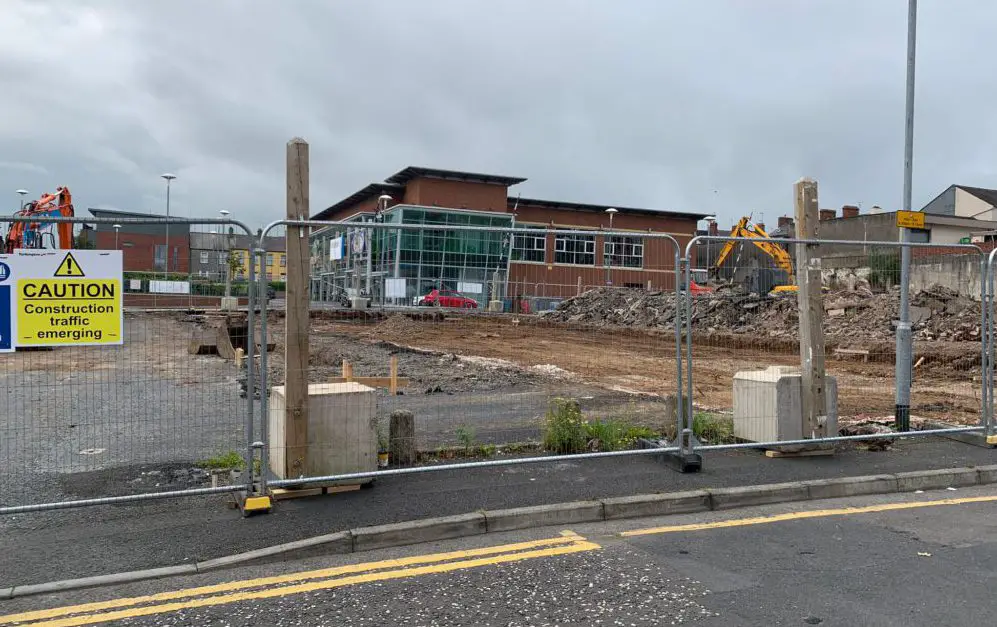 Work has started this week on the long-awaited Tim Horton's drive-thru in Portadown.
As the picture shows, plant machinery has moved in to clear the site of the new development at the Meadow Retail Park on Meadow Lane.
Safety fencing has been erected around the area to keep the public out as the next step will see building work begin.
The development has now got underway almost two years after proposals for the new drive-thru were first submitted.
Armagh I exclusively revealed details of the Canadian franchise's intentions to open a new outlet in County Armagh's 'hub of the north', as it detailed hopes of up to 25 new restaurants across Northern Ireland.
Pre-application discussions had taken place before a formal application for planning permission was made to Armagh City, Banbridge and Craigavon Borough Council for consideration in December 2019.
There had been objections to the plans and concerns raised over access and safety during the course of the determination process.
But these issues had been addressed and full approval was granted in April.
Now four months later and there has been the first sign of movement on site.
The new outlet will consist of a 2,400 sq ft cafe and drive-thru and the site – an existing car park – is bounded to the east by Meadow Lane and to the north by Sandy Row.
Ten new jobs are expected to be created as a result of a significant investment by the company in Portadown.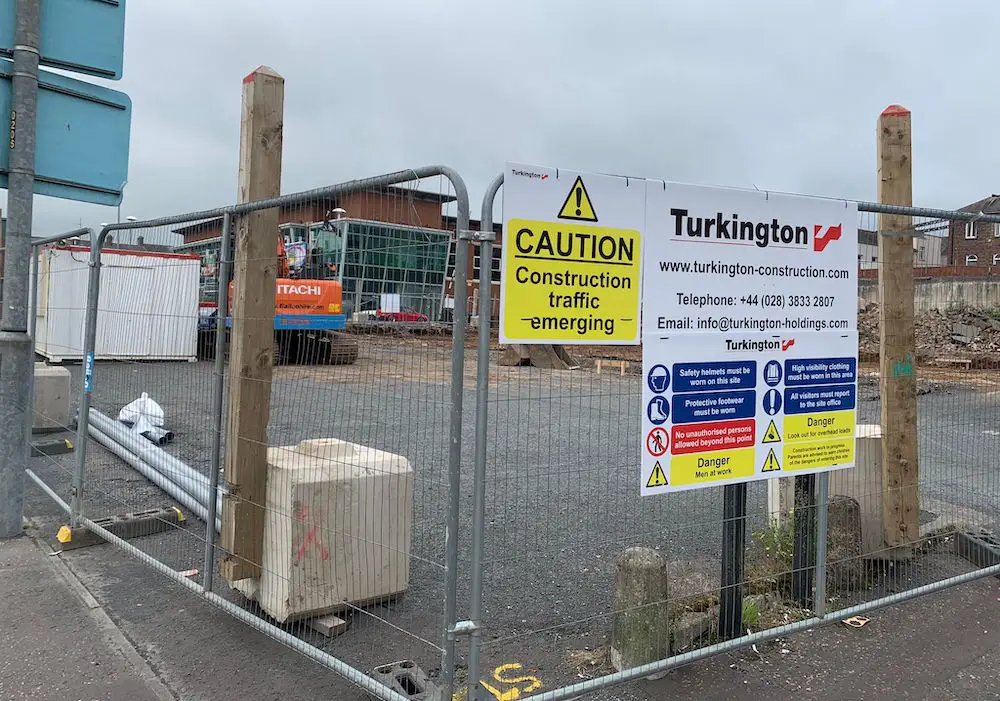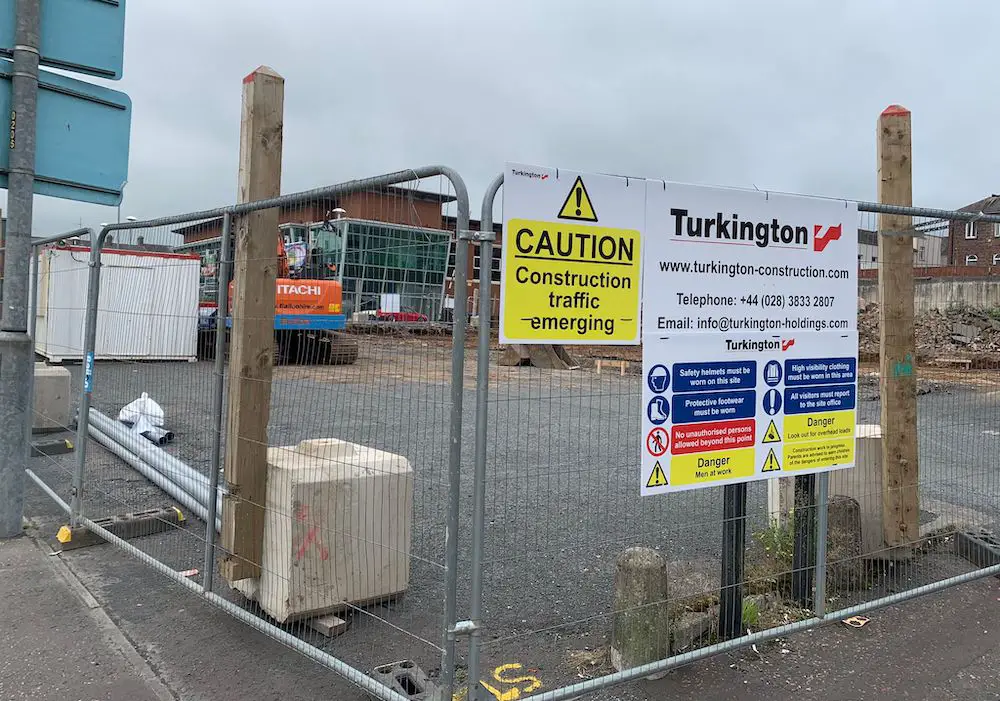 The construction teams will deliver a single storey drive-thru cafe, which will include outdoor seating, a height limiter and an order point kiosk. There will also be landscaping, access works and parking provision, as well as lighting and ancillary site works.
The original drive-thru length had been increased to provide a 16 car queue lane, while the number of car parking spaces has been subject to a "modest reduction" from the originally intended 60 to 42.
The new Tim Horton's layout facilitates access from Sandy Row, avoiding the traffic signals completely, which had been one of the points of concern raised.
The Tim Horton's franchise was founded in Canada and it is only in recent years that the brand has arrived in the UK. Named after the Canadian hockey legend, it is renowned worldwide for its coffee, freshly baked goods – including an extensive range of home-made donuts – sandwiches, wraps and other such fayre.
All of these will be available at the new Portadown restaurant.
With work now started, it is expected that the town's new Tim Horton's will be open to the public later this year or early in 2022.
Sign Up To Our Newsletter