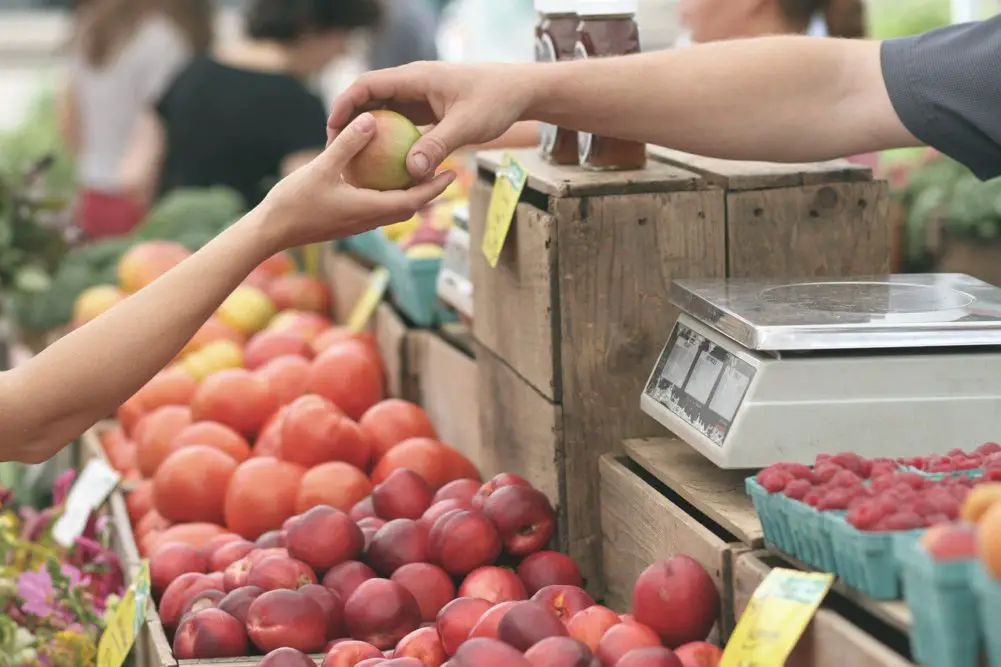 A Portadown councillor has urged Armagh City, Banbridge and Craigavon Borough Council to keep the provision of a covered market in the town high on its agenda.
Speaking at Council's monthly meeting on Monday, November 22, Councillor Darryn Causby said it was important to remember that Portadown has traditionally been known as a market town and called on Council to ensure the town has a covered market area in the future.
"I do want to raise an issue in relation to urban centre identities," said Cllr Causby.
"It is in regards to Portadown, it has traditionally been known as a market town and I think it would be remiss of us not to consider, whilst looking at this the fact Portadown has a market, however, some of those traders have been displaced.
"I know the tender process has been opened and closed for the provision of the market but I would hope we continue on to make sure we can create a sustainable urban centre for Portadown to include a covered market in the town.
"I know there is potential for some work to be undertaken in Magowan West and I would hope we can factor that in to make sure we have a covered market area and certainly look forward with that in mind.
"I hope we will revisit this again in terms of provision in Portadown for a covered market and to look again at the regeneration of the town centre with the inclusion of a farmers' market or such like within the proposals."
Sign Up To Our Newsletter