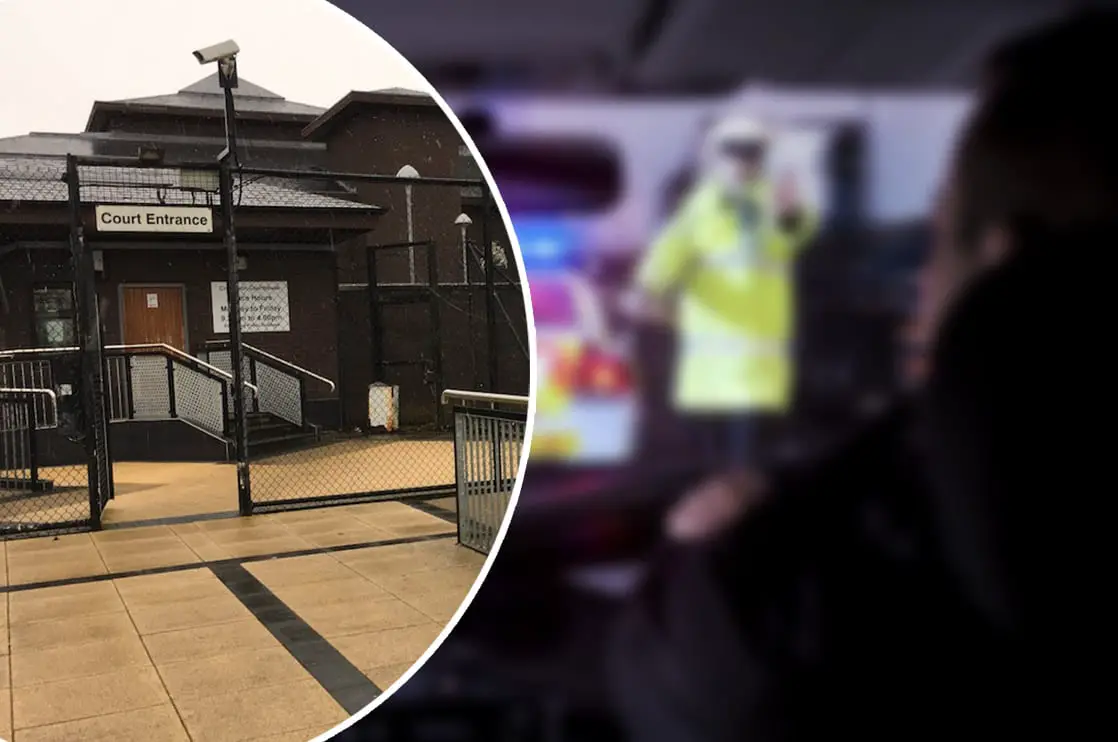 A Portadown man caught parking his car after having been drinking has been fined £600 and disqualified from driving.
Paul Doherty, (55), of Glenbank Road, appeared before Craigavon Magistrates' Court via his solicitor's office, charged with driving with excess alcohol in breath and failing to provide a specimen of breath for a preliminary test.
The Prosecution outlined that on October 9, 2022, police received a call regarding a road traffic collision on West Street in Portadown.
There were suspicions that the driver was under the influence of alcohol.
Police arrived and observed the defendant in the driver's seat of the vehicle. He was asked if he had consumed alcohol in the last 20 minutes, to which he replied: "Yes."
Doherty was given the opportunely to take a preliminary breath test, but failed to do so. He was then taken to custody where he provided a breath sample reading of 94mgs of alcohol per 100mls of breath. The legal limit in Northern Ireland is 35mgs per 100mls.
Kevin McCamley explained that on the night in question the defendant had driven to McConville's Bar and "had a few drinks and walked home".
"For some reason or other, he returned to the vehicle" and noticed that it wasn't parked correctly. He then got into the car and "tipped" the car whilst trying to park it.
"He accepts that he was intoxicated at the time and he shouldn't have done it," defence added.
The defence then explained that the defendant pleaded guilty to the offence and has no previous record, asking the District Judge to give credit for the value the defendant has had "to the community throughout 35 years and particularly during the pandemic", referencing his job involving engineering work in medical environments.
District Judge Bernie Kelly, presiding, fined Doherty £350 for the driving with excess alcohol charge, and disqualified him from driving for 12 months, until he sits the appropriate driving test.
District Judge Kelly imposed a further £250 fine for failing to provide the specimen, leaving a total fine of £600.
The defendant was given 16 weeks to pay.
Sign Up To Our Newsletter