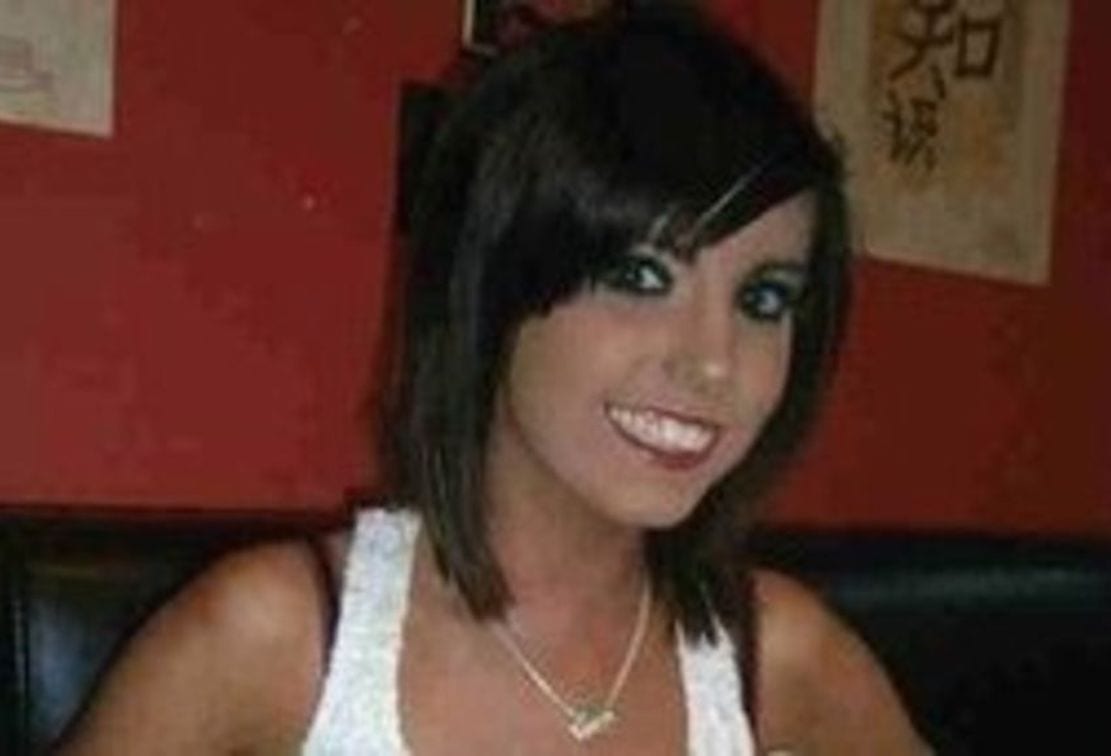 An inquest into the death of a young Co Armagh woman killed in a single-vehicle road accident almost six years ago found that she was not the driving car at the time.
Katherine Kelley, from Portadown, was 21 when she was fatally injured in the accident, which happened on the Armagh Road, in the early hours of November 3, 2012.
She had been out with friends earlier that night.
Four others, all aged between 18 and 21, had been in a Ford Fiesta when the female driver, who had been drinking, lost control of the car.
The driver lost control of the vehicle before mounting a verge and hitting a concrete post and two trees.
Miss Kelley was rushed to Craigavon Area Hospital but died two days later from her injuries.
An eye-witness had previously claimed Miss Kelley was the driver of the car, however, a crime scene investigator categorically stated that this was not the case, but rather she had been a back seat passenger, which tied in with another statement from one of those involved.
Miss Kelley's family were in attendance at yesterday's inquest and welcomed its conclusion.
In a statement, they said: "Now we have the opportunity to let our darling daughter, sister and auntie rest with dignity."
They thanked their legal team, the coroner and staff at Craigavon Area Hospital.
Following her tragic death, Kathy Lennon, Miss Kelley's mother, spoke of her "pride" that her daughter's organs had been donated, and that her liver had been given to a seriously ill child.
At the time, around 800 people attended her funeral, all wearing bright colours, to reflect Miss Kelley's life.
Sign Up To Our Newsletter