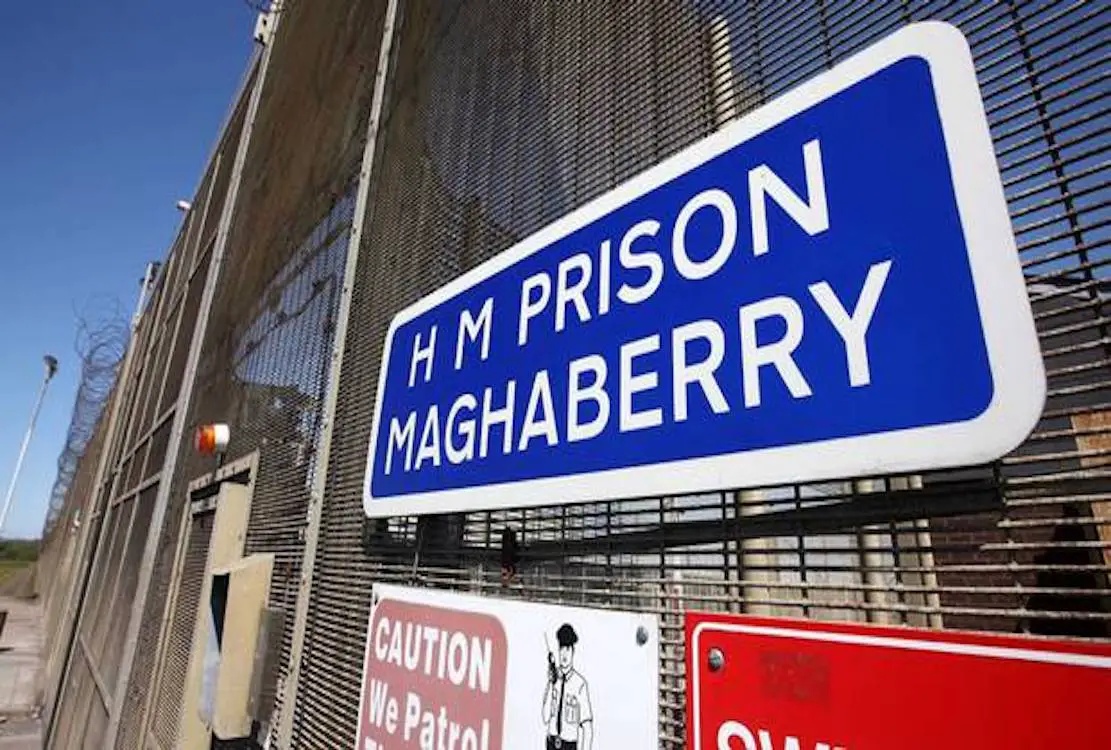 A Portadown man that told police of his desire to go to Maghaberry prison has been fined and could yet have his wish granted a judge has warned.
Ronan Kelly, 26, of Ballyoran Park, appeared at Craigavon Magistrates' Court on Friday charged with disorderly behaviour.
Court heard that on January 15, at around 3.25pm police were called to a disturbance in the Garvaghy Road area of Portadown.
Police arrived to find the defendant, who appeared highly intoxicated, behaving erratically.
Kelly used foul and abusive language towards police and was escorted to the main road.
Here the defendant continued to use profanity and stated his desire to go to Maghaberry prison.
Defence counsel told court that Kelly had one previous conviction for a similar offence and had a problem with alcohol.
District Judge Bernie Kelly asked the defendant "do you still want to go to Maghaberry?"
The defence stated that this was not so.
Kelly was ordered to pay a fine of £100, along with the offender's levy of £15.
Judge Kelly warned him the next time offends he may "get his wish".
Sign Up To Our Newsletter