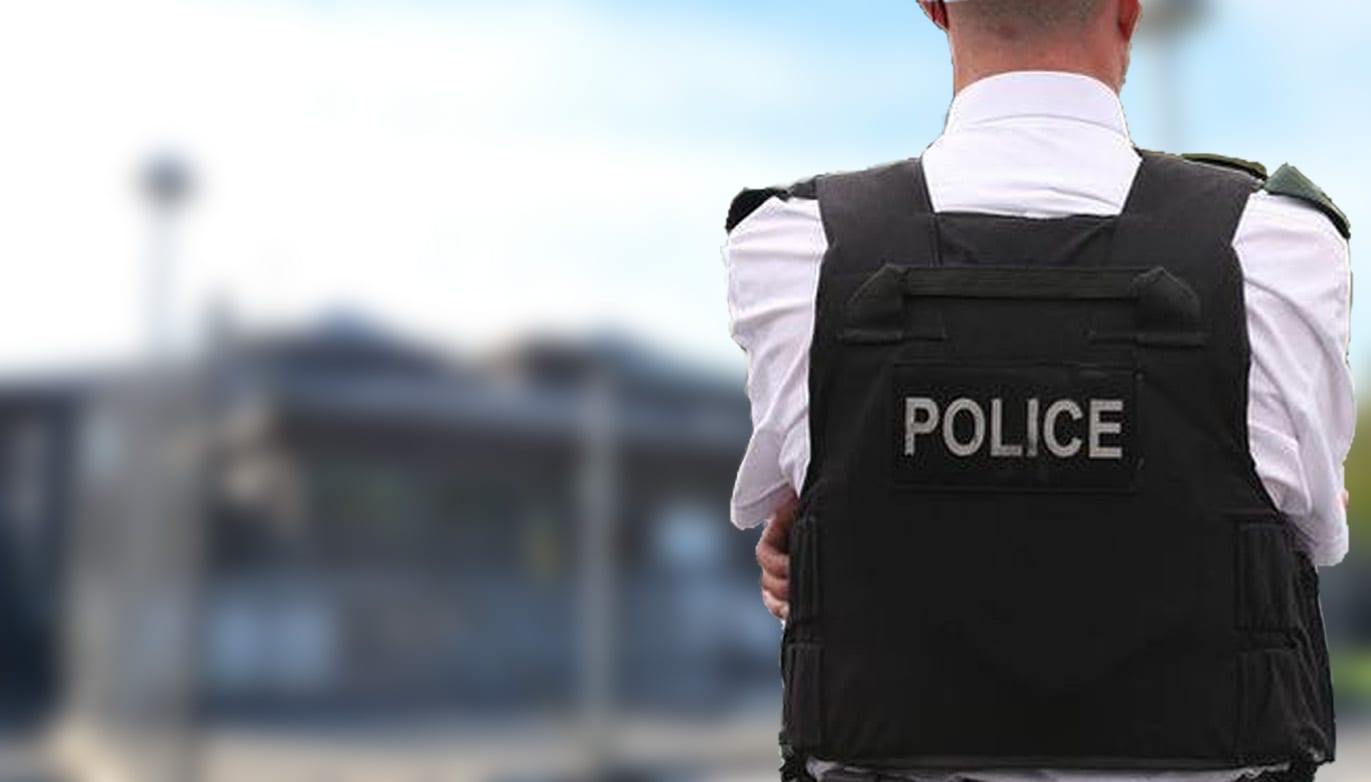 An habitual drink driver has been banned for five years after crashing his moped, a court has heard.
Ramonas Jocius, 46, of Queen Street, Portadown, was charged with driving whilst under the influence at Craigavon Magistrates' on Friday.
The incident took place shortly after 1 am on May 10, 2014, when the defendant was spotted by a member of the public driving a Yamaha moped on Church Street, Portadown.
Jocius was "weaving from side to side" on the road and at one point "came to a stop and almost fell off the moped".
Police were called and found the moped crashed into a wall with the defendant nearby.
Jocius was arrested and when tested in custody his reading was at 126 mg of alcohol per 100 ml of breath – almost four times the limit.
Defence counsel stated that although this was a "serious matter" the four-year delay very much changed the situation.
Court heard that defendant no longer drives and had back surgery in 2017 which has left him unemployed.
Jocius is currently receiving benefits and "trying best to move on with his life".
District Judge Bernie Kelly commented that the defendant had a "serious issue with alcohol", adding "it is exceptionally rare to come across repeat offenders as regularly as you".
The Judge went further saying "especially drink driving which is looked down upon as a selfish action in our society".
This was Jocius's third consecutive time in court on this type of offence and his reading this time was "three times, nearly four times over the limit ".
Judge Kelly said the defendant was "lucky this is being sentenced now, if done so in 2014 his punishment would have been custodial".
She went on to say "today we do not have all the facts but hindsight is a great thing and you have not offended since this incident".
Jocius was sentenced to three months suspended two years and was banned from driving for five years.
Sign Up To Our Newsletter