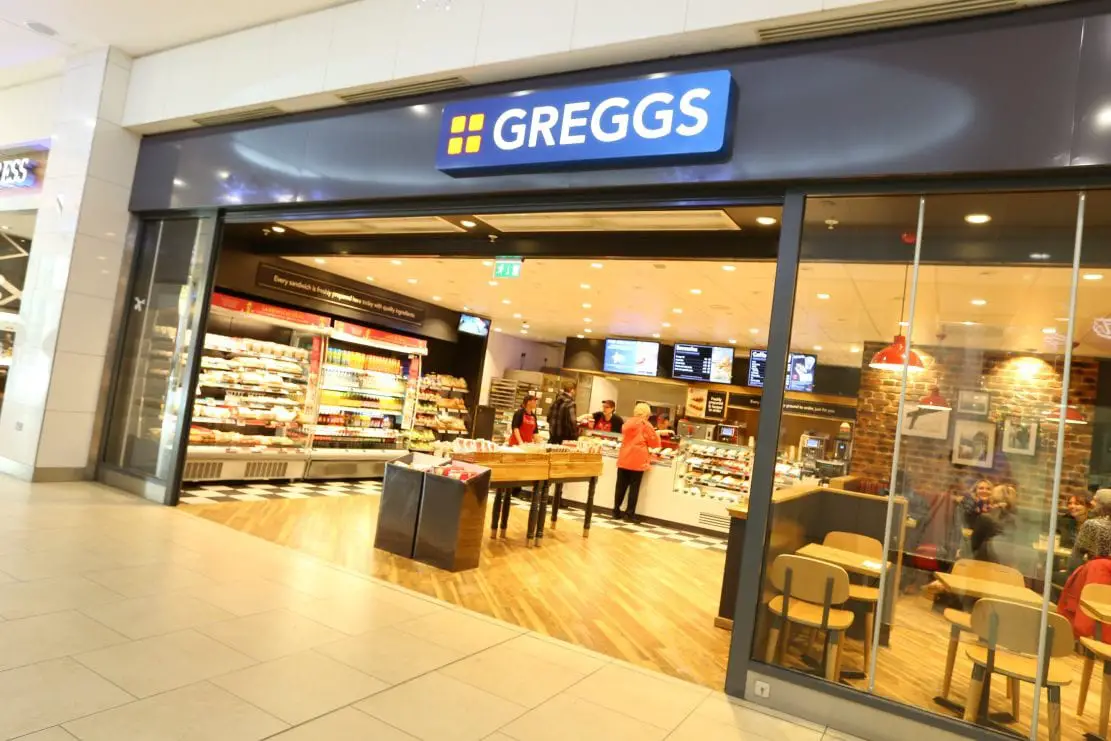 It's official – leading bakery chain Greggs has confirmed its intentions to open at High Street Mall in Portadown.
It did so by submitting a planning application for the former Portadown Cares premises which is expected to go ahead unchallenged.
Papers have gone to Armagh City, Banbridge and Craigavon Borough Council and the proposal will be publicly advertised next week.
Eight new jobs would be created if all goes according to plan.
The application – for unit 18 – is for the "subdivision of the existing shop unit to create unit for the sale of food and drink including consumption on the premises".
It would also include minor shopfront alterations.
A customer area for 'sitting in' would extend to more than 90 sq metres and there would be toilet provision too.
The premises would have direct access from the main street with a secondary entrance from within the High Street Mall.
Greggs – most famous perhaps for its sausage rolls – started out as a single bakery 65 years ago.
Two years ago it announced plans to open 50 new units in Northern Ireland.
Today there are over 1,700 right across the UK and there are no plans on halting that expansion any time soon.
Greggs cites a vision of being a "winning brand in the food-on-the-go market" and a "much loved and trusted brand with a strong traditional bakery heritage".
The confirmation will be great news for the troubled High Street Mall, which had been dealt yet another blow at the end of last month with the closure of The Streat Cafe.
It was the latest company to leave the outlet following on from the exit of Dunnes as its flagship tenant, coupled with the loss of Argos and Intersport House of Sport to nearby Rushmere Shopping Centre in Craigavon.
Sign Up To Our Newsletter