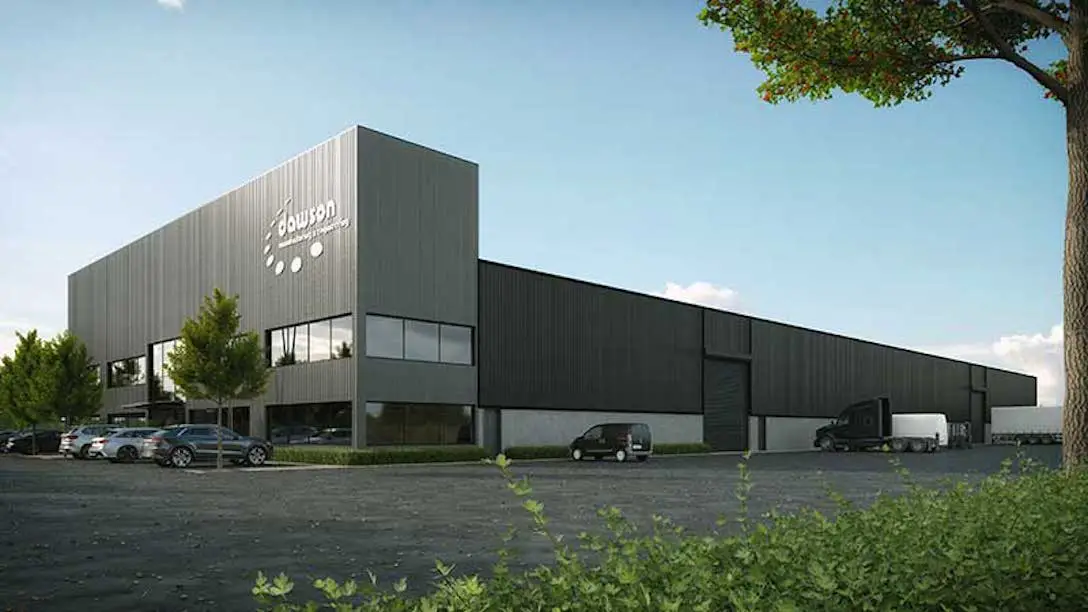 A new multi-million pound factory in Portadown – which is expected to create around 20 new jobs – has been granted planning permission.
The development – by Dawson Manufacturing and Engineering Ltd – is to be built at the Carn Industrial Estate on the Charlestown Road in Portadown.
The specific location is given in the submission as being on "lands adjacent to and east of 1 (AJ Power) Charlestown Drive, Portadown, and 25m south east of 22 Ballynacor Meadows, Carbet Road, Portadown".
Dawson M&E Ltd is one of one of Northern Ireland's leading manufacturers of bespoke stainless steel products, carrying out work right across Ireland.
The application indicates the new factory will be used for manufacturing and engineering needs in relation to healthcare, sterile services, catering, food, education, pharmaceutical, conveyor and industrial packaging systems.
---
Visit www.armaghjobs.com for the latest jobs from firms across the county and beyond. 
---
The factory itself would stretch to close to 52,000 sq ft in terms of floorspace, the majority of which is designated for production.
Sinn Féin's John O'Dowd has described the firm's securing of planning permission as "great news".
The MLA said: "It is more positive news for the local economy, workers and families that Dawson Manufacturing & Engineering plan for its new facility to be built within the Charlestown Road industrial estate. The move will create another 20 to 25 jobs as part of an investment of between £8m and £10m.
"Currently employing around 40 people, the engineering firm envisages that a new state-of-the-art factory will enable further growth and facilitate the development of new products.
"This latest jobs and new factory announcement follows quickly on the heels of other substantial investments in the Upper Bann area. The rise in investments contradicts those who tell us the protocol is damaging the economy and we are at a disadvantage. The reality is clear to see in the new factories being built right here in Upper Bann."
Sign Up To Our Newsletter