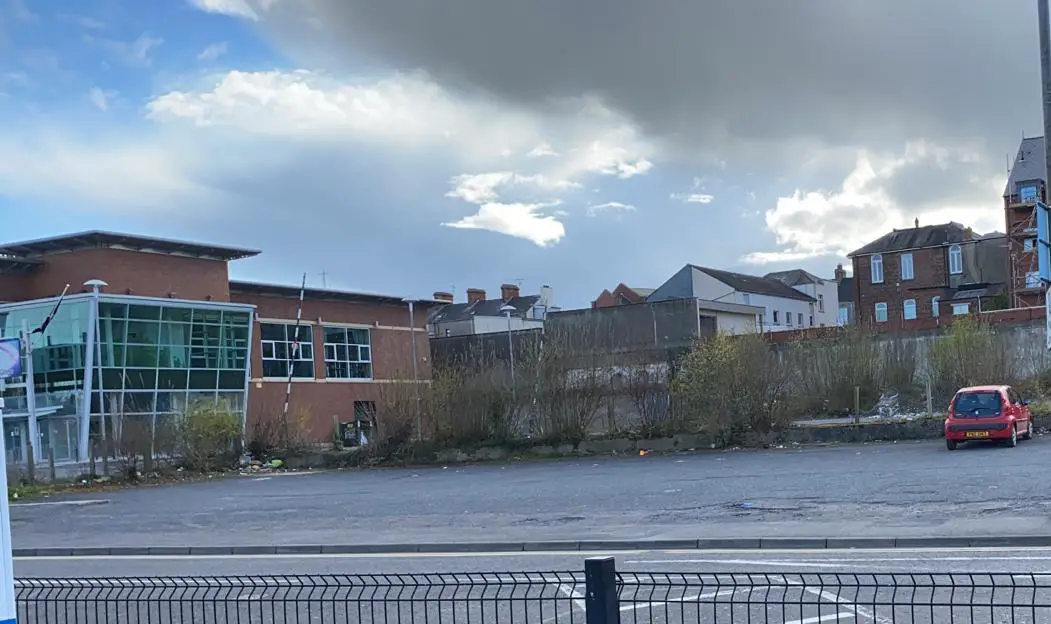 A new Tim Horton drive-thru and cafe in Portadown has been given the go-ahead by ABC Council.
The proposed development, on a car park site at Meadow Lane, came before Wednesday's meeting of council's planning committee.
Senior planning officer Sinead McAvoy said the application was on the list for debate due to the high number of objections and petitions.
She said it lies within the town centre boundary, there would be "no loss of retail uses should the application be approved" and pointed to the fact that there were two two accesses to the site from Meadow Lane and Sandy Row and traffic can use both.
The world-famous coffee and donut chain has earmarked a site at the Meadows Retail Park at Meadow Lane.
It will consist of a 2,400 sq ft cafe and drive-thru and the site – an existing car park (pictured) – is bounded to the east by Meadow Lane and to the north by Sandy Row.
As Armagh I reported on Saturday, 10 new jobs could be created as a result of the development, which, according to Construction Information Services, would represent an investment in excess of £400,000.
The original plans were subsequently reconsidered and resubmitted with an "amended layout".
The application relates to a single storey drive-thru cafe, which will include outdoor seating, a height limiter and an order point kiosk. There will also be landscaping, access works and parking provision, as well as lighting and ancillary site works.
The approval comes despite numerous letters and petitions objecting to the proposals when first lodged.
One of these contained 1,360 signatures and was collated by Peter Pan's Neverland children's play centre, which is based at the Meadows Retail Park.
Among the reasons given for objecting by signatories, "child safety" was quoted as being to the fore.
Ms McAvoy said officers were satisfied the application complies with "all relevant planning policies".
The drive-thru, she said, is sufficient to allow 16 spaces for cars to queue.
And the development, she added, is in keeping with the Tim Horton design – cladding, dark brick and glazing for a "modern attractive design".
Traffic concerns were the key issues raised by councillors.
Alderman Gareth Wilson referred to vehicle concerns and asked if the popularity aspect of "something new-fangled like this", would there be the potential for traffic queued back and congestion?
Ms McAvoy said 16 spaces for the drive-thru was above the 15 required by policy and traffic was able to filter out on to Sandy Row. They could not refuse the application on this basis.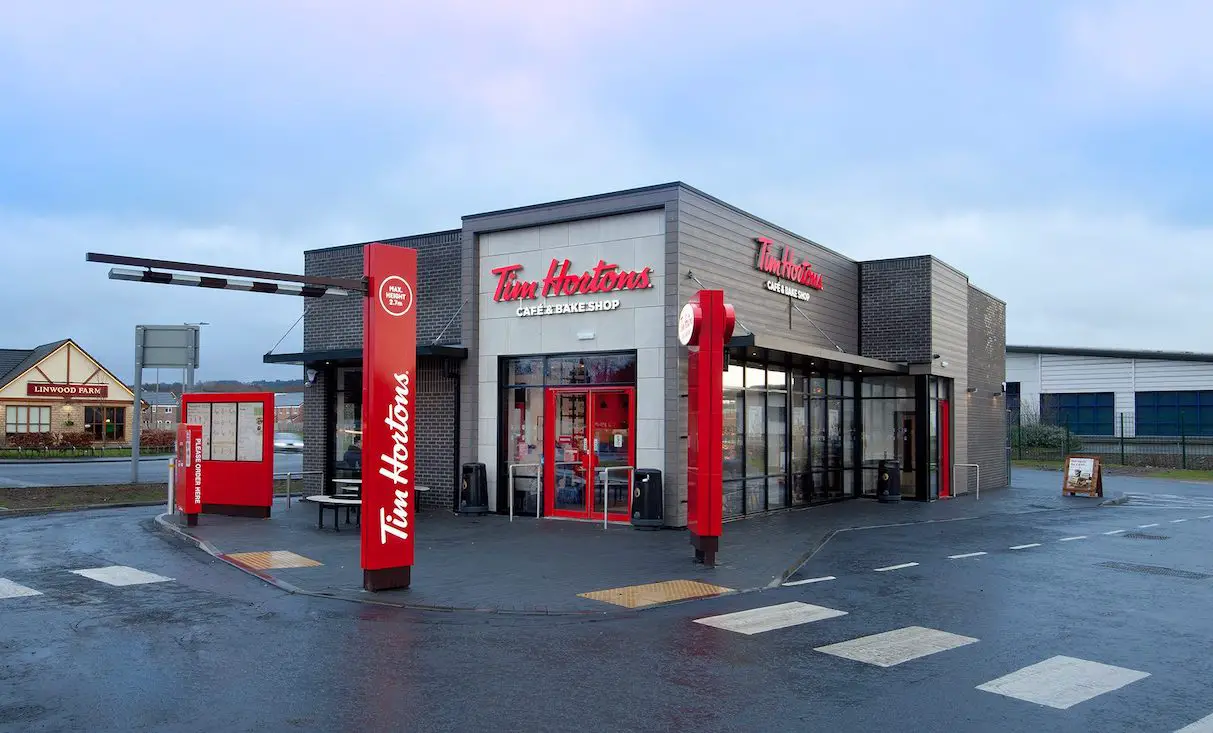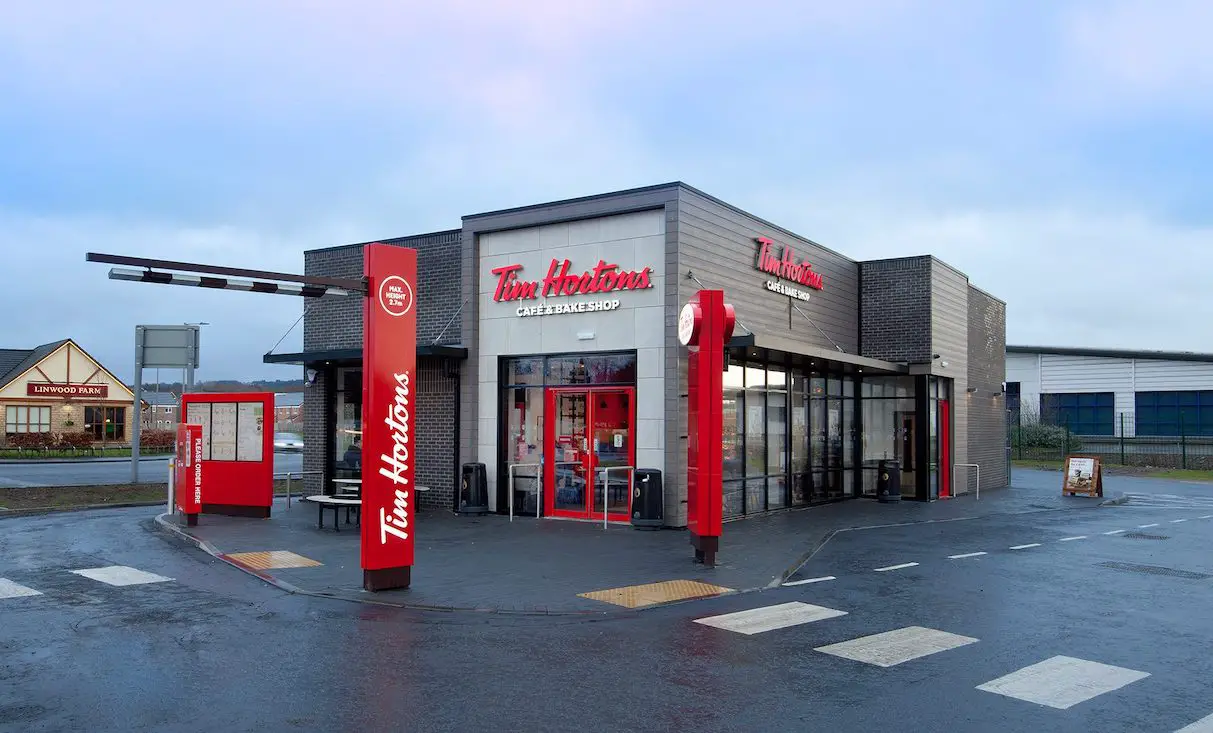 Ulster Unionist Sam Nicholson said it can be very busy there with people going to McDonalds, Tesco and the soft-play area. He asked for more details from the roads engineer who had been present for the meeting.
Councillor Sydney Anderson said it was a "very busy area" and he hoped there was "enough vision put into this" and that the traffic can be absorbed on the lay-out.
Ms McAvoy said this application had taken "quite a bit of time and focus".
This was an existing car parking and 60 cars can come and go at any time day or night, she added, and "we have no control over that".
Said Ms McAvoy: "We wouldn't recommend approval if we thought this was going to seriously inconvenience traffic flow."
UUP Councillor Sydney Anderson proposed accepting the recommendation to approve and this was seconded by his party colleague, Councillor Sam Nicholson.
The application was formally approved.
Sign Up To Our Newsletter