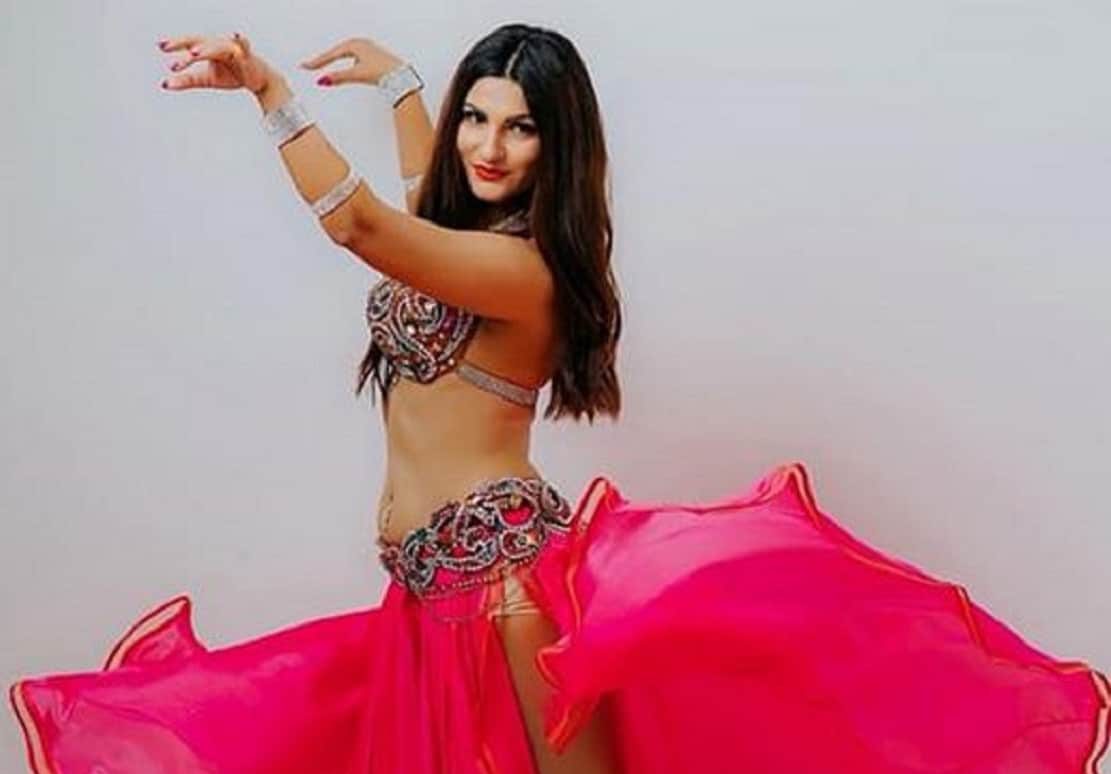 A St Patrick's Day celebration bringing together members of the Protestant, Catholic and Bulgarian communities is being held this Saturday, March 12 from 2-4.30pm.
It has been organised by Richmount Rural Community Association and will be held at its premises in Scotch Street, just outside Portadown.
The event is free but those attending are asked to bring a sample of their traditional food.
An Irish dancing demonstration will be given by Kildara School of Dance while Leyla will be showing how belly dancing is done, and there will be opportunities for people to have a go at both.
Meanwhile, country and western, Irish folk and contemporary  music will be provided courtesy of Colin Harney and friends.
Joe Garvey, chairman of the community association, said there is a big Turkish Bulgarian community in Scotch Street, as well as Portadown, who see the community centre as their main social location.
"Belly dancing would be one of their cultural dances," he said.
Meanwhile, the association's Elders group has grown over the past few years from almost exclusively Protestant to now 60/40 Protestant and Catholic.
"We work for all in the community, and we wanted to bring all together in this multi-cultural event with music, dance and food," said Joe.
Refreshments will be served throughout the afternoon from 2.15 pm onwards.
The event has been supported by the NI Community Relations Council.
A Bulgarian evening is also being held on Friday, March 18, covering the history of the country, its two distinct cultures and its food.
Sign Up To Our Newsletter