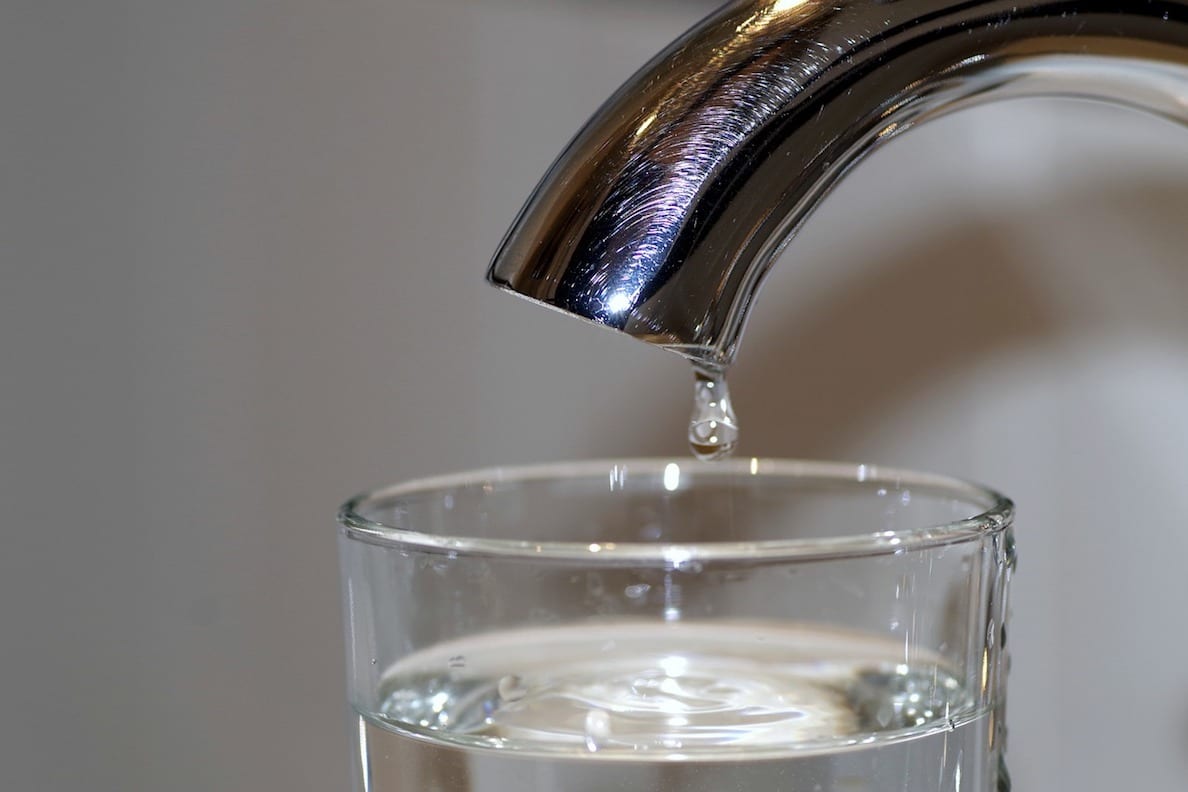 Reassurances have been given to residents in the Portadown area water supplies are safe to drink – despite fouling smells and taste.
But NI Water the way in which NI Water dismissed the concerns of locals has been labelled "unaccpetable".
Ulster Unionist MLA Doug Beattie MC said water coming from Castor Bay Water Treatment works is safe to drink.
He said he and Alderman Arnold Hatch had been in contact with NI Water over the past few weeks regarding the issue of foul tasting water in the Portadown area.
"Over the hot weather the raw water contained high levels of algae which was causing this foul smell and taste," he explained.
"NI Water had stepped up their operational activities at the plant and with the lull in the warm weather they have been able to reduce the impact on the final water leaving the works.
"Numerous water tests have been conducted – particularly in those areas affected – and all tests have come back clear.
"NI Water assures us that although the water tastes and smells foul it does not pose a risk to health.
"Although systems throughout the Portadown area have been flushed it will take a while for odour and taste to completely disperse and I find it unacceptable that NI Water dismiss the concerns when it is clear that foul smelling water, although it does not pose a risk to health, is not fit to be drunk.
"Therefore they must provide an alternative source of potable water.
"We will continue to monitor this issue until it is fully resolved and would urge any constituents who are still affected by this to keep in contact with NI Water."
Sign Up To Our Newsletter