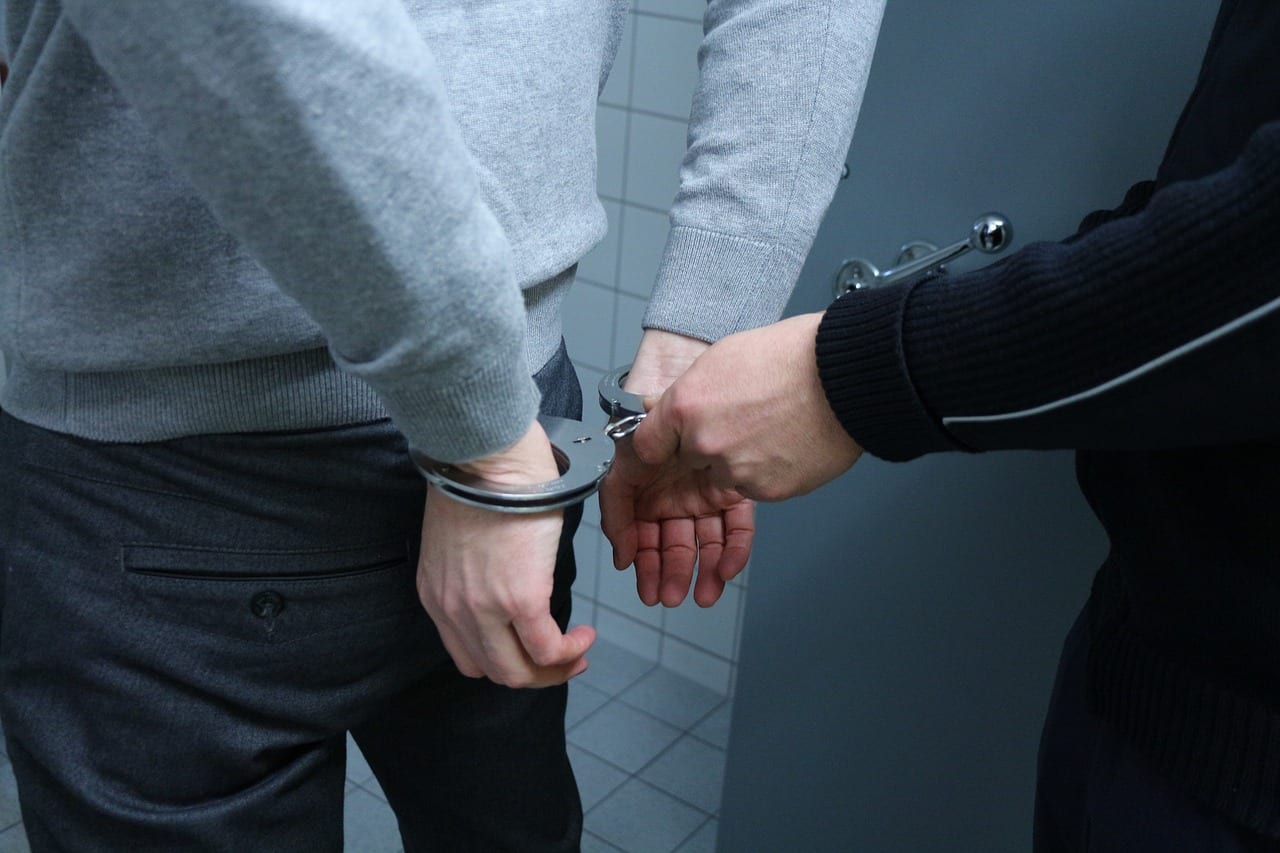 A Craigavon man with a clear record who assaulted police officers after calling them "b*******" has been fined £600.
The 35-year-old's barrister said his client had no explanation to his reaction to the presence of officers following reports of an assault in Portadown.
Gareth Hamilton, of Drumbeg, pleaded guilty to two counts of disorderly behaviour, attempted criminal damage, resisting police and two counts of assault on police at Craigavon Magistrates' Court, sitting at Lisburn on Friday, where he appeared via videolink from his solicitor's office.
Outlining the facts, prosecution stated that at 11.20 pm on December 14, of last year, police received a 999 call reporting that a male was being beaten up by a number of individuals in the Portadown area.
Officers arrived at the scene and found no sign of the incident, however, they later observed the defendant on Church Road with a facial injury.
As police approached Hamilton ran at their vehicle and directed a kick towards it. The officers inside then got out.
The defendant was physically and verbally abusive to police, who tasked an ambulance to assess his injuries.
Hamilton made claims to the officers that he had been assaulted by two males but refused to give them his name.
He then proceeded to shout at the top of his voice and called the police "b*******".
Officers then attempted to arrest the defendant for disorderly behaviour but he resisted and limb restraints had to be used.
Hamilton did later confirm his details with police and was conveyed to Craigavon Area Hospital.
Whilst there, the defendant kicked out hitting the body armour of a police officer but this led to no serious injury.
Hamilton once more had to be restrained whilst at the hospital. He was then taken to Lurgan custody following medical assessment.
Prosecution informed the court that the defendant appeared with no record.
Referring to references handed into the court, defence barrister Conor Lunny commented: "I concede that the figure portrayed in those papers is not the one which police met on that night."
He stated: "He is embarrassed, ashamed and remorseful. He still cannot explain why he behaved like that but I would ask that it is seen as a one-off.
"He comes before the court with no record and has been on bail since the date of the offence. Normally in cases such as this I would be asking for a pre-sentence report to explore community disposal but that is unlikely given the current circumstances."
Mr Lunny added: "A caution was even explored in the case at one point, although that was quite optimistic.
"This was a serious incident but hopefully one that won't be repeated."
District Judge Nigel Broderick stated: "This appears to be very much out of character. It was an extreme reaction to police.
"It would seem that this was a result of alcohol or other issues in the defendant's life but that is no consolation to the officers."
He added: "He appears to have shown remorse and he has a clear record. Given this I will deal with it by way of monetary penalty."
Hamilton was ordered to pay a fine of £600, along with the offender's levy of £15, within 20 weeks.
Sign Up To Our Newsletter