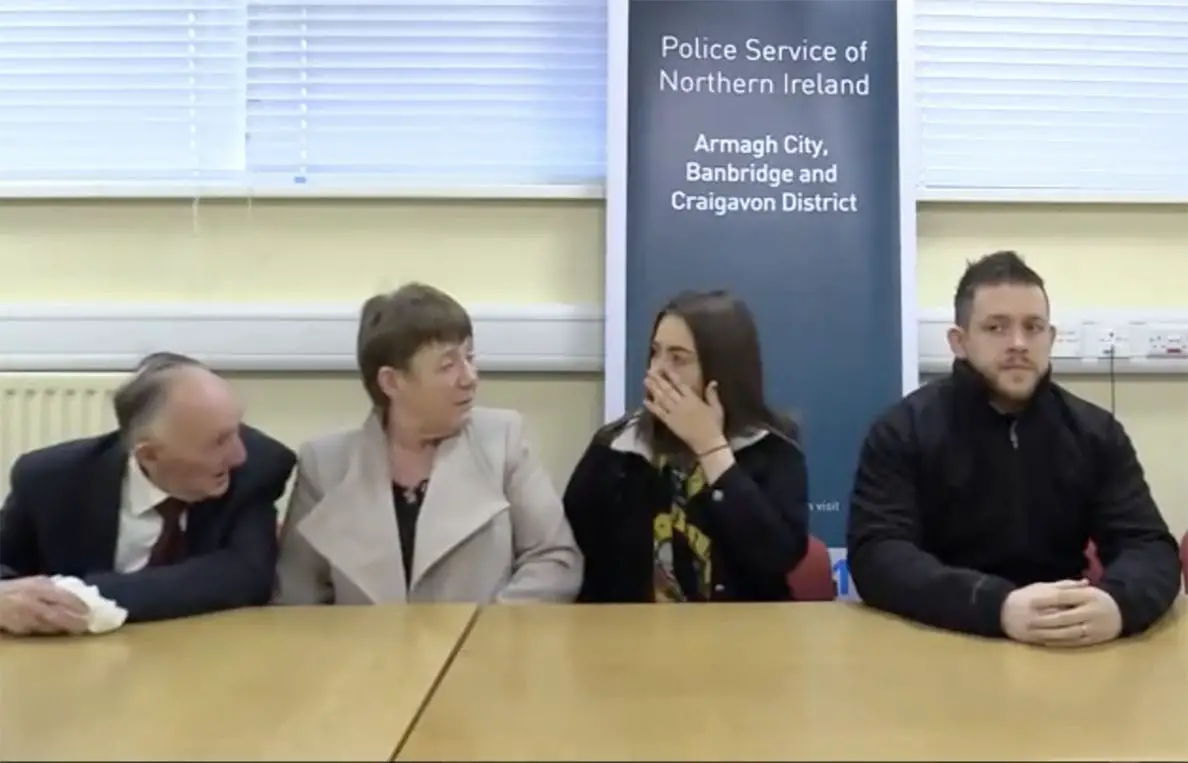 The family of missing Co Armagh man have made an emotional video appeal for his safe return this evening (Sunday).
Fifty-five-year-old Norman Prentice, from Portadown, was reported missing on January 15 – but hasn't been seen in two weeks.
His son John, daughter Maria, sister Eileen and father John joined Inspector Badger making the appeal on social media this evening.
His sister said: "If anyone out there has seen my brother or knows where he is or who he is is with, if you see him, please tell him to come home.
"There is not going to be anything said, we're just worried about him at this moment in time."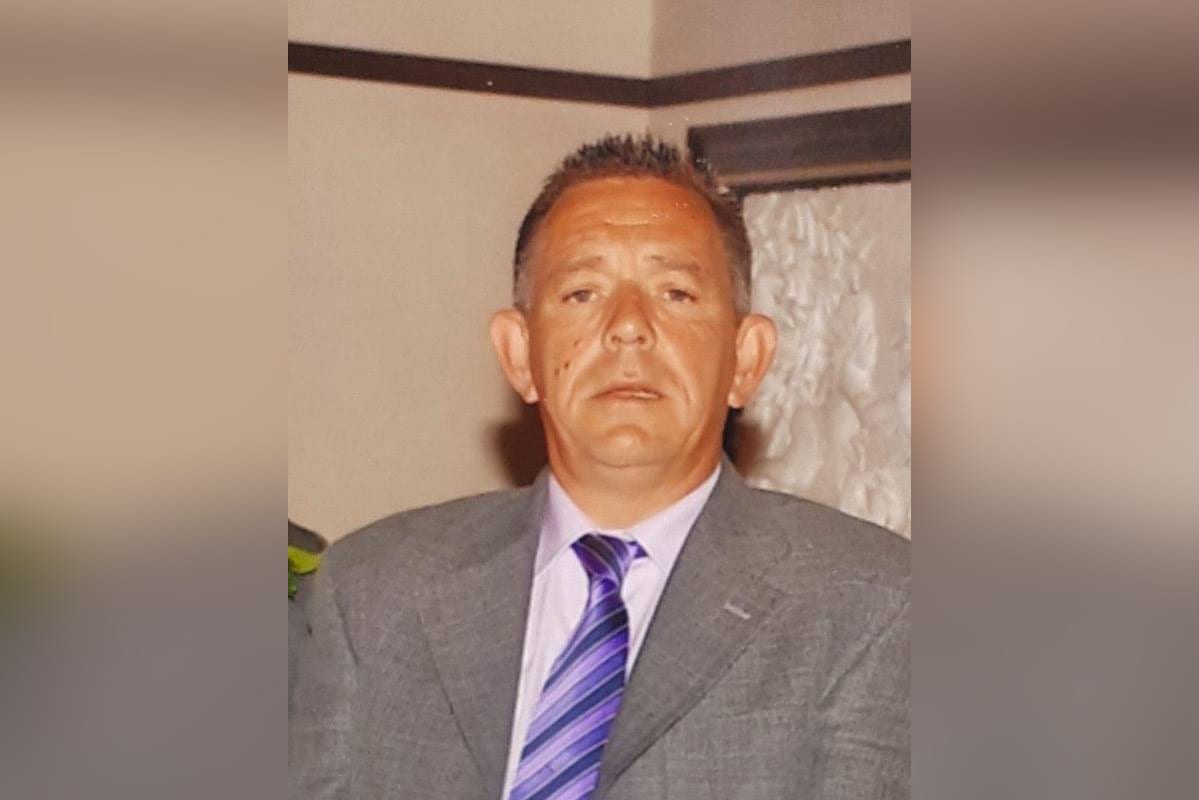 Son John added: "Anyone with any information about my father, whether it be small, anything, even a hint, please call police."
Struggling to hold back her emotions, Norman's daughter Maria appealed to him directly.
"I just want to say if my daddy is watching this and he is fine, just ring the police and let them know he's fine," she said.
"If he doesn't want to be found he doesn't have to say to the family, he just has to ring the police and tell them to take everything down and just let us know he's okay."
Norman's elderly father simply added: "I want you home, I'm waiting on you."
If you have seen Norman since January 5, particularly on the morning of the 15th, please contact us immediately on 101.
The reference number is 312 of 15/01/18.
Any information, no matter how small, could hold the key to finding Norman.
Inspector Badger said: "Thanks to possible sightings we have been given, we are doing mass CCTV trawls to see if we can confirm them.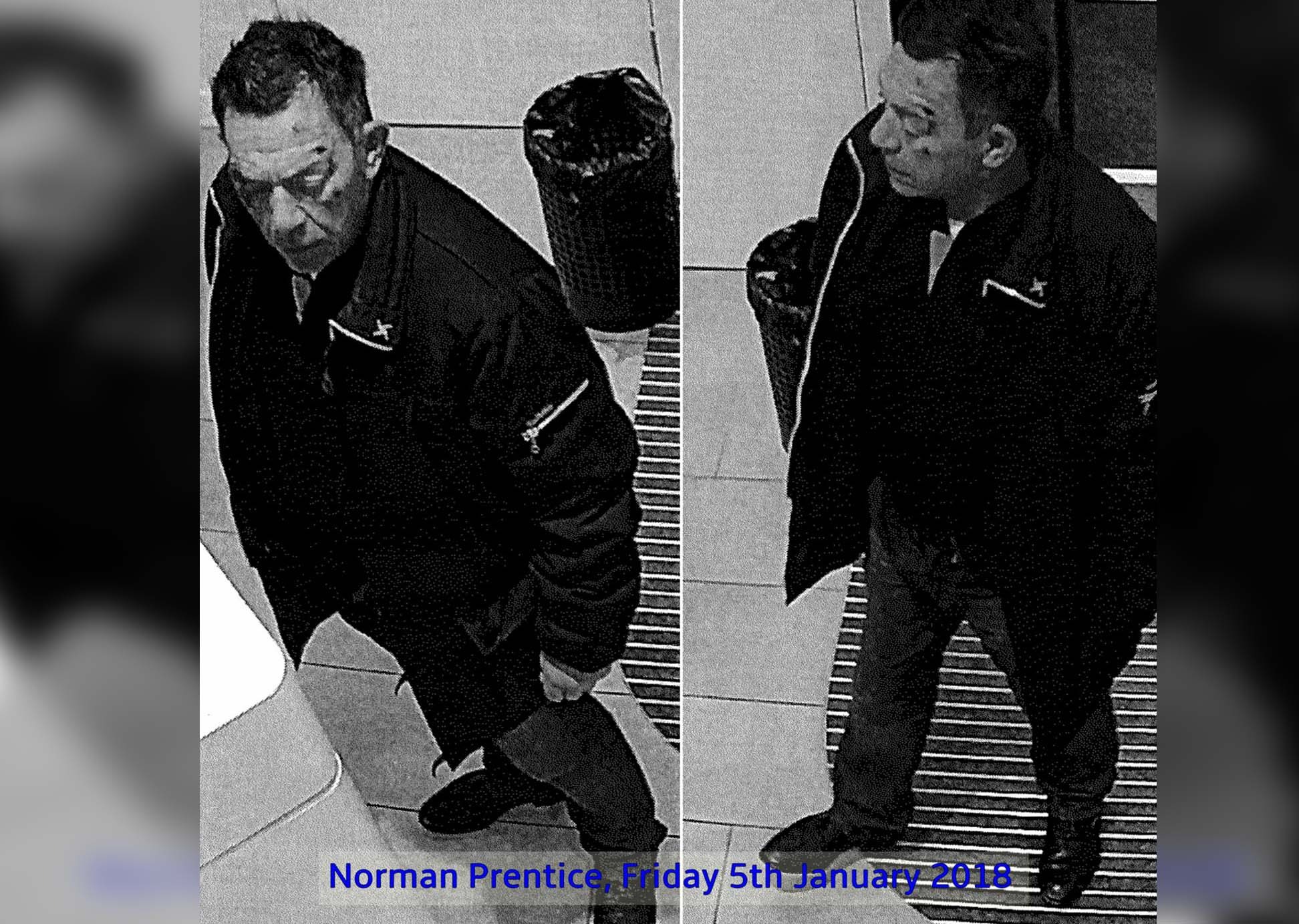 "We would ask all premises owners in the Portadown area to not discard any CCTV from January 5 onwards, as we may come calling in the next few days to try and confirm various sightings as they come in.
"One thing that has stood out during this investigation is that not a single person has had a bad word to say about Norman.
"His family's distress speaks for itself. Please help us help them get Norman home. Look at the photos, if any of them job your memory give us a ring, and share this post."
Sign Up To Our Newsletter