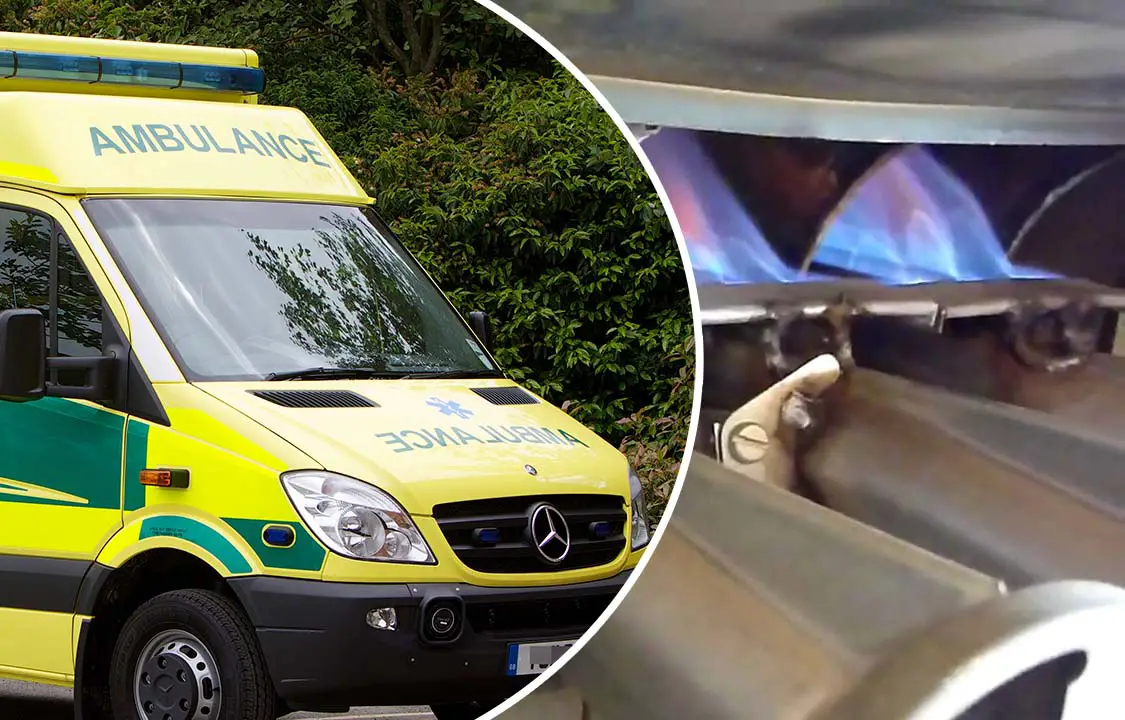 Four members of one Co Armagh family were hospitalised after suffering from suspected carbon monoxide poisoning.
Fire crews and ambulances were dispatched to a home on Obins Street in Portadown after what is understood to have been the malfunctioning of a replacement gas burner.
One woman in the house began suffering from headaches, as well as feeling drowsy, over the last number of weeks.
Sinn Fein councillor Paul Duffy, who spoke with the family, said they even took her to hospital, fearing the worst.
However, on Monday – thanks only to "pure luck" – the problem was detected by a gas engineer who came to check on why the meter was failing to register any readings.
"It turns out the flue wasn't working and the family were slowly getting poisoned," Councillor Duffy told Armagh I.
"Only for the recent bout of good weather and the lack of need for heating, this could have been much, much worse."
It is understood four members of the one family were taken to hospital and registered high levels of carbon monoxide in their system.
The Health and Saefty Executive have since attended the property, as have the Housing Executive, with reports that the gas could have been leaking for as long as three months.
"The stress this has caused this family is unbelievable," said Councillor Duffy.
"Obviously the woman is very lucky; of course she's relieved but understandably angry that this looks like the cause of her illness. It was the not knowing which has been the hardest thing to deal with."
Mr Duffy added: "There was a children's party in the house on Saturday and with the heavy rain, the heating was on.
"Two children left this party feeling sick, as did a pregnant woman – we really could have been looking at a disaster here, only for pure luck."
"I will be asking the NI Housing Executive to inspect all homes to ensure detectors are working."
Sign Up To Our Newsletter