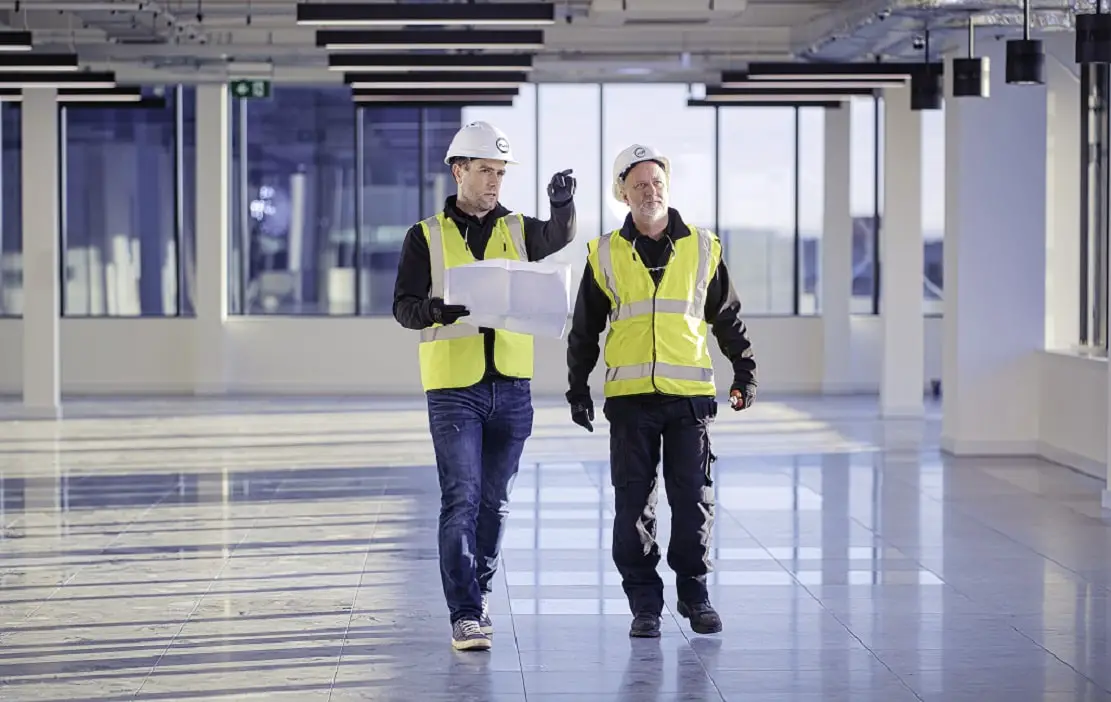 As part of their continued growth, Portadown-based mechanical and electrical firm Irwin M&E are set to host a recruitment evening next week to showcase a range of exciting new positions available at the company.
The event will take place at the Seagoe Hotel in Portadown on Wednesday, September 6 and will run from 5pm to 7pm, allowing job hunters an opportunity to meet the team and discuss the available opportunities on offer.
There are a wide range of vacancies at hand and interviews will be taking place on the evening!
They are hoping to recruit new plumbers, gas engineers, electricians, quantity surveyors and office staff to name just a few!
Irwin M&E provides a full range of mechanical and electrical installation and maintenance services to clients – across both public and private sectors – throughout the UK and Ireland, in fields including education, healthcare, heritage, workplace, hospitality and residential.
It has its headquarters at Carn Industrial Estate in Portadown, but maintains a base in Belfast and Londonderry too.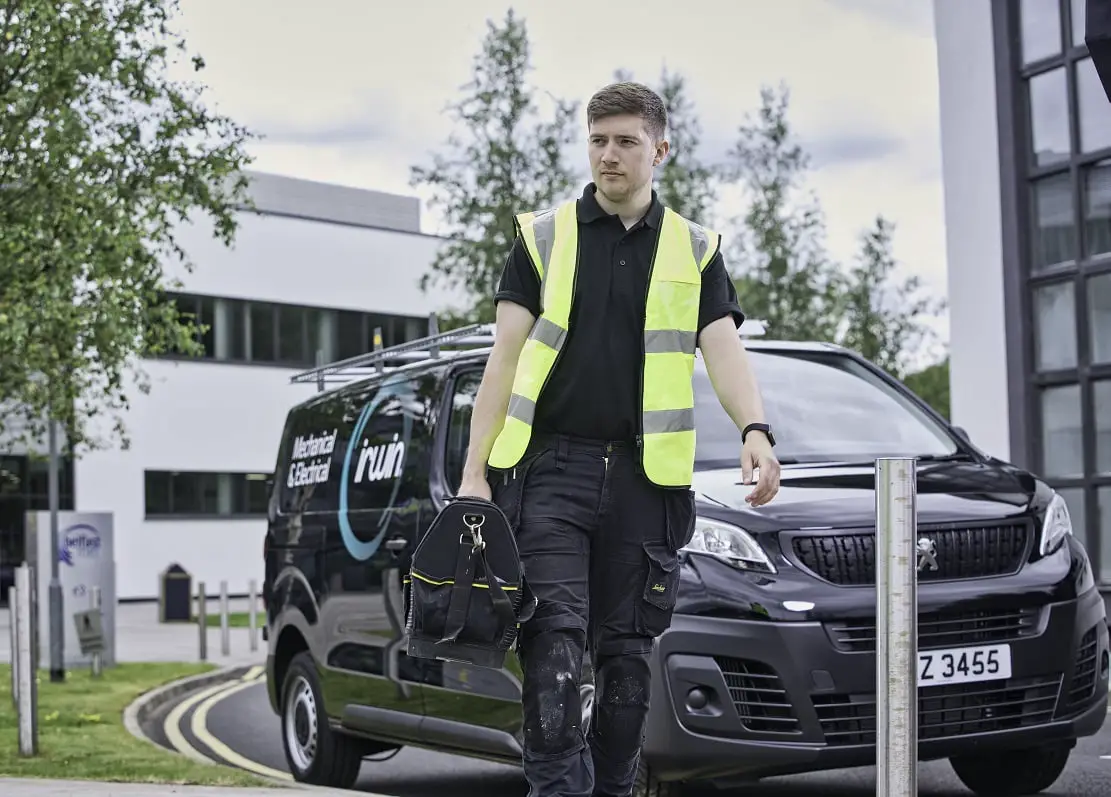 Laura White, HR Manager at Irwin M&E, says that the recruitment comes as the company plans to expand and open new divisions due to continued growth.
"Our FM business continues to grow and we also have started a new renewable and energy solutions division," she said.
"The business started in 1995, when it was just electrical. Then in 2016 they added the mechanical division and since then the growth has been phenomenal."
With Irwin M&E, you'll be joining a firm with a strong track record for growth, with the company expecting to close the books in 2023 with a turnover in excess of £50 million. Huge growth on the 2018 figure of £18 million.
You'll also be joining a team of 225 staff, with the doors opening to a vast array of new opportunities and employee benefits.
Irwin M&E are an award-winning, diverse, inclusive and ambitious company with a focus on building a successful future. They are looking for individuals who want to progress their careers and maximise their individual potential. Ongoing training and personal development are at the core of this ethos.
To express your interest in the event, fill out the form here. If you can't attend the opening night, Irwin M&E listings can be found at their website here.
Sign Up To Our Newsletter